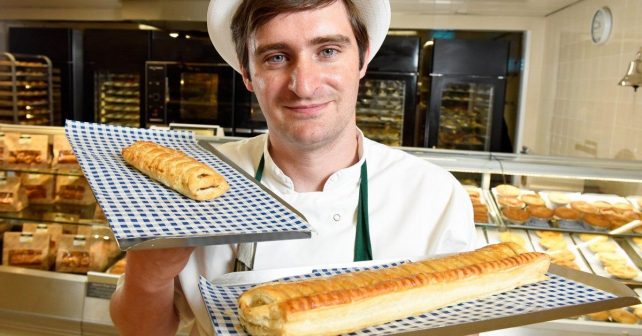 A quid doesn't buy you much these days, but this is one treat that certainly gives you plenty of bang for your buck.
Say hello to the new mega sausage rolll from supermarket, Morrison's. Coming in at a foot long, that's a lot of roll in anyone's book.
Morrison's Pie and Pastry expert (who knew) Phillippa Shaw, says that the chain was prompted to produce a jumbo roll by customer demand. "We sell one million freshly baked sausage rolls-a-week but customers have asked for one that is even bigger."
That's lunch sorted!
Until Aug 13th, introductory price £1.00: Morrison's
From Aug 14th £1.43