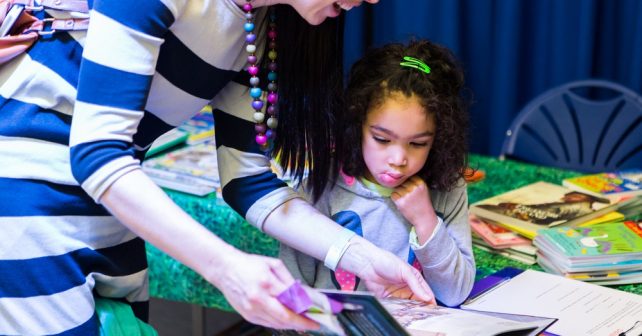 One for all you skint bookworms; a FREE citywide book exchange is returning to London.
Discover's London Children's Book Swap is taking place at more than 40 venues across 15 boroughs in the capital including Barbican Children's Library, Hackney Picturehouse, Soho Theatre and the Royal Artillery Museum.
How to take part? Easy. Just show up at one of the allotted venues with your old books and start swapping them for new ones. There's no need to book in advance. Perfect for parents whose kids have a mountain of unwanted books.
The theme for this year will be The Gruffalo so be on the lookout for the friendly giant monster  dropping in to pay young readers a visit.
Sat 10th Feb: Discover's London Children's Book Swap
Multiple locations across London
For more info and a list of participating venues click here