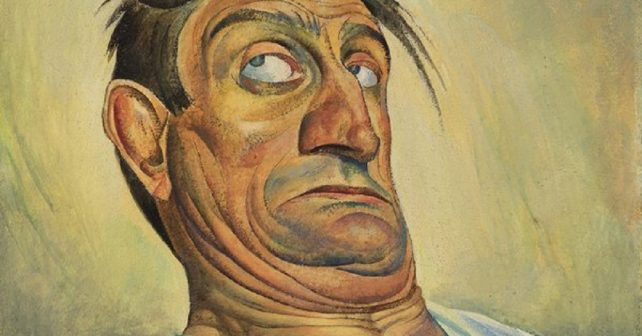 Immerse yourself in the creativity and terror of inter-war Germany at this new art exhibition at the Tate Modern.
Magic Realism: Art In Weimar Germany 1919-33 consists of a stunning range of works not normally accessible to the public.
Highlights at the year-long exhibition include Albert Birkle's 1921 portrait The Acrobat Schulz (pictured up top) and paintings from Otto Dix including his anti-war masterpiece, Assault Troops Advance under Gas (below).
You'd be forgiven for thinking Colombian author, Gabriel García Márquez was the driving force behind 'magic realism' but the description was coined by German photographer and critic critic, Franz Roh, who used it to describe modern realist paintings with fantasy subjects.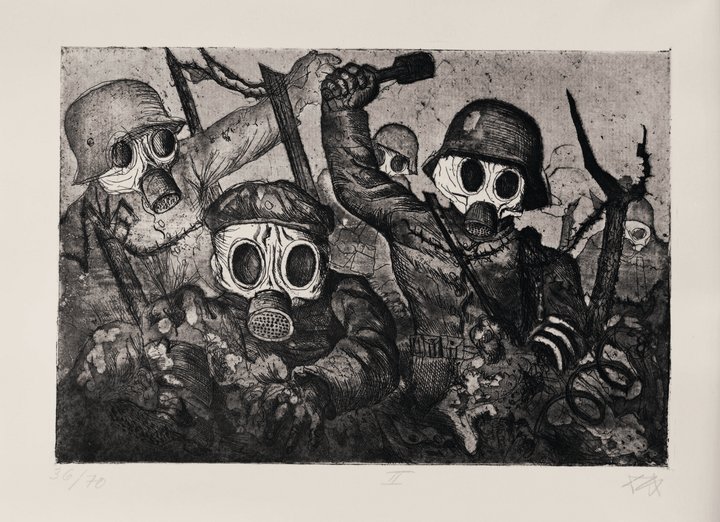 Mon 30th July – Sun 14th July 2019: Magic Realism: Art In Weimar Germany 1919-33 
Tate Modern Bankside London SE1 9TG
FREE – For more info click here