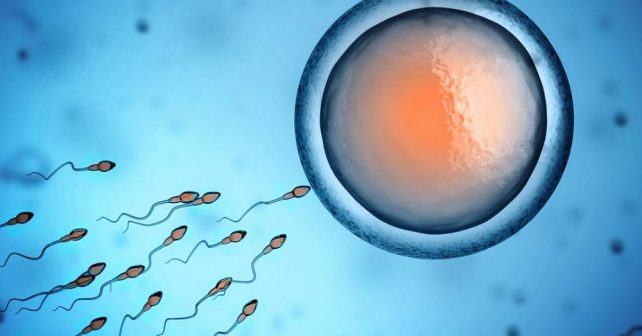 A fascinating new FREE exhibition at the Science Museum is shining a light on the life-changing world of in vitro fertilation this summer.
The groundbreaking display coincides with the 40th birthday of Louise Brown – aka the "miracle" baby – the planet's first human conceived via IVF, born in July 1978 at Royal Oldham Hospital.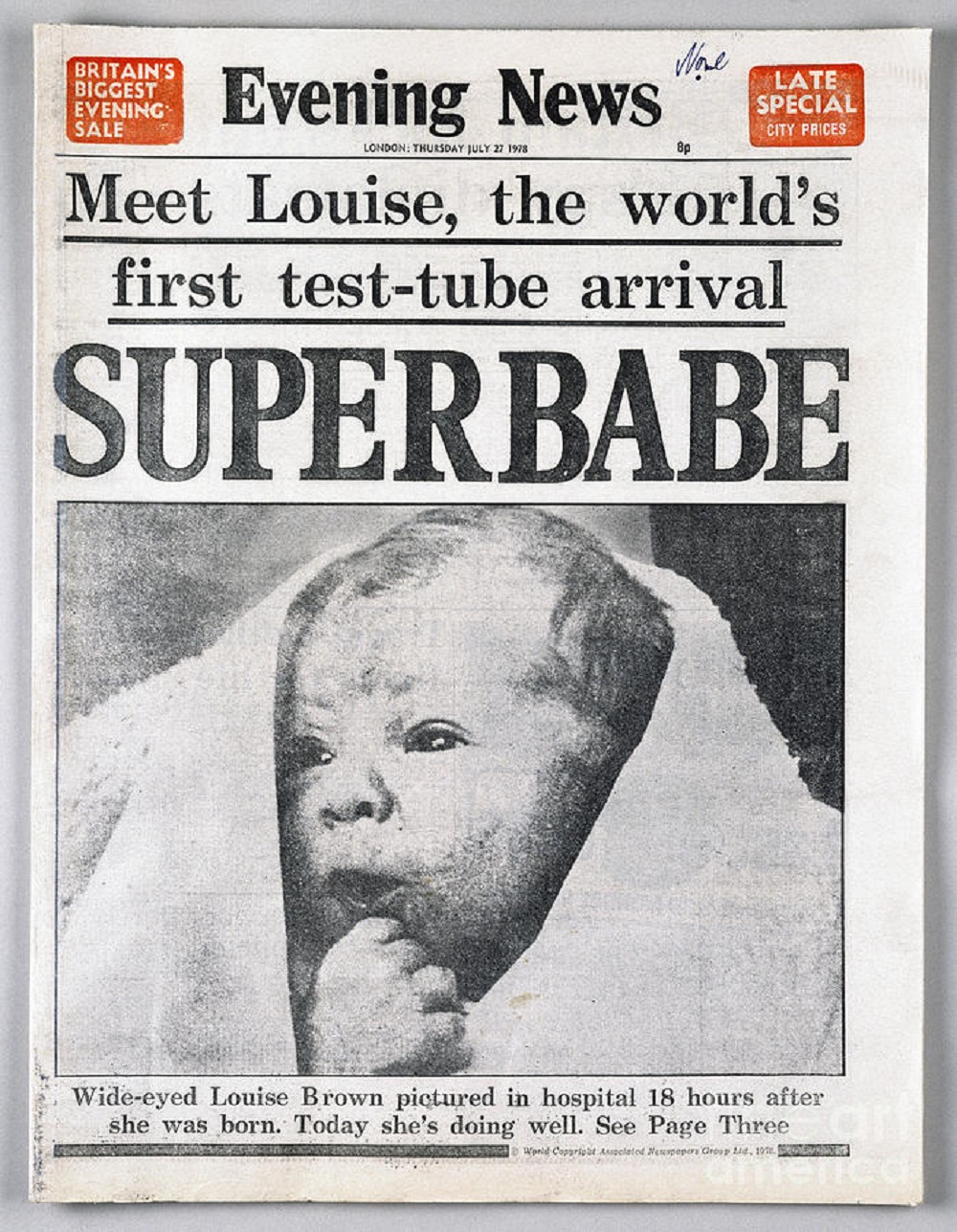 Visitors can check out newspaper clippings from the day 
The exhibition tells the story of the hundreds of failed attempts by doctors, scientists and prospective parents as they tried to foster new life using scientific methods.
Guests can check out years of scientific data used by the team of embryologists as they perfected their methods. The so-called "Oldham Notes" contains details of dozens of anonymous women, hundreds of IVF cycles as well as attempted egg harvests.
Watch out for press cuttings from the day Louise was born –  a 'test-tube' baby was huge global news – as well as some of the gifts sent from around the world to the new baby.
Thurs 5th July – November 2018, IVF: 6 Million Babies Later
The Science Museum, Exhibition Road, SW7 2DD
FREE – for more info click here