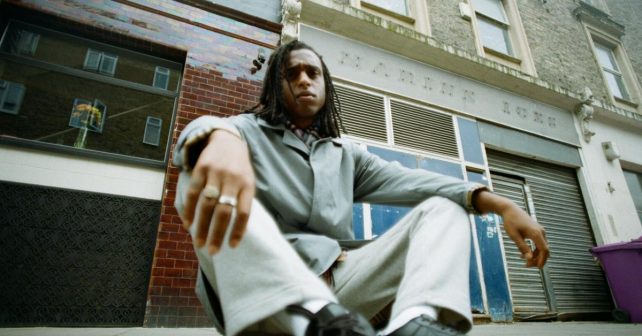 Another month to catch some up and coming names who you'll wish you saw when their gigs were pocket friendly!
Here's are our Top 4 May recommendations:
The Teskey Brothers
Looks are deceptive. An Australian band composed of brothers Sam and John Teskey, alongside their bass player Brendon Love and drummer Liam Gough, the Teskeys produce music that pays homage to the great Motown sounds. If your music playlists, are filled with the mesmerising voices of Otis Redding, Aretha Franklin and Marvin Gaye, then an evening with them will be a chance to listen to some Aussies contribute to a genre that makes pain and heart-break sound every bit as beautiful as falling in love.
Check out their first single, Pain and Misery (below) from their album, Half Mile Harvest.
Tues 8th May, 7pm
Omeara, 6 O'Meara St, London SE1 1TE
£8.50 – click here for tickets
Bakar
If you're wondering what a cocktail of Hip-Hop and Punk sounds like, listen to future superstar Bakar. This artist from Camden, is inspired by the likes of Pharrell Williams (N.E.R.D and The Neptunes) and his beats echo those of American punk-rock band Nirvana. He said in a recent interview with Pigeons and Planes, that he was 'coming for his idols', so watch out! This is one talented lyricist and vocalists whose live performance, you won't want to miss.
Tues 22nd May, 7pm
Camden Assembly, 49 Chalk Farm Road, NW1 8AN
£8 – click here for tickets
Nilüfer Yanya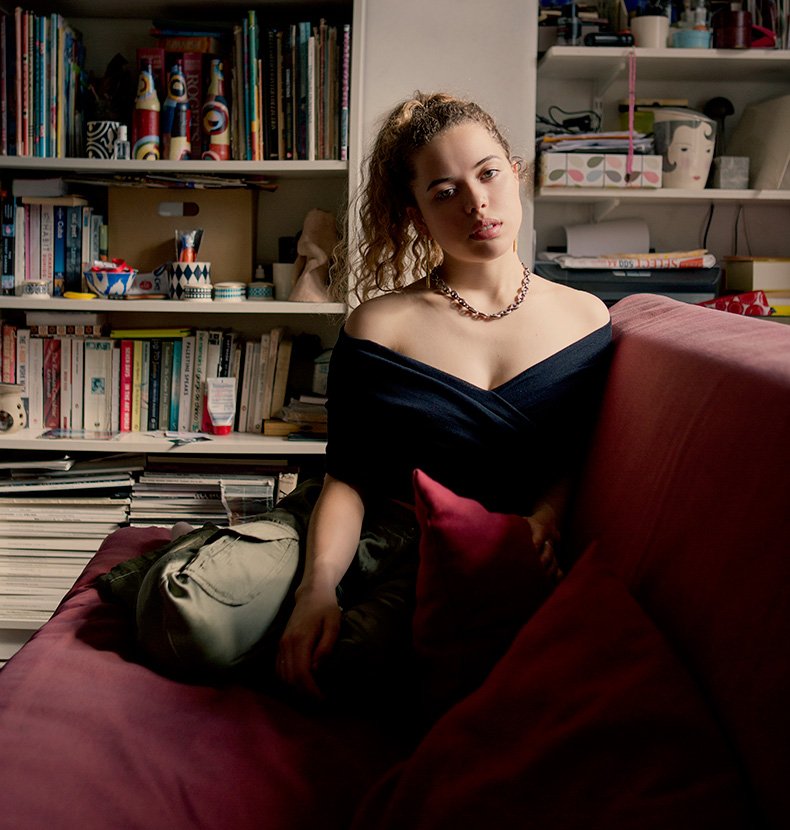 What's so striking about Nilüfer Yanya is her voice. For a young artist, she carries a maturity in her music that's captivating. Once you press play on any one of the tracks from her EP Do You Like Pain? you immediately understand why she was long-listed for BBC Music's Sound of 2018. Wielding her guitar to create jazzy, indie music, this West Londoner will have your attention.
Weds 29th May, 7.30pm
Village Underground, 54 Holywell Lane, EC2A 3PQ
£10  – click here for tickets
Elle Watson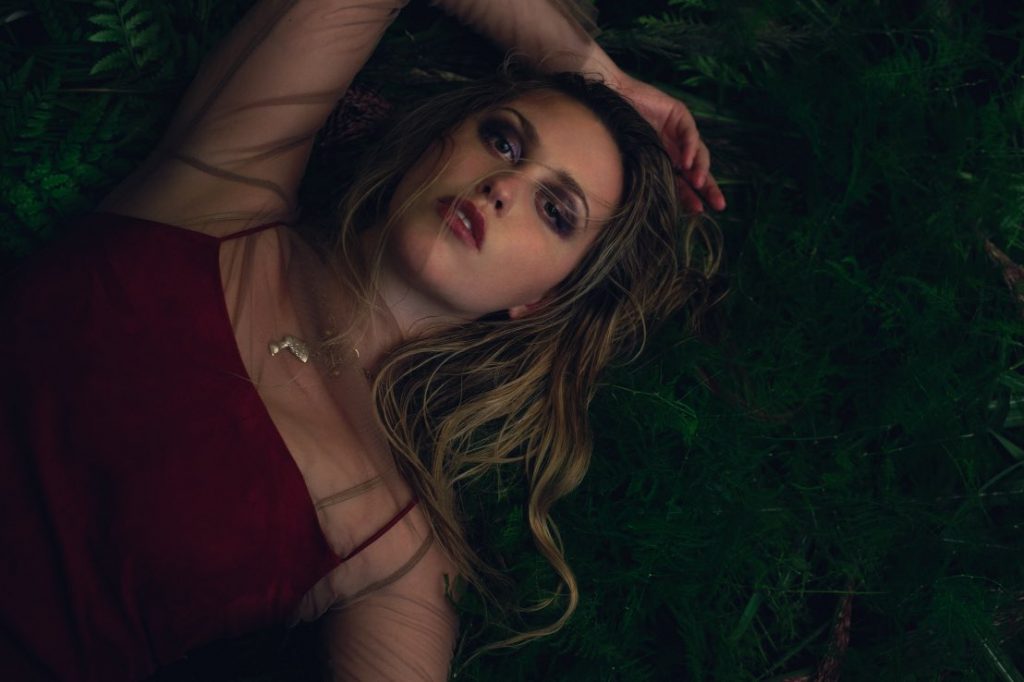 The Pop and R&B fusion music genre, is really seeing some great artists carry its mantle at the moment, and Elle Watson is another talented champion. Signed to Paul Epworth's (Adele, Rhianna) label, Wolf Tone, catch her before she's playing sold-out arenas. Many will be quick to compare her to artists such as Lorde and Dua Lipa, but Elle Watson brings a sweetness to the darker side of her music, that really distinguishes her from her counterparts.
Thurs 31st May, 8pm
Hoxton Square Bar and Kitchen, 2-4 Hoxton Square, N1 6NU
£8 – click here for tickets