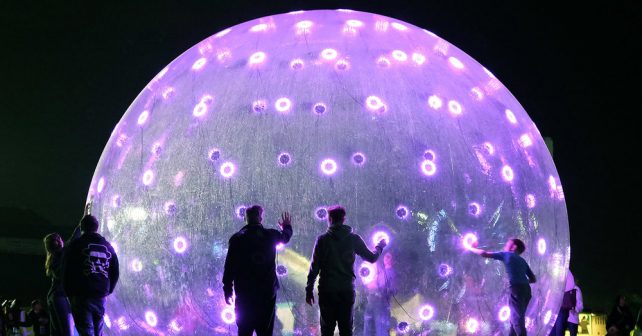 It may be blowing brass monkeys outside but don't let it put that put you off, there's still a shed load of great things on offer this weekend. Here are our top five.
=====
What a weekend for outdoor light displays! Not only is Lumiere on across the capital but if you head East you can also soak up the incredible installations at Winter Lights.
The Canary Wharf art display features dozens of sculptures and structures from acclaimed artists from across the globe. Highlights this year include the six metre wide Sonic Light Bubble – pictured up top – as well as the Dutch designed Reflecting Holons. See how it's made in the video above. enius!
Tues 16th – Sat 27th Jan, 5pm – 10pm daily: Winter Lights
Throughout Canary Wharf, E14
FREE – For more info and a full list of what to see click here
---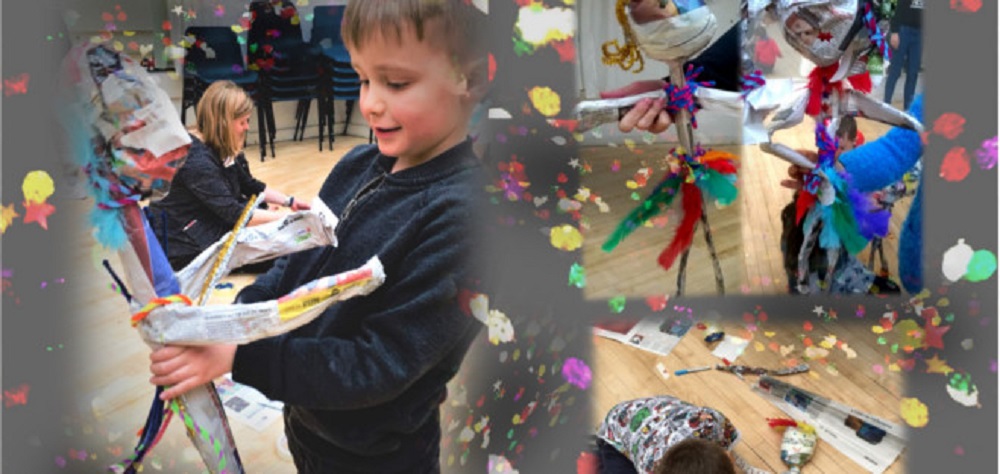 If you're looking to keep the little ones entertained, why not get creative at the DIY Puppet Disco in Islington!
Each 75-minute workshop teaches the art of puppet-making using newspaper and tape. Wrangler Amelia De-Felice will also show you how to make your marionette move, shake and boogie to music!
Sun 21st Jan, 11:30am, 2pm & 4pm: DIY Puppet Disco
Little Angel Studios, Sebbon Street Community Centre, Sebbon Street, N1 2EH
Tickets, £10 adults, £8 children. Suitable for kids 5+
For more info click here
---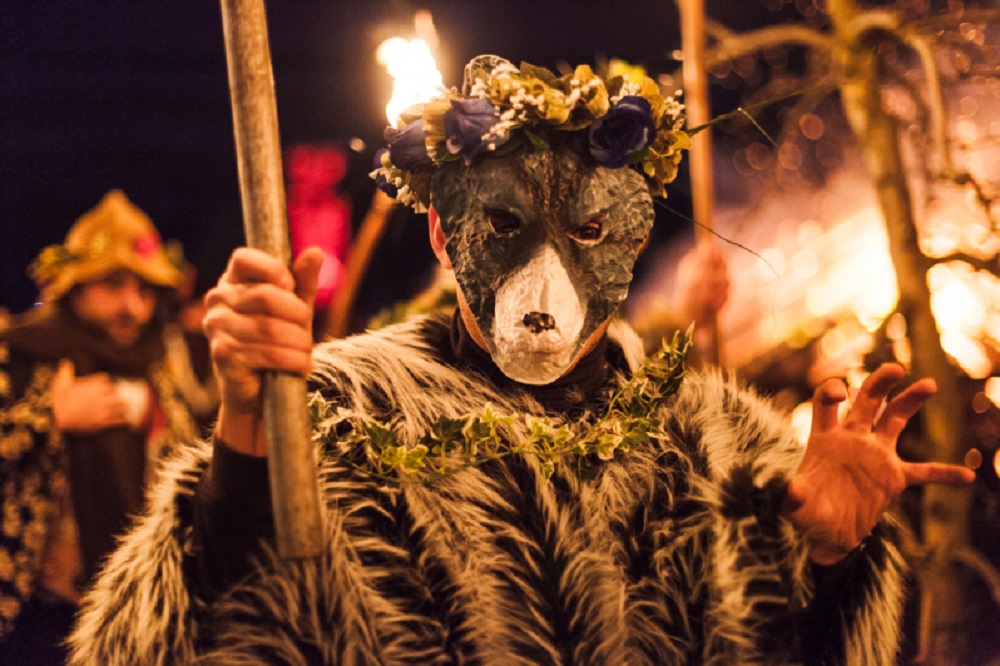 If it's something different you crave why not head down to a totally FREE Wassail party in Bermondsey! No idea what Wassail means? Good, nor did we. Wassail was the ancient Pagan ritual to pray for a good harvest, including apples for cider-making.
Hawkes Cidery & Taproom will be hosting the event at its Druid Street (seriously) HQ. Expect live DJ's, craft cider and bowls of Wassail punch to knock back. Get ready to party like it's AD99!
Sat Jan 20th, 11am – 11pm: Wassail Party
Hawkes Cidery & Taproom, 92 Druid Street, SE1 2HQ
FREE – To register for your adv ticket and all other info click here
---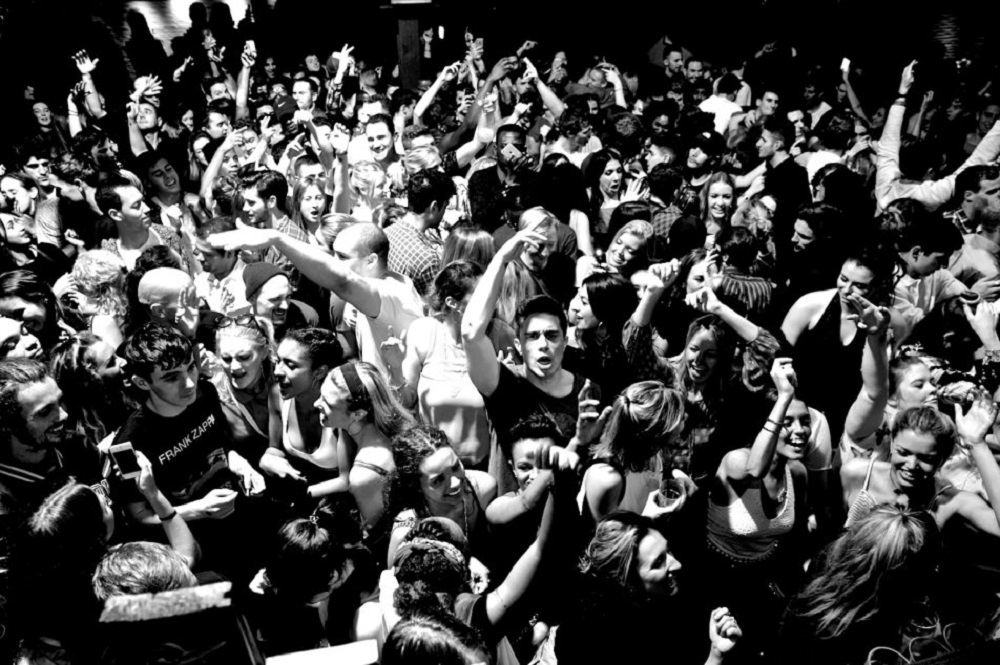 Read it and weep, late night party lovers. It's the end of the road for Brixton Rooftop (it's being turned in to a Sports Direct of all things) but the club is going out in style with an I Love Garage rave on Saturday.
The iconic south London venue's final garage blow out will feature Artful Dodger and pals. Head down to say Bo Selecta one final time!
Sat 20th Jan, 6pm – 2am: I Love Garage feat. Artful Dodger
Brixton Rooftop, Pope's Road, SW9 8JH
Tickets £3 – £10
To book and for more info click here
---
Fancy something a bit different, then head north to North London's new(ish) bohemouth Bang Bang Oriental Asian superstore.
The cavernous 450-seat capacity spot in Colindale sells a selection of food from across the continent. So expect delicious Korean, Thai, Chinese, Vietnamese, Indian and Malaysian titbits.
Want to prove how much you love the fare? You can also sign up for their speed eating ramen competition. First prize is a £50 voucher to spend in store!
Bang Bang Oriental, Sat 11am – 10pm & Sun 11am – 9pm
399 Edgware Road, NW9 0FH
For more info – and to sign up for the ramen eating competition – click here