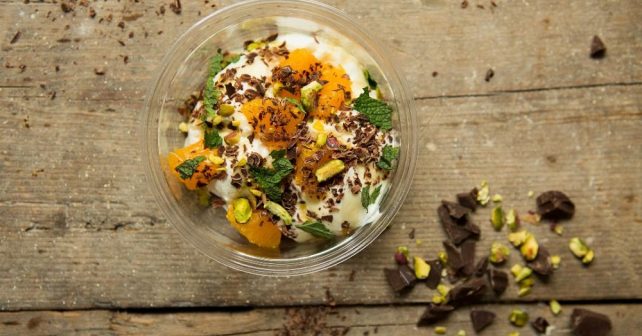 What better way to cheer up hump day than with FREE yogurts and simits, courtesy of Turkish snack specialists Mandira.
It's all to mark the first anniversary of the UK's first fresh yogurt bar. As part of their birthday giveaway, staff will be giving out 100 bowls of its signature fresh yogurt bowls at their flagship store in Covent Garden. Just choose your favourite from the menu to go.
Even If you can't make it to the West End, you're still in luck. Simit by Mandira in Spitalfields will be handing out freebie simits (sesame topped Turkish bagels) to 100 customers at lunchtime the same time, on the same day.
It's just a shame we can't be in both places at once!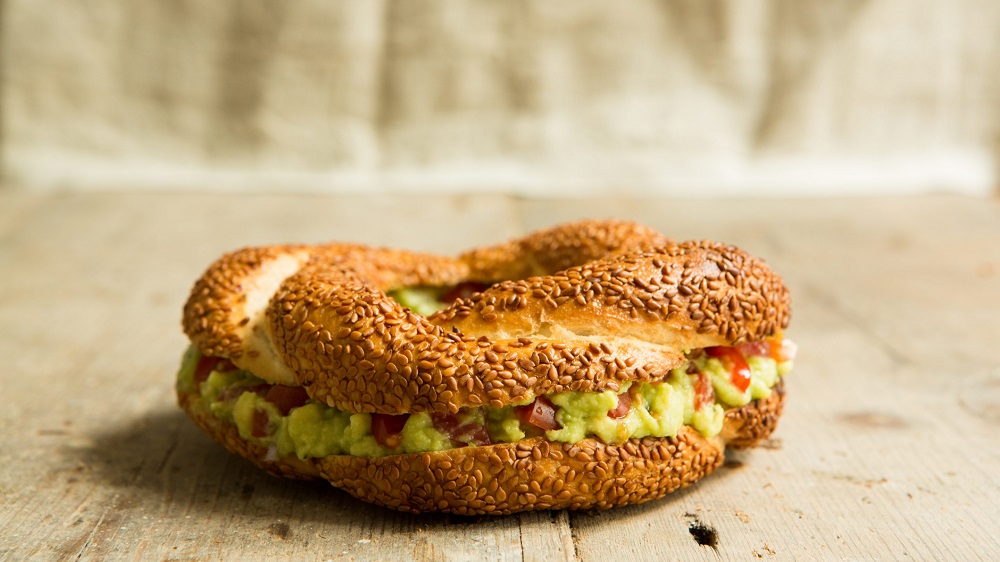 Wed 16th May, from 12pm: 100 FREE signature yogurt dishes at Mandira, Long Acre
Mandira, 78 Long Acre, London, WC2E 9NG
Wed 16th May, from 12pm: 100 FREE simits at Simit by Mandira, Spitalfields
Simit by Mandira, Old Spitalfields Market 16 Horner Square, E1 6EW
For more info click here