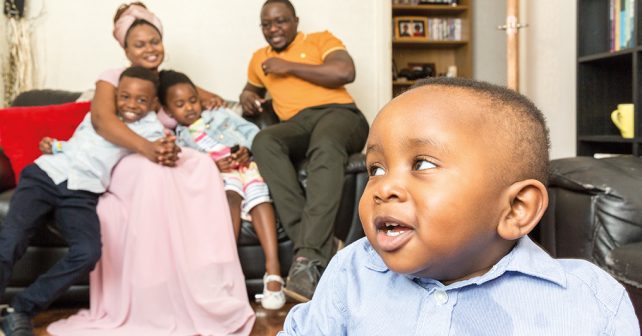 21st century London is now home to people from almost 200 countries – and one new FREE exhibition has taken snapshots of their lives in a new land.
The New Londoners at the British Library features dozens of photos from renowned photographer Chris Steele-Perkins.
It is a celebration of cultural richness in the capital. His subjects come from as far a field as Benin, Chagos Islands, Uzbekistan and Zimbabwe; all beautifully immortalised in their London front rooms. (Check out Robert and Aurore with their three lovely little ones from Burundi above.)
Mr Steele-Perkins says: "We must create a society that is global, that deals collectively and cooperatively with the threats, that affect us all: global warming, pollution, overpopulation, access to food, tribalism, warfare. In combating together, these universal threats are where true humanity is to be found."
Couldn't have put it better ourselves.
Now – Sun 7th July: The New Londoners
Second Floor Gallery, The British Library, 96 Euston Road, NW1 2DB
FREE – For more info click here