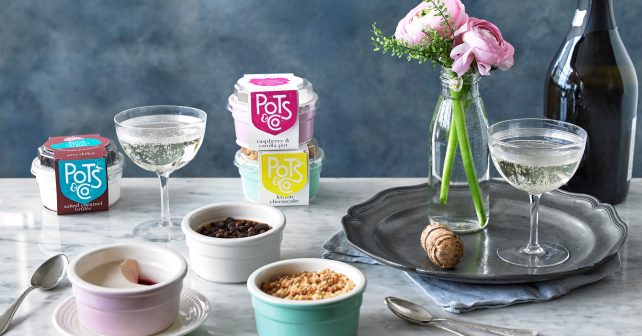 Is there a more perfect combo than prosecco and puds? A rhetorical question, obvs!
If you agree with us you'll want to hightail it to this Pots & Co pop- up in Soho. Expect a tasting menu of puddings, along with a few glasses of the fizzy stuff. The word is there'll be six varieties on offer including lemon cheesecake, raspberry posset and salted caramel brulee.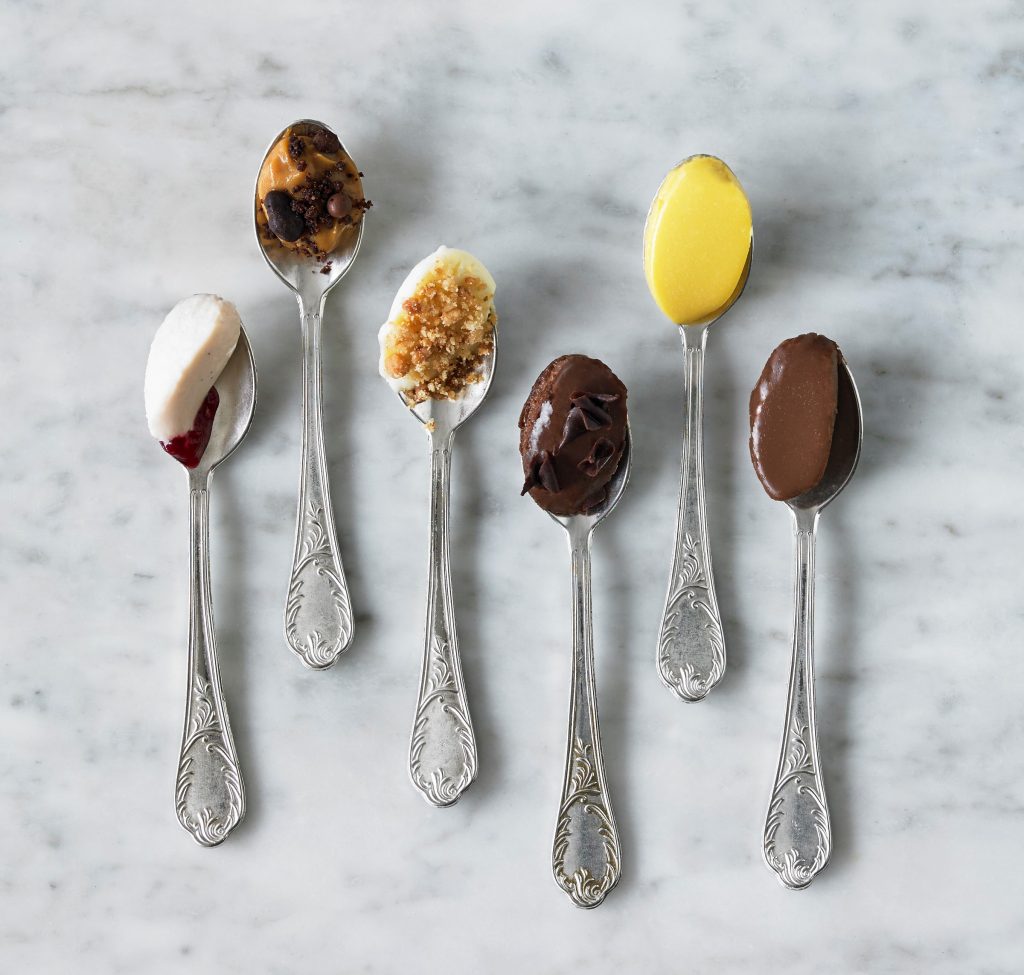 We can't lie the ticket price took us by surprise. A pleasant one! It's a tenner for a table for two which not only includes the puds and a glass of prosecco each, but a pudding for you to take home.
You'd be right in thinking that tables are beginning to be snapped up so don't pud- it off!
Fri 1st June/Sat 2nd June, 1pm- 7pm: The Pudding Kitchen
The Pudding Kitchen, 13 Soho Sq, W1D 3PX
Click here for tickets