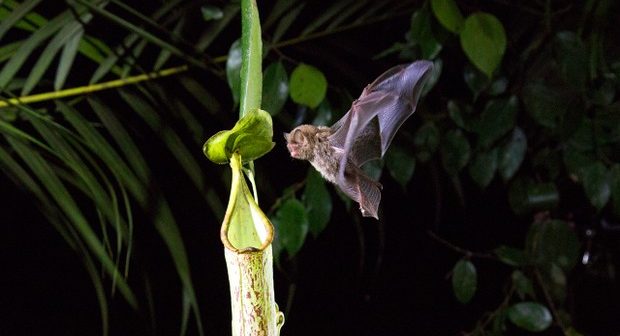 Narrated by the one and only David Attenborough, the much anticipated Netflix series, Our Planet lands on 5th April. It promises to be a stunning look at never before seen footage of wildlife and their habitats..
A star-studded global premiere takes place at the Natural History Museum the night before the launch with the Prince of Wales, Prince William and assorted celebs.
Sadly, we can't offer you tickets for that, but we can alert you to the FREE cinema screenings of the evening that are being held across the country – including London.
There'll be a live stream of interviews with celebrities followed by the first episode. Take a look at the trailer (below) to see how spectacular this will be on a big screen.
Thurs 4th April, screenings 7pm: Our Planet
London, Belfast, Birmingham, Glasgow, Guildford, Manchester, Newcastle, Norwich, Southampton, Swansea
FREE – for more info and to book tickets click here