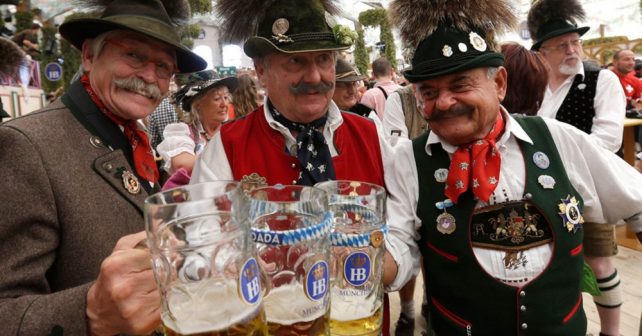 Get ready for oompah bands, lederhosen, copious beers and the occasional sore head in the morning. Oktoberfest is here.
The month-long festival began in southern Germany more than two centuries ago but is now a solid fixture on the London party calendar. We've been scouring the best…and würst places to enjoy some Bavarian-style boozing this month. Here's our top three – including a FREEBIE for Skint readers too. Prost!
====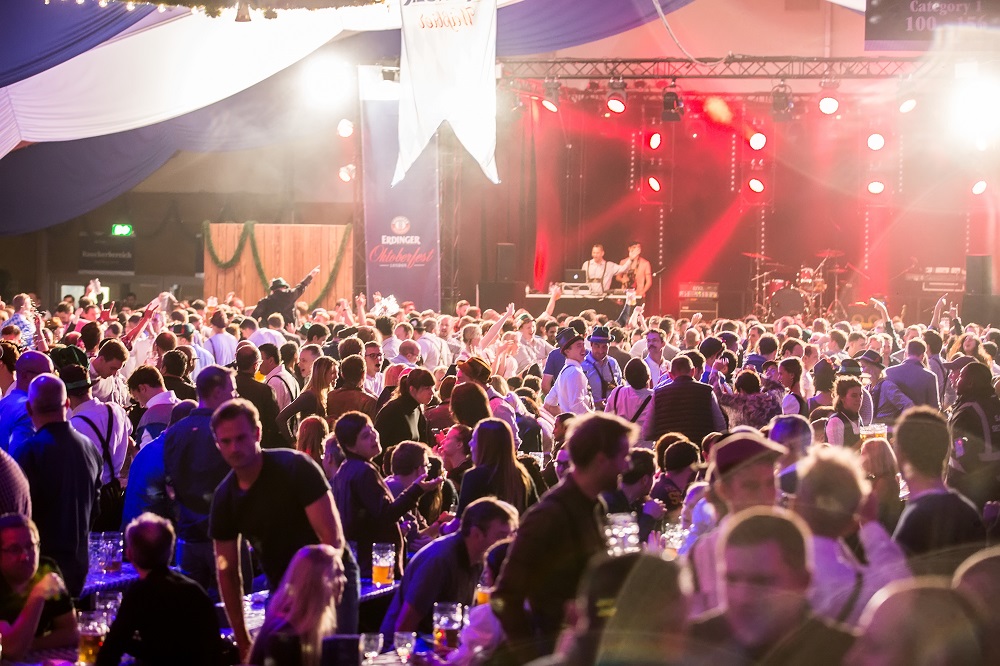 For the best of the riverside action head over to Erdinger Oktoberfest in the shadow of The O2 in Greenwich.
Steins and sausages will be served up by 40 waitresses specially flown in from Germany for the month. Make sure you check out the live music and on site funfair rides too.
And on Sunday 22nd October, every Skint London reader can get in for FREE! All visitors need to do is show a screenshot of this Oktoberfest page to the lederhosen-wearing bouncers on the door and you're in for nothing. Free entry includes access to the giant beer hall too. Sehr gut!
Thurs 19th – 22nd Oct: Erdinger Oktoberfest London
271-287 Tunnel Avenue, SE10 0QE
Tickets from £5 – For more info click here
To get in for FREE on Sunday 22nd Oct simply screenshot this page and show it to the bouncers. Entrance includes both the outside area and the beer tent. No need to book in advance just show up. Normal entry price £6
---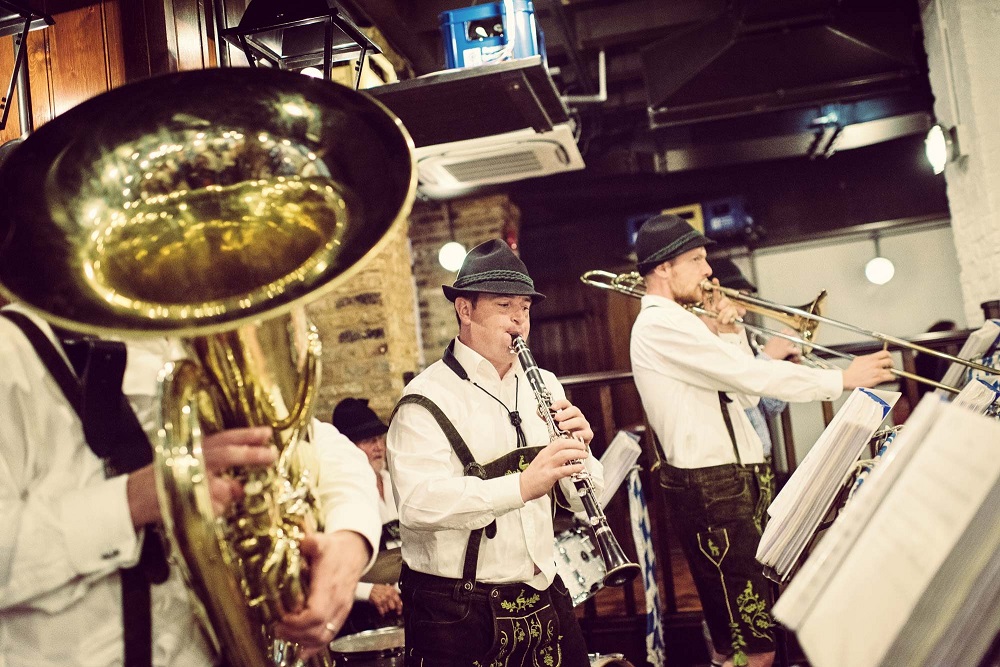 For pure Teutonic silliness you'll be hard pressed to beat festivities at Munich Cricket Club.
The Bavarian-themed watering hole will be open for the entire month dishing up a mix of boozy competitions, live oompah bands, fancy dress and the odd bit of table dancing. Entry to their Victoria hang-out is FREE to boot.
Now – 28th Oct (Open Mon – Sat): Munich Cricket Club
61-71 Victoria St, SW1H 0HW
FREE entry – For more info click here
---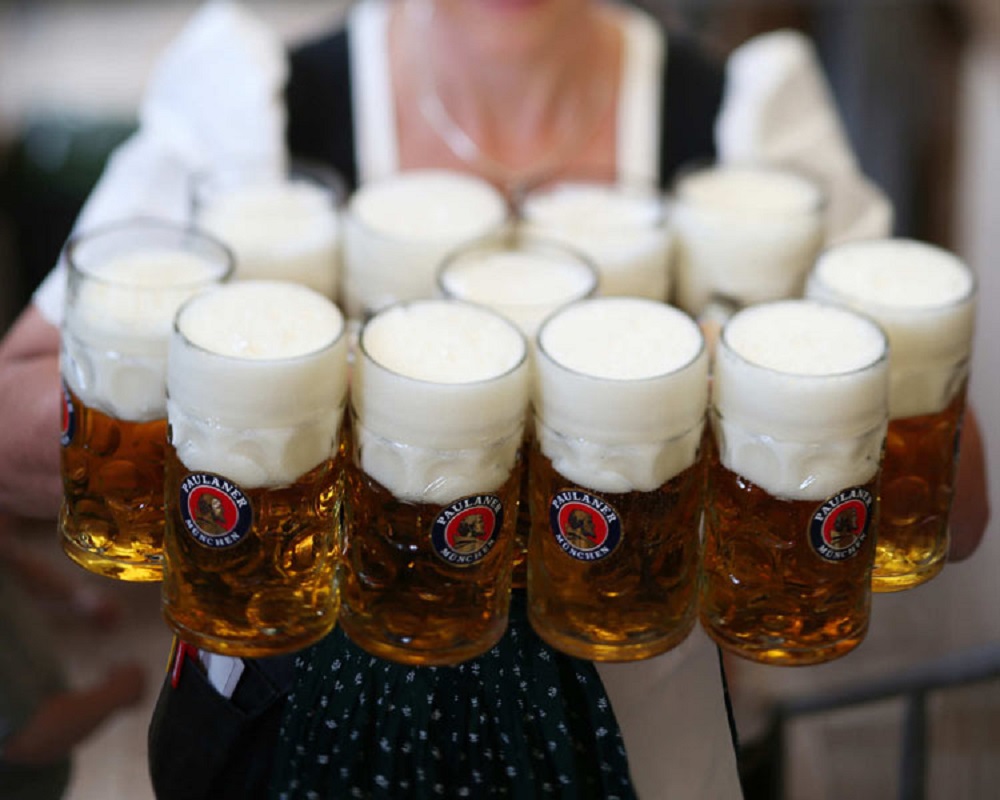 British chain Hippo Inns is getting in the swing of the action with their own take on the Euro-festival. They'll be serving up specially imported German beers as well as hosting their Big Bavarian Blowout parties across several of their sites.
Party locations include Forest Hill, Kentish Town and Ladbroke Grove so visitors can have the best of both worlds; a Bavarian beer festival in a traditional London pub!
Now – 28th October: Oktoberfest at Hippo Inns 
FREE entry – For party dates & locations click here