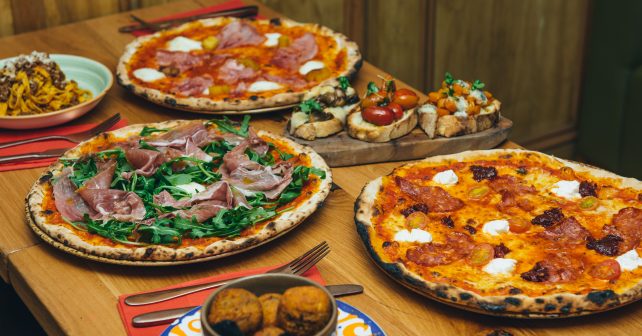 It's billed as the most depressing day of the year: Christmas is but a fading memory, the weather's grim and nobody's got any dosh.
But, on the upside, Blue Monday, is a brilliant day to bag a top bargain.
We'll be updating this page as more offers come in so check back, but here's some cracking deals to kick off.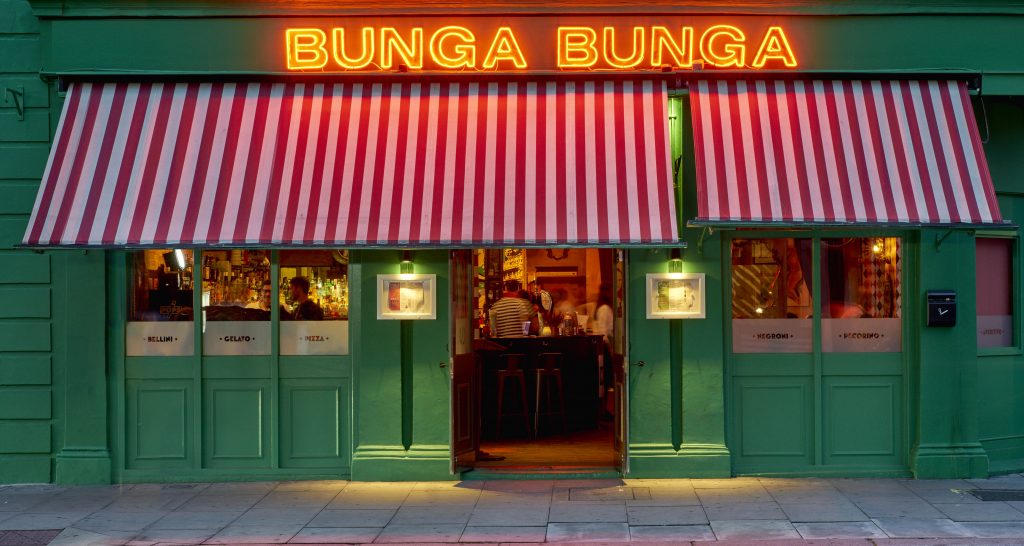 South of the river, pizza joint Bunga Bunga in Battersea is serving up pizzas for £1 all evening. That's right, a quid! You can choose from any pizza on the menu and all you've got to do to in return is buy a beer or any other item on the menu.
So round up your chums and get down there. We strongly recommend booking as this is going to very popular, for obvious reasons.
Mon Jan 15th, 6pm – 1am: £1 pizzas
Bunga Bunga, Battersea, 37 Battersea Bridge Road, SW11 3BA
Book via their website or call  020 7095 0360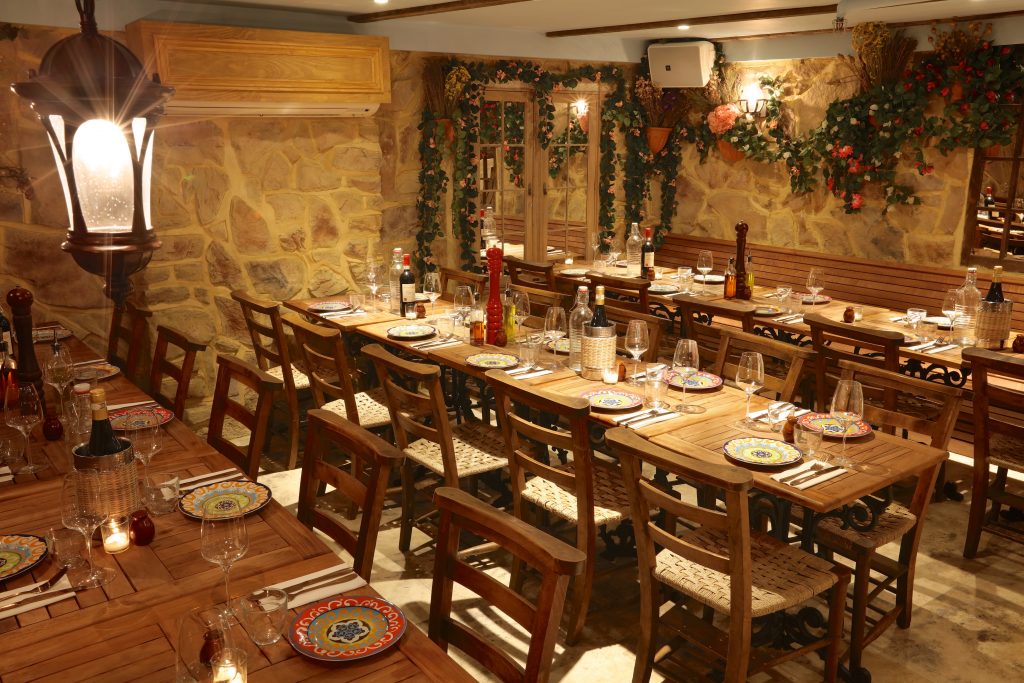 It's not often you get to plonk yourself in a restaurant in central London and know that you'll be fed and watered for just a fiver. Not one that hasn't got plastic cutlery, anyway!
But BungaTINI in Covent Garden has you covered. Its Blue Monday offer is a corker. For just £5 you can have a pizza plus a Peroni or glass of Prosecco. If that's not worth staying on in town for a post work Monday pick me up, we don't know what is.
Mon Jan 15th, from 4pm: £5 pizza + Prosecco/Peroni
BungaTINI, 167 Drury Lane, WC2 5PG
Book via their website or call  020 7590 3601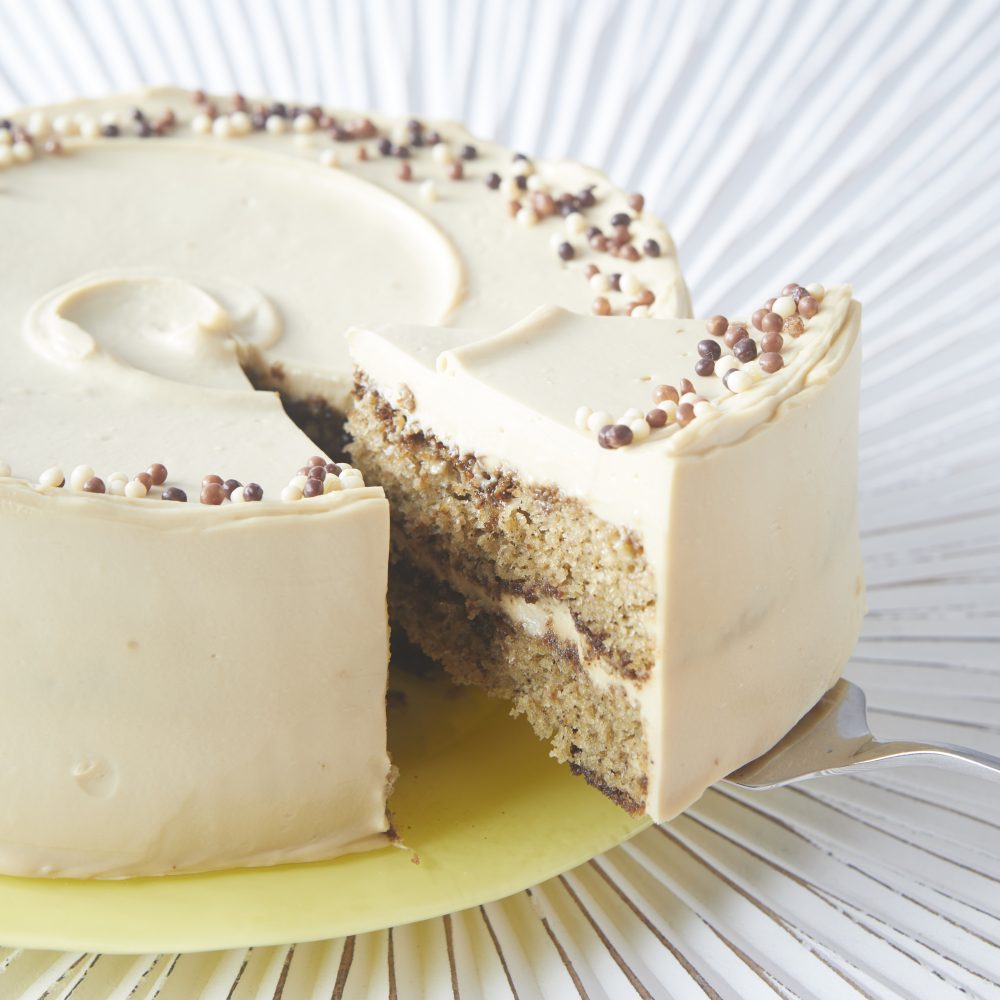 If there's one thing guaranteed to perk up a miserable Monday, it's FREE cake. And this is an astounding 5,000 of them!  Best of all if you're watching the calories these Skinny Cappuccino bite-sized freebies contain no butter and half the sugar. A guilt-free (almost) treat at your desk. All you've got to do is swing by anytime during opening hours and mention the offer. A piece of cake!
Mon Jan 15th, all Konditor & Cook stores: 5,000 FREE cake giveaway
22 Cornwall Road, SE1 8TW 7:30am  – 7pm
46 Grays Inn Road WC1X 8LR 7:30am – 6.30pm
39 Goodge Street W1T 2PX 9:30 am – 8.30pm
10 Stoney Street SE1 9AD 8am – 7pm
30 St Mary Axe EC3A 8BF 7:30am – 6pm
2 Market Street E1 6DT 7:30am – 6pm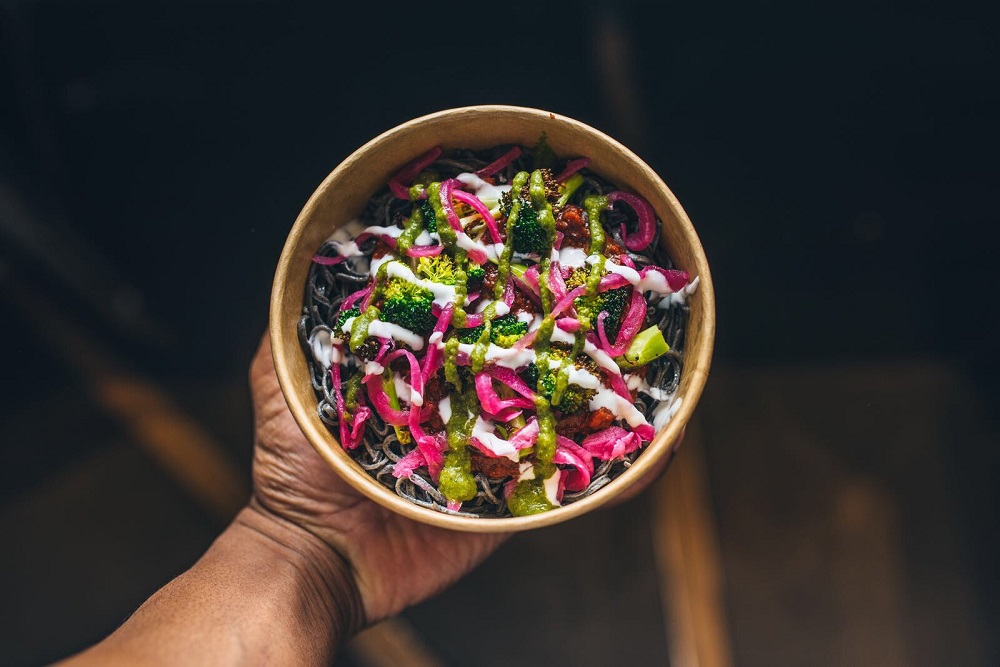 Grab a totally FREE lunch at Rola Wala in East London. The Indian eaterie in Spitalfields is giving away Rebel Black Bean Noodle 'Spice' Bowl to help everyone's mood improve.
The vegan dish comes in at less than 500kcal so a great add for anyone hitting the gym this new year. How to bag the freebie? Just visit www.rolawala.com/rebel, sign up and receive a unique email code. Bon aps!
Mon 15th Jan, 11am – 2.30pm: FREE Rebel Black Bean Noodle 'Spice' Bowl
Rola Wala, 36 Brushfield Street, E1 6AT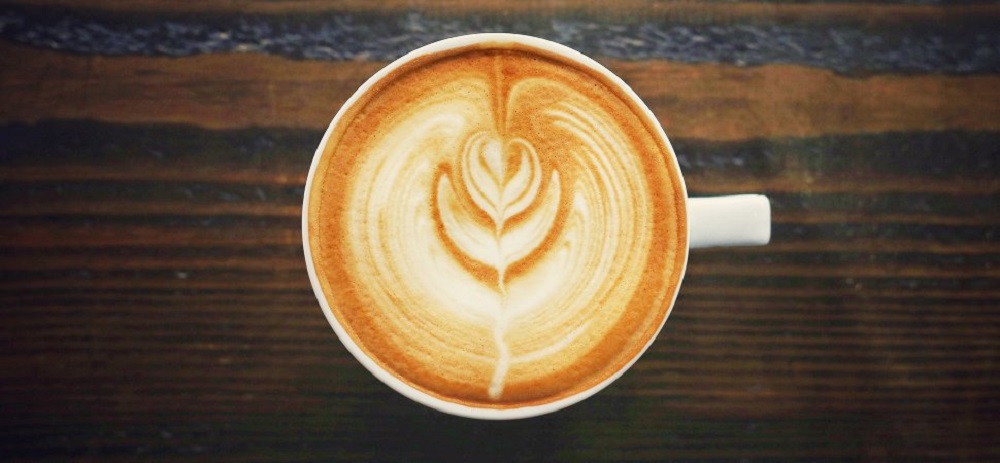 There'll be FREE coffee all day at the Pear Tree Cafe in Battersea.
Beat the Blue Monday blues with a steaming hot flat white in your hand and beautiful views across the park. For us that's all but guaranteed to cushion the blow!
Mon 15th Jan, FREE coffee at Pear Tree Cafe. Available all day.
Pear Tree Cafe, Battersea Park, London SW11 4NJ