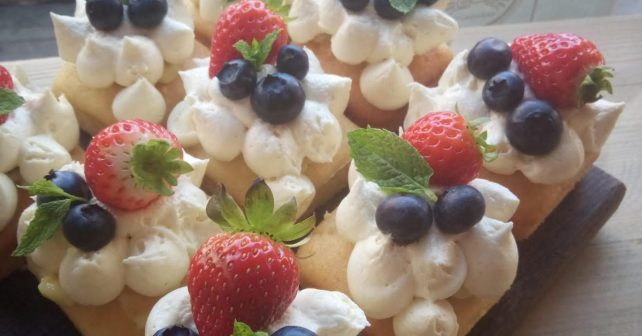 Billed as London's first Happy Cafe, The Canvas, just off Brick Lane is about to turn four. To celebrate the big day the not for profit social enterprise is giving out FREE vegan cupcakes.
All you've got to do be one of the first 44 to pitch up and buy a hot drink. (No, we can't shed any light as to why it's 44). But we do know that you're more likely to be one of the lucky ones if you get there earlier in the day.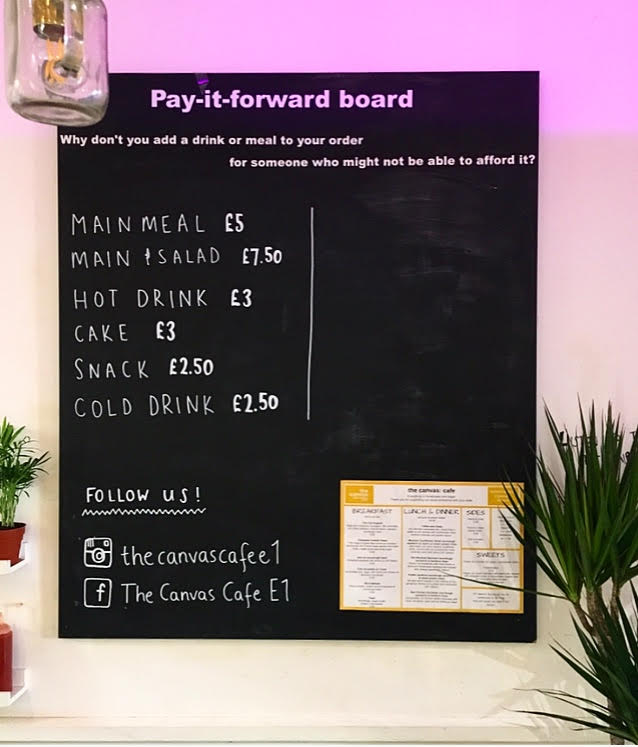 Whilst you're there if you're feeling flush take a look at their excellent pay-it-forward board and throw in a couple of quid for someone even more skint than you.
Thurs 11th Oct, 11am – 8pm: 44 FREE vegan cupcakes
The Canvas, 42 Hanbury St, E1 5JL