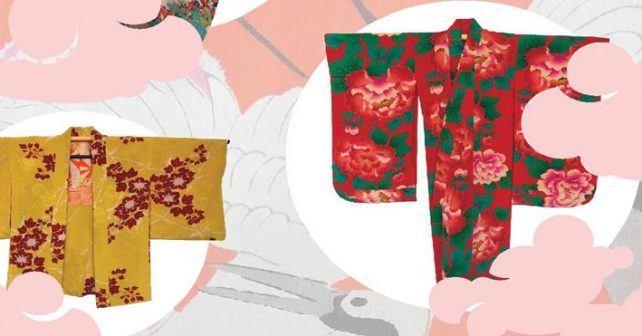 Check out some beautiful kimonos at this new FREE exhibition.
Sway Gallery in Old Street is bringing together a selection of the traditional garments. It belongs to specialist dealer Sonoe Sugawara and most of the outfits hail from the 1920s and 30s. Considered wearable works of art, they're a colourful mix of Western modernist and Japanese art deco.
What's more on launch night the museum will be serving up FREE Japanese tea and traditional plum wine.
Thurs 3rd – Sat 12th August (Opening times, Thursday 3rd August: 11am – 8pm): Vintage Kimono Pop-Up Boutique
Sway Gallery London, 70-72 Old Street, EC1V 9AN
FREE – For more information click here