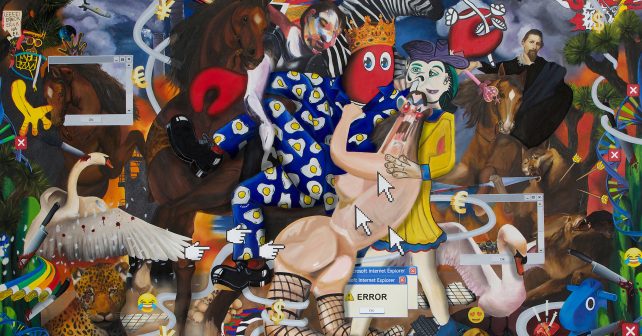 London based artist, Philip Colbert has been described as the 'godson of Andy Warhol' and his multi disciplinary work covers painting, sculpture, furniture and clothes.
Hunt Paintings includes his update of Pop Art collage and is his largest solo exhibition to date. Known for his flamboyant and colourful work it will run across three galleries and includes large scale paintings, sculptures and a virtual reality experience.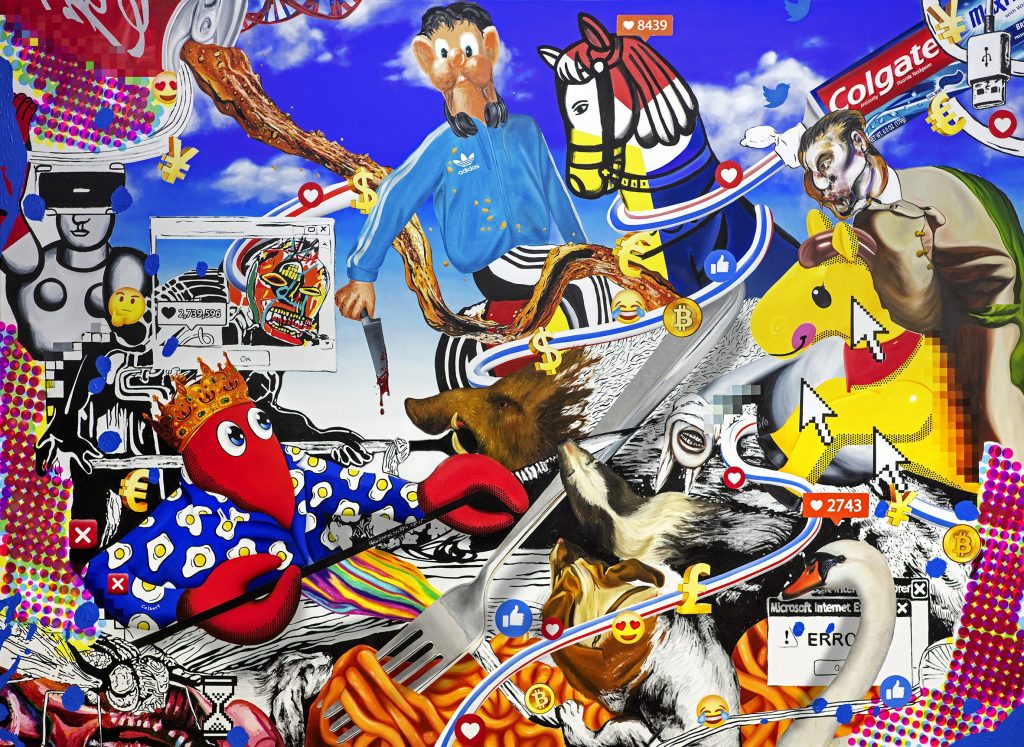 Colbert says, 'Saatchi Gallery is a brilliant platform for my new large-scale works, which reflect the hyper saturation of our culture and our crazy, ferocious appetite for image consumption.'
Definitely one to catch if you're a Pop Art fan.
Mon 18th Dec – 13th Jan 2019: Philip Colbert 'Hunt' paintings
Duke of York's HQ, King's Rd, SW3 4RY
FREE- For more info click here