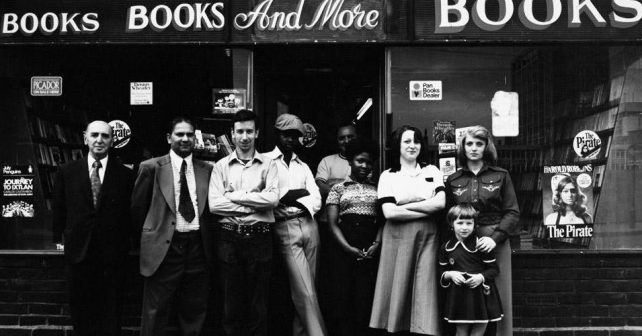 Get under the skin of one of the most vibrant parts of the capital at this new exhibition looking back on a century of life and work in Elephant & Castle.
The FREE Portrait of a London Road: 1904, 1975, 2019 exhibition at the London College of Communication looks at the changing face of this corner of south east London with time-capsule photos from three separate years a century apart.
The collection centres on a recently discovered treasure trove of pics from 1975. At that time there wasn't a single chain store that now litter each British high street and it was a mix of independent cafes, ironmongers, book shops and pubs.
The photos from 1904 were initially made as a record for surveyors as they planned to extend the Northern line to this pocket of south east London.
Tues 4th Nov, 2019 – Wed 15th Jan, 2020: Portrait of a London Road: 1904, 1975, 2019
Open Mon – Wed, 11am – 4pm and at other times by appointment (email communications@lcc.arts.ac.uk for appointments)
London College of Communication, Elephant & Castle, SE1 6SB
FREE – for more info click here