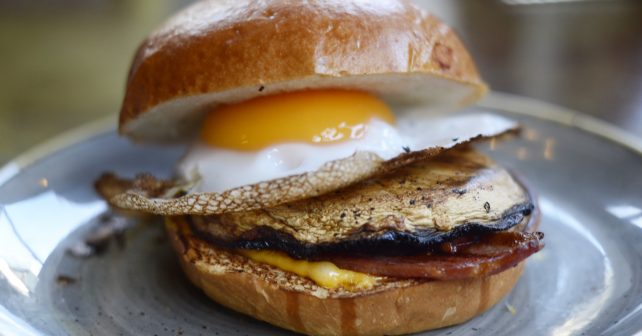 Forget the Easter eggs for a moment, we bring you FREE burger news!
Burger Craft is giving away 50 FREE burgers in four different locations across London over four days. That's 50 per day!
Naturally, it's on a first come, first served basis so don't hang about.
Thursday 13th April 12pm, FREE, The Steam Engine,  42 Cosser Street, SE1.
Giveaway: The Spicy Chap Burger.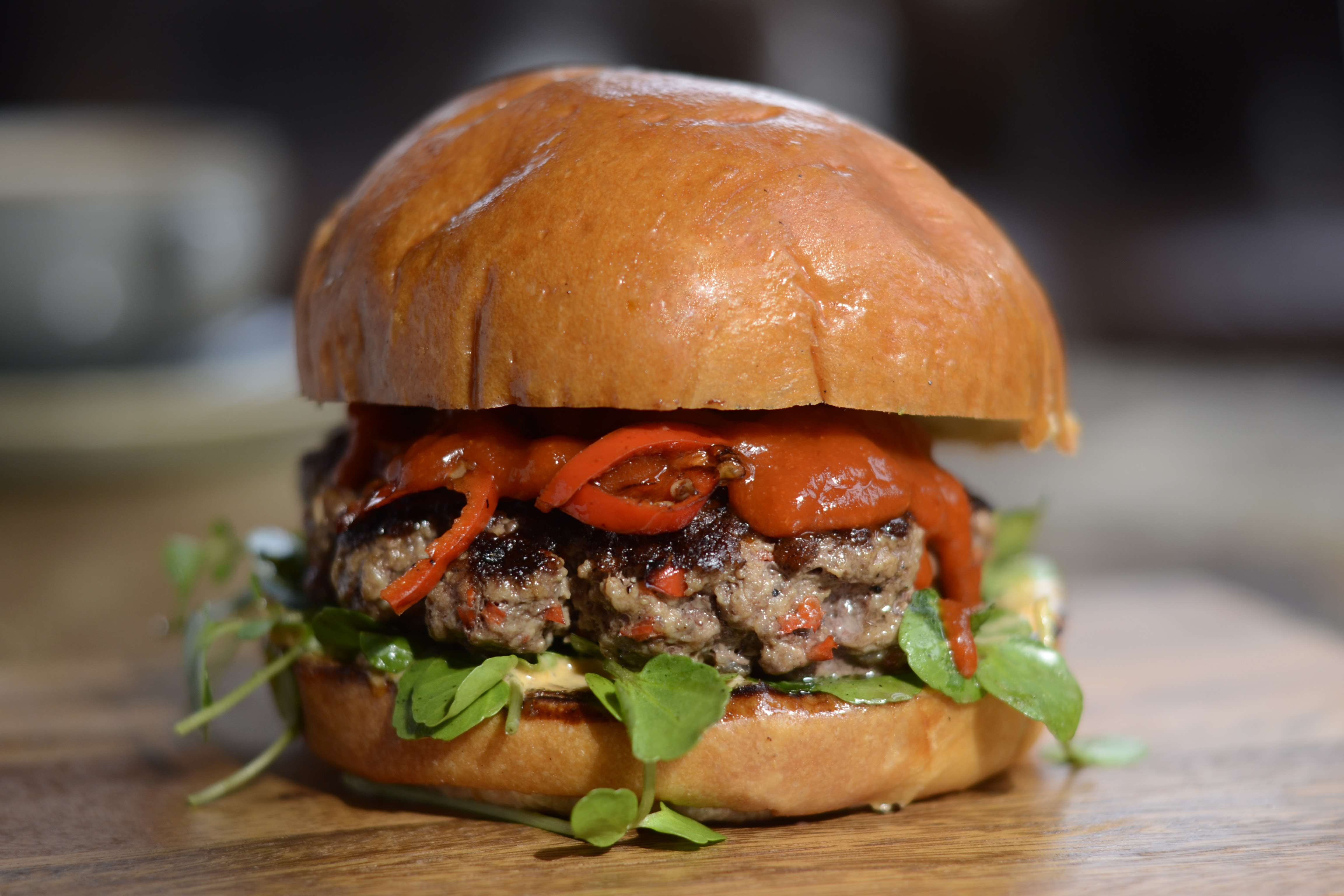 Friday 14th April 12pm, FREE The White Ferry, 1a Sutherland Street, SW1.
Giveaway: Mexi-Cali Chicken Burger.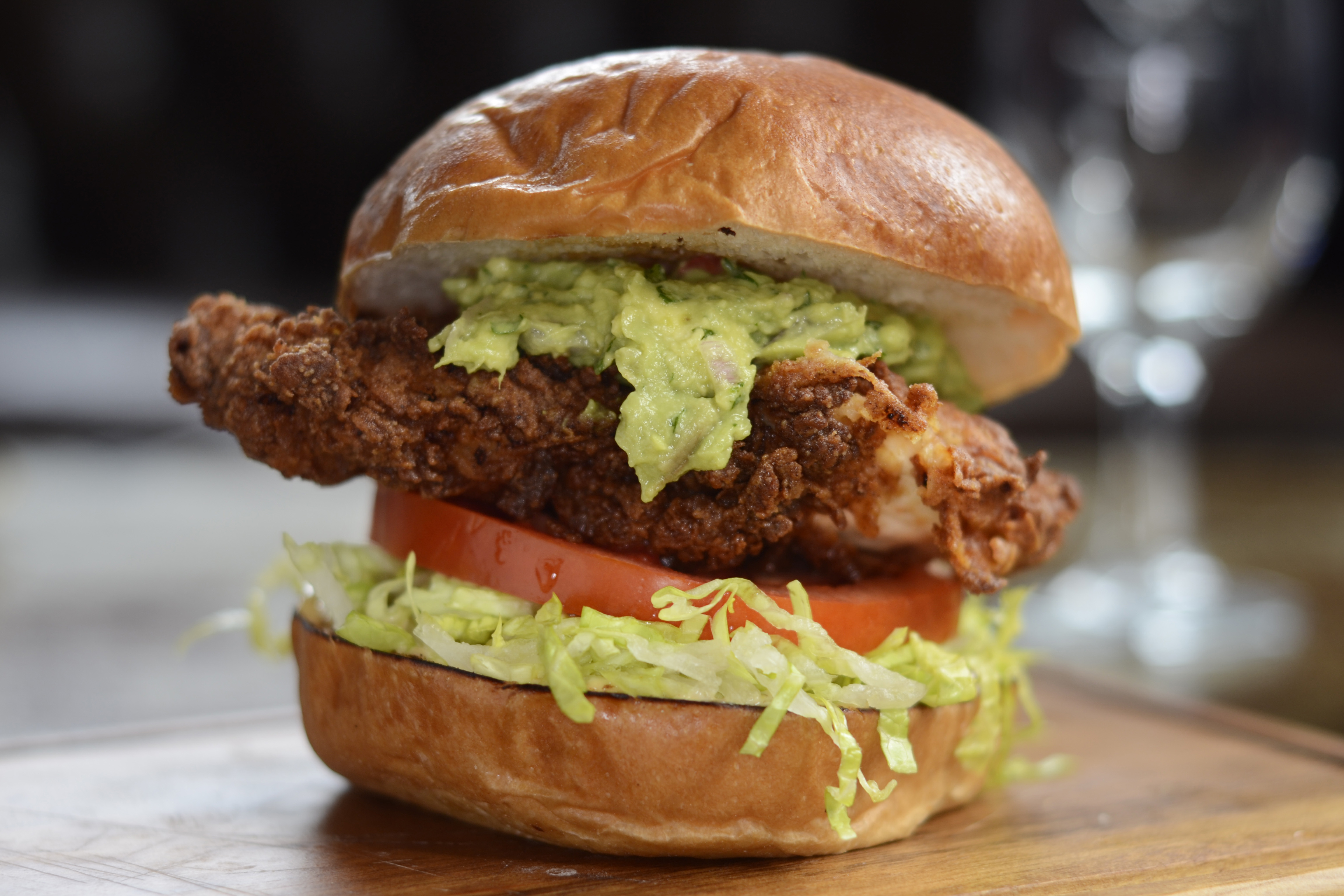 Saturday 15th April 10am, FREE, The Crown, 102 Lavender Hill, SW11.
Giveaway: Huevos Rancheros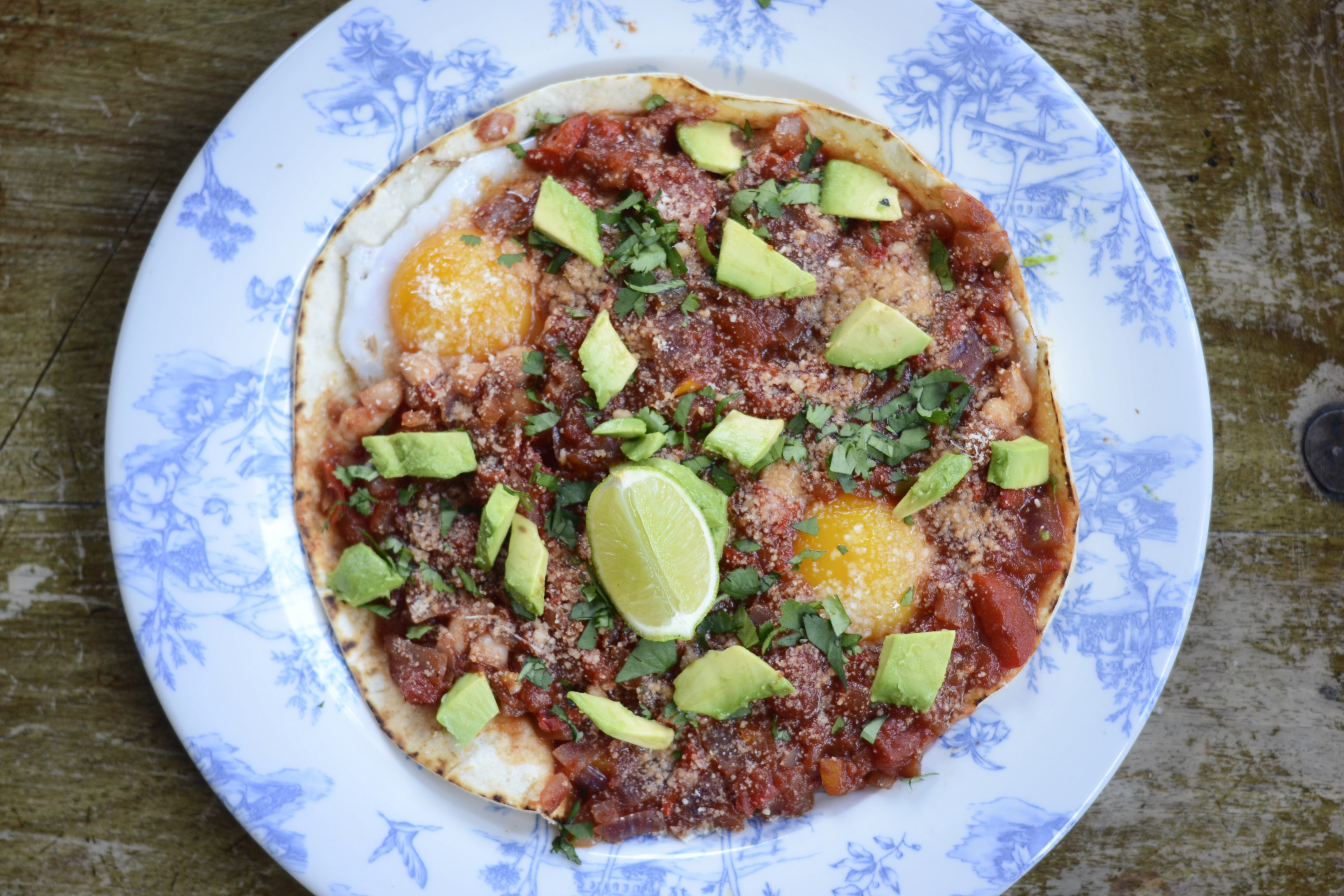 Sunday 16th April, FREE 9am at The Exmouth Arms,1 Starcross St, NW1.
Giveaway: Brunch Burger