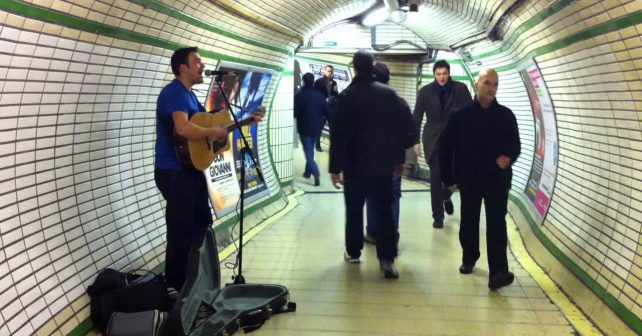 Calling all cash-strapped musicians, here's your chance to perform in front of thousands of people. No, it's not Wembley Stadium but big names Ed Sheeran, Passenger and Tracy Chapman famously began their careers as one and it worked out pretty well for them.
We're talking busking, of course. For the first time in two years, Transport for London is recruiting buskers for the London Underground.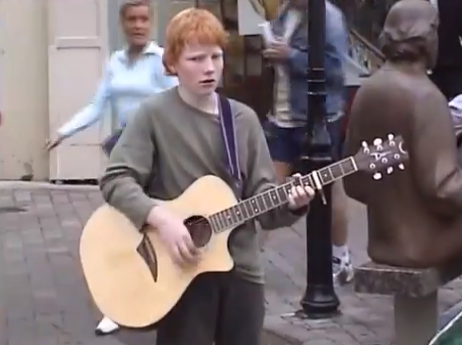 A very young Ed Sheeran strumming his stuff on the streets
As we all know, the tube just wouldn't be the same without buskers, but while some genuinely are music to our ears, others are – shall we say less pleasant – to hear first thing on a Monday morning.
Now's your chance to change all of this. If you're shortlisted you'll even get the chance to audition in front of a panel of industry experts.
So whether you're looking to serenade South Kensington or bagpipe at Bond Street, all musical talent is welcome. It couldn't get any more London if you packed hipsters into a Hackney pub and made them sing into avocados.
We know commuters aren't the most enthusiastic of audiences, but your big break could be in the crowds.
So what are you waiting for?
Apply online here. Over 16s only 
Applications close at 11:59 pm Mon Aug 28th