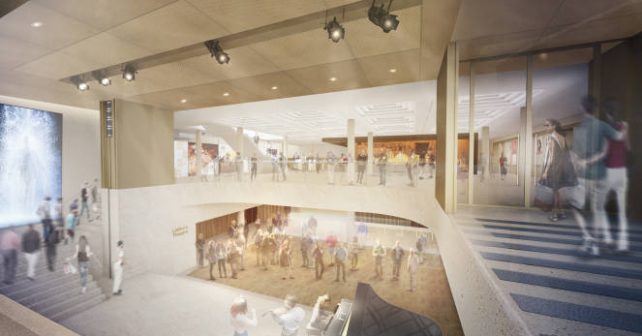 For once, forget the boring sandwich and crisps combo at your computer. Switch it up and give your Friday lunchtimes an injection of something cultural with this FREEBIE hour at the Royal Opera House.
Live At Lunch at the Paul Hamlyn Hall is a weekly hour-long performance by artists and guest artists from ROH and the Royal Ballet.
The ballet or opera recitals are unticketed so you if you fancy being fancy, any Friday until mid-December, all you've got to do is rock up.
Every Friday, from now  – 14th Dec, 1pm: Live At Lunch
Paul Hamlyn Hall, Royal Opera House, Bow Street, WC2E 9DD
FREE – For more info click here