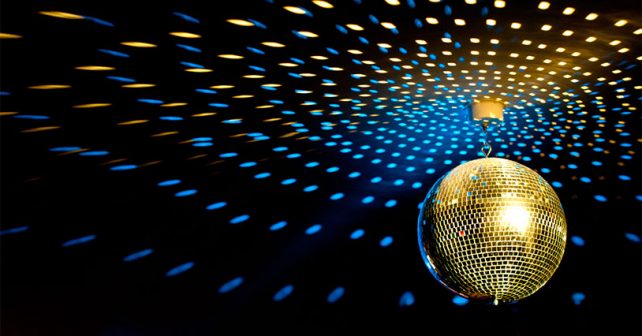 Bored of going to clubs and hearing nothing but deep house bass? A new disco in north London might be the answer. What's more Dance Archway, at Koli's Nightclub, is just a fiver!
Promising floor-filling tunes of the last 60 years, you can Get Jiggy With It or Macarena the night away at this new monthly disco.
We're talking the tunes you actually want to hear on a night out, and no hipster irony. Because who hasn't belted out Chaka Khan's I'm Every Woman at 2am in a nightclub only to be met with disapproving looks? Dance Archway is a safe space for guilty pleasures: Beliebers are welcome.
There's cheap drinks, your favourite pop tunes, and it's right opposite the tube station. What's not to love? You can request your favourite songs in advance by tweeting @dancearchway too. Oh, and did we mention there's even a reasonably timed happy hour at 8-9pm.
Thursdays from 8pm beginning May 4th, £5 otd.
Dance Archway at Kolis' Nightclub, 1 Archway Road, N19.