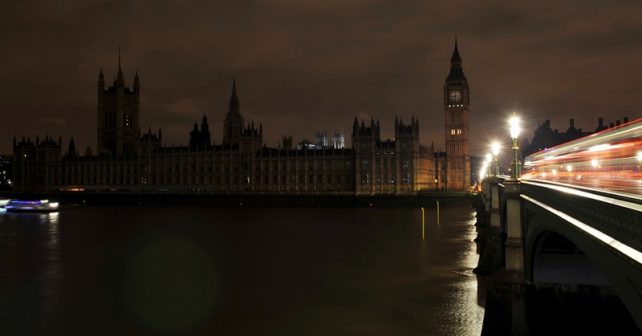 Do your bit and help plunge London into temporary darkness this month. We've featured Earth Hour before, but have no shame about reminding you again.
What is it exactly? Basically, it serves to highlight the harsh future facing the natural world when for sixty minutes lights go out across the world, wherever you are.
Some of London's most famous landmarks including Buckingham Palace, The Gherkin and Big Ben will be dimmed to near black. There'll also be specialist (safely lit) cycle rides, silent discos and a takeover of the giant screens at Piccadilly Circus to celebrate the great switch off.
Organisers are asking everyone to do the same for an hour and turn off lights at home. In a time of out-of-control bushfires, rising temperatures and a monstrously pig-headed US President, dig out some candles and mark the moment.
Sat 28th March, 8.30pm: WWF's Earth Hour
For more info click here