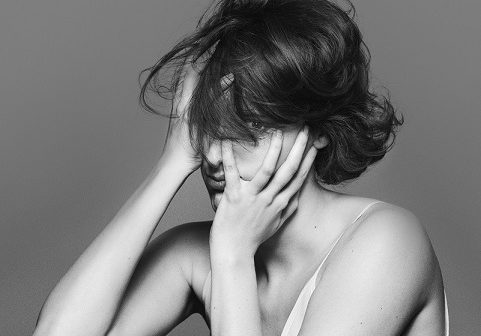 During the second series of Fleabag, it felt as if the entire country was glued to the telly wondering whether Phoebe Waller-Bridge would get her happy ending with The Hot Priest.
It'll come as no surprise to learn then that tickets to her one-woman theatre show sold out almost as soon as they were released. It's the last time she'll be performing it – and the run's only a month so it's this summer's hot ticket.
However, if you're skint and you missed out don't despair. With some luck and perseverance you might just be able to squeeze your way into the show.
There are going to be limited £10 standing tickets (underline standing) available every day at the theatre box office. Obviously, that means you'll need to rock up in person and expect a queue.
Or, you can enter an online lottery on Today Tix which is promising 50 £15 tickets every day. You'll have to download their app and register to be notified when the lottery opens. It's divided into four lotteries across the run so that's four shots at scoring a ticket!
Failing that – and we know it's not the same – but there will be a chance to see a filmed version broadcast live across the UK.
Good luck, everyone!
Tues 20th Aug – Sat 14th Sept: Fleabag
Wyndham's Theatre, 30 Charing Cross Rd, WC2N
*Limited number of £10 standing tickets available daily from the Wyndham's Box Office from 10am
*50 £15 seats available online via online lottery at Today Tix
*12th Sept, NTL (National Theatre Live) broadcast live to cinemas around the UK