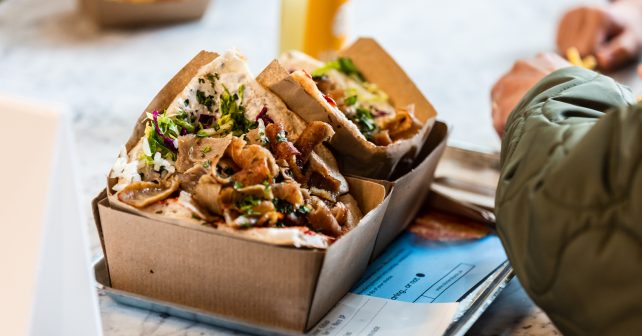 Berlin street food brand, Doner Shack is arriving in style in central London with a gigantic giveaway.
Over five consecutive days they'll be giving away 1,000 kebaps. No, this isn't a typo, we do mean baps not babs. What's the difference, we hear you ask?
Apparently, it all goes back to 1972 when a certain Mr Kadir Nurman, a Turkish guest worker in Germany set up a stall in Berlin and they proved to be so popular kebaps now outsell other street foods by 3 to 1.
The restaurant will also be selling chicken schnitzels and milkshakes and aims to get Brits as excited about kebaps as the Germans. They'll also be offering vegetarian and halal options so get signed up for your FREEBIE on the link below.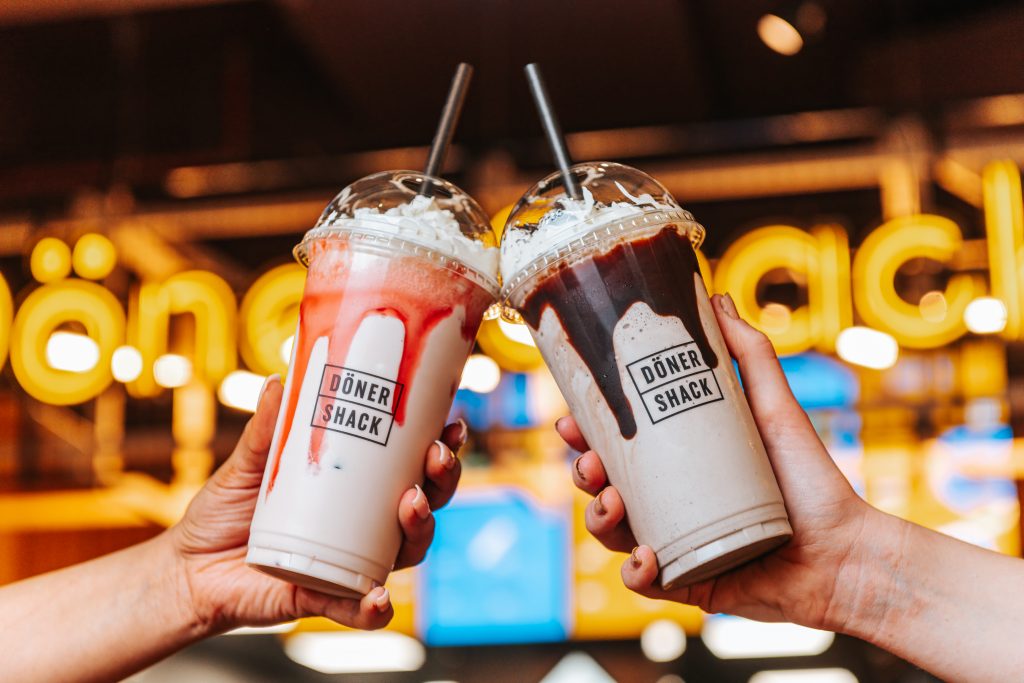 Sign up here for a FREE kebap
Mon 27th March- Fri 31st March, 12pm – 2pm: 200 FREE kebaps per day
Doner Shack, 102 Baker St, W1U 6TL
Eat in or takeaway