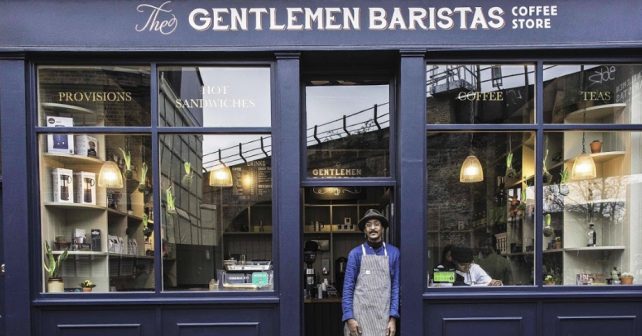 Caffeine fiends, this money saver's got your name name on it! One cafe is handing out FREE coffees all day – and all you've got to do is show.
The giveaway is to celebrate The Gentlemen Baristas' first birthday at their London Bridge home.
Best of all it's not just a dull-as-ditchwater filter coffee, you can take pick from cappuccino, latte, flat white, whatever. Happy birthday, guys – we're there!
Fri 24th May, 7am – 5pm: FREE coffees
The Coffee Store, 11 Park Street, SE1 9AB