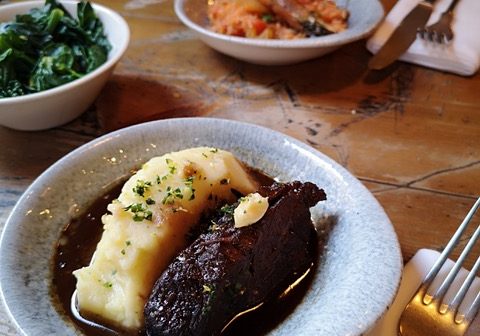 Feast your eyes on these delish dishes! If you've never been to a Balan's Society, now is the time to rectify that.
The ever expanding restaurant chain is running a fabulous discounted offer until the end of February – and, whether you're a couple or two mates looking for a bargain it ticks all the boxes.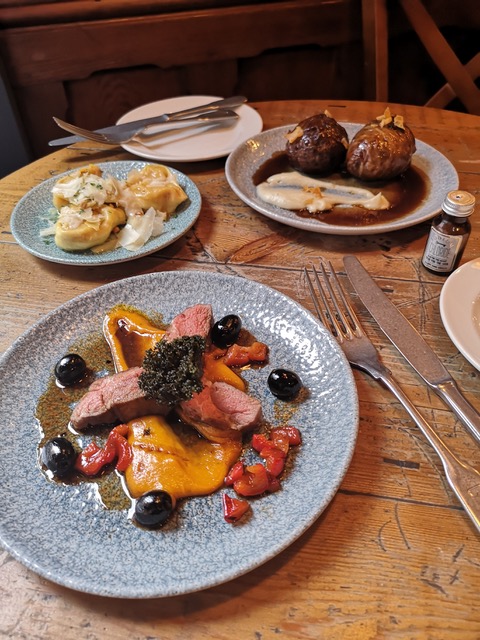 The deal covers their small plate menu. They've called it the Five- Fer which means customers can get five dishes for the price of three. In other words, two of the small plates are FREE.
You'll be spoilt for choice. Their menu includes prawn jambalaya, pan-friend hake, seared scallops, chicken sliders along with cauliflower risotto and miso-glazed tofu.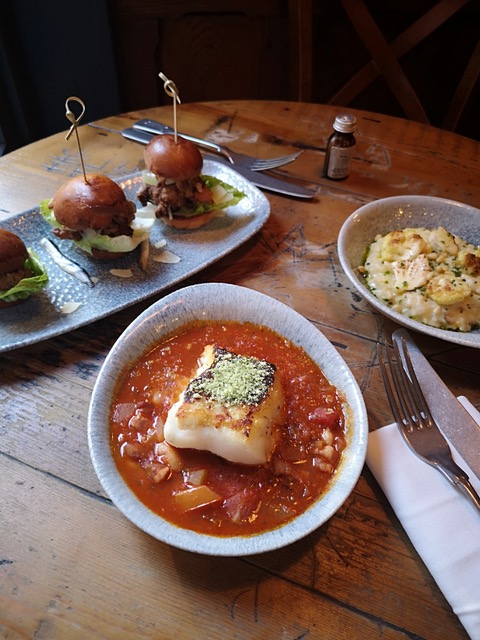 The best news is that five dishes is normally plenty for two people so that's you both covered. Can't say fairer than that.
The offer's running across all their London branches, As a personal aside we love their Soho restaurant, but it doesn't matter where you're based as you're almost certain to be near one of them.
You'll need to get your skates on. Remember you've only got until the end of February.
Now – end of Feb, Sun eves after 5.30pm – Wed nights last orders: 5 items for the price of 3 with the cheapest 2 items FREE
Balans Soho Society: Available at all London branches – Soho, Westfield Stratford & Shepherds Bush, Kensington, Covent Garden, Clapham, Victoria
In partnership with Balan's Society