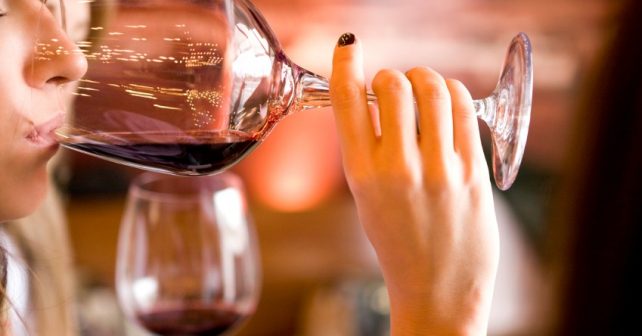 The Horn of Plenty pub in Stepney needs YOU to help choose their new wine list!
The atmospheric little East End boozer – known affectionately as 'The Horns' – is inviting wine lovers to join in sampling 20 glorious grapes in hot contention for a spot in their wine list. The most popular plonks will get picked.
There'll also be food pairing and tasty samples from their new kitchen residency to line your tums. Sommeliers will be on hand to chat chablis and to educate anyone guilty of a Lambrini-swilling misspent youth.
Whether your penchant is for 'bitch diesel' (white wine), 'adult ribena' (red wine) or a kiss from the Rosé, there's sure to be something new to tickle your tired London palette!
Wed 14th June, 7.30pm: This Is White Wine.
Horn of Plenty, 36 Globe Road, Stepney, E1 4DU
Tickets are £10 and must be purchased in advance by email: info@thehornofplentypub.co.uk, telephone: 0207 790 1307  (opening hours 4:30pm-11:30pm)