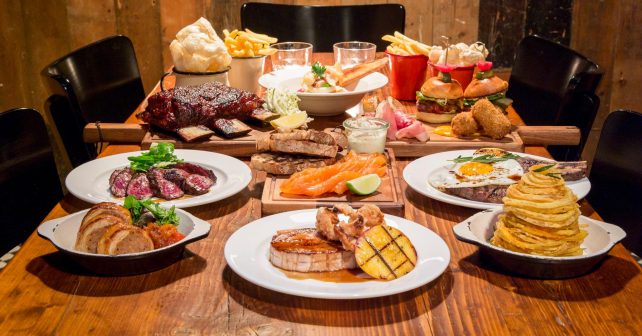 London may be one of the world's best cities for food, but as we all know it can burn a big hole in the bank balance.
Step up Tipps App the fabulous new London app that reduces the financial pain.
What is Tipps?
It couldn't be simpler. You give customer feedback and Tipps gives you rewards!
All you've got to do is answer a few simple questions about any of their participating venues and you earn TippsCoins. These 'coins' allow you to pick rewards from any of the restaurants, cafes or bars signed on with the app.
In other words, your opinion will bag you anything from a FREE coffee to a 25% discount off your entire bill!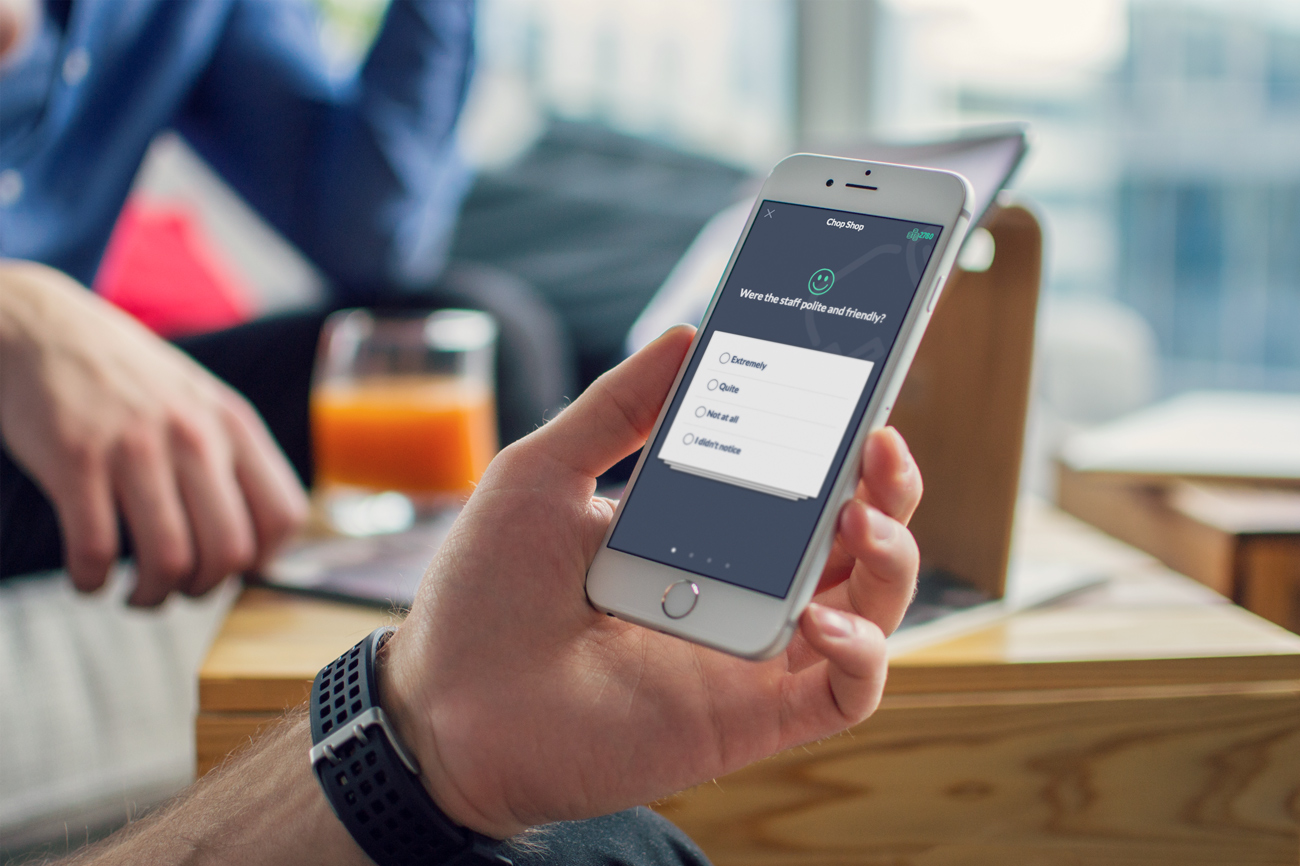 Leave extra comments or mention a member of staff who's done a particularly good job and you'll earn even more TippsCoins!
Once more, once you've sent your feedback, the TippsCoins are available to spend as soon as you want.
Where can it be used?
All of London's hot spots from Shoreditch to Brixton, with new venues being added every day.
Its main advantage?
D'uh, it's good for your wallet, of course! You get treats and you save money. Need we say, that equals more dosh come the end of the month.
COMPETITION: Skint has partnered with Tipps to offer you a competition FREE whopping £100 meal for two at Chop Shop
A night to remember with something for everyone from burgers to delicious cocktails.
The best bit? Even if you don't win the meal, once you've downloaded the app just use the code SKINT and you'll be awarded 500 TippsCoins. So straightaway you've enough coins for a FREE coffee plus a discount off your bill at any of their venues. Just go to the rewards section in the app to see which ones you'd like to redeem.
Everyone's a winner. So what are you waiting for?To enter  download the app  (available for both android and iPhone) and enter your details here:
Competition closes February 13th.
Entering this competition will automatically sign you up for our newsletter.
Sponsored Content