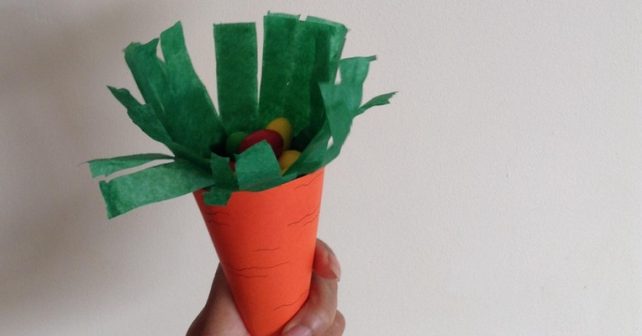 There's festive family fun at Keats House on Sunday. A special Easter bunny hunt for kids is taking place in the grounds of the grand Regency pile.
Little ones will make a carrot cone to carry home their chocolate prize and they'll be an opportunity for them to unleash their inner Picasso at drawing activities, plus a special children's trail in the house.
With regency costumes available to try on in it's a cheap as chips way to keep them amused.
Sunday April 16th, 1pm – 4pm, FREE, Family Day.
Keats House, Keats Grove, NW3 
For kids between 4-10 years old.