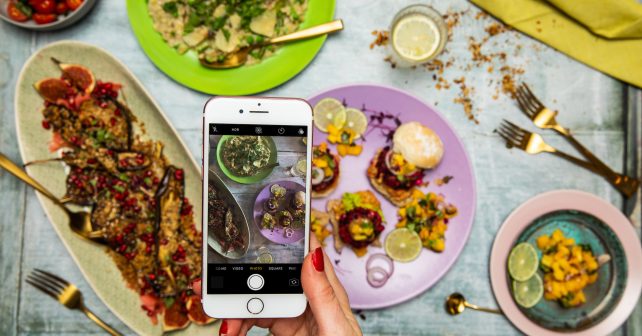 You've heard of haute cuisine, say hello to oat cuisine!
MOMA, the oat people are on a mission to change our perception of oats. They want to spread the word that they're way more versatile than most of us imagine. Enter this two day pop-up in Soho.
For the incredibly low price of £4 guests are going to be treated to an eight course tasting menu. Everything will be gluten-free and vegetarian with some vegan options available so it's all going to be super healthy. Think rosemary oat focaccia bread, beetroot & feta oat burgers, oat and date lemon cheesecake and baked peaches with oat amaretti topping.
We won't lie what we're happiest about is that all proceeds will go to homeless charity, The Passage.
In short, you pay four quid, it helps the homeless AND you eat a lot of food. If that's not a reason to eat oats, we don't know what is.
Fri 5th & Sat 6th Oct, lunch + eve sessions: MOMA's Oat Cuisine Experience
13 Soho Sq, W1D 3QF
Click here for tickets
*All advance tickets have now sold out but some tables have been reserved for walk-ins