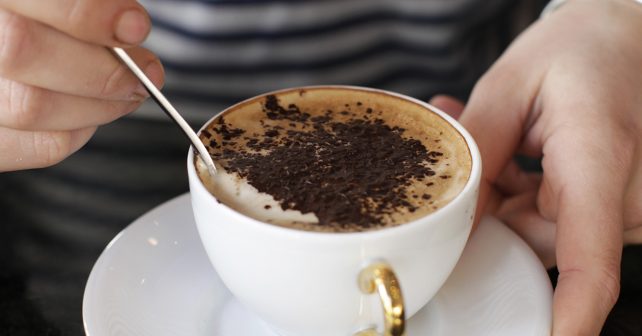 Put down that boring bowl of bran flakes and grab a FREE  breakfast in the heart of Bloomsbury this Friday.
Bon Vivant is giving away FREE pastries and coffees to celebrate the launch of their continental breakfast menu.
As we all know, breakfast is the most important meal of the day. So if you want to start your day like a Parisian with a cappuccino and a buttery fresh croissant, get down there.
The early bird catches the worm – or, in this case, the pain aux chocolat – as it's first come first served. But if you can't rouse yourself early enough (it is Friday after all) you can still get a coffee and pastry for £2 after the giveaway. Bargain!
You can eat in, or if you're in a hurry to get to work get a take away order.
It's been a long week, right? You deserve some sweet pastry goodness.
Friday 12th May, 7.30am-11am,  50 FREE coffees & croissants.
Bon Vivant, Marchmont Street, WC1.