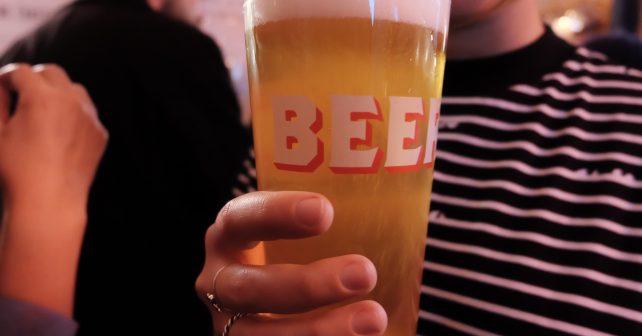 You hit Thursday night and you want FREE beer, right? Of course, right!
Step up, Camden Town Brewery who are busting open a keg at outdoor heated market, Last Days Of Shoreditch from 7pm.
That's 52 FREE pints of their Hells lager!
But you'd better be super speedy. If their past keg events are anything to go by it'll be drunk dry in 15 minutes!
December 8th, 7pm, Last Days Of Shoreditch.