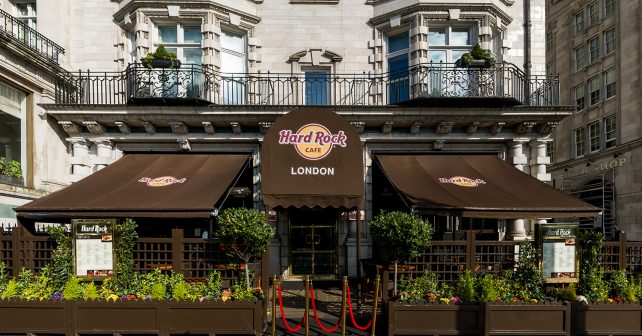 Calling all Patricks! The Hard Rock Cafe is marking St Paddy's Day with FREE lunchtime burgers for any Londoners sharing the saint's name.
Not just any old burger, mind you. It wouldn't be an Irish-themed burger if it didn't include the famous black stuff so, naturally, the double-stack burger has a Guinness cheese sauce on top of bacon and thin-sliced Irish potatoes. And, it will be served with chips, get in!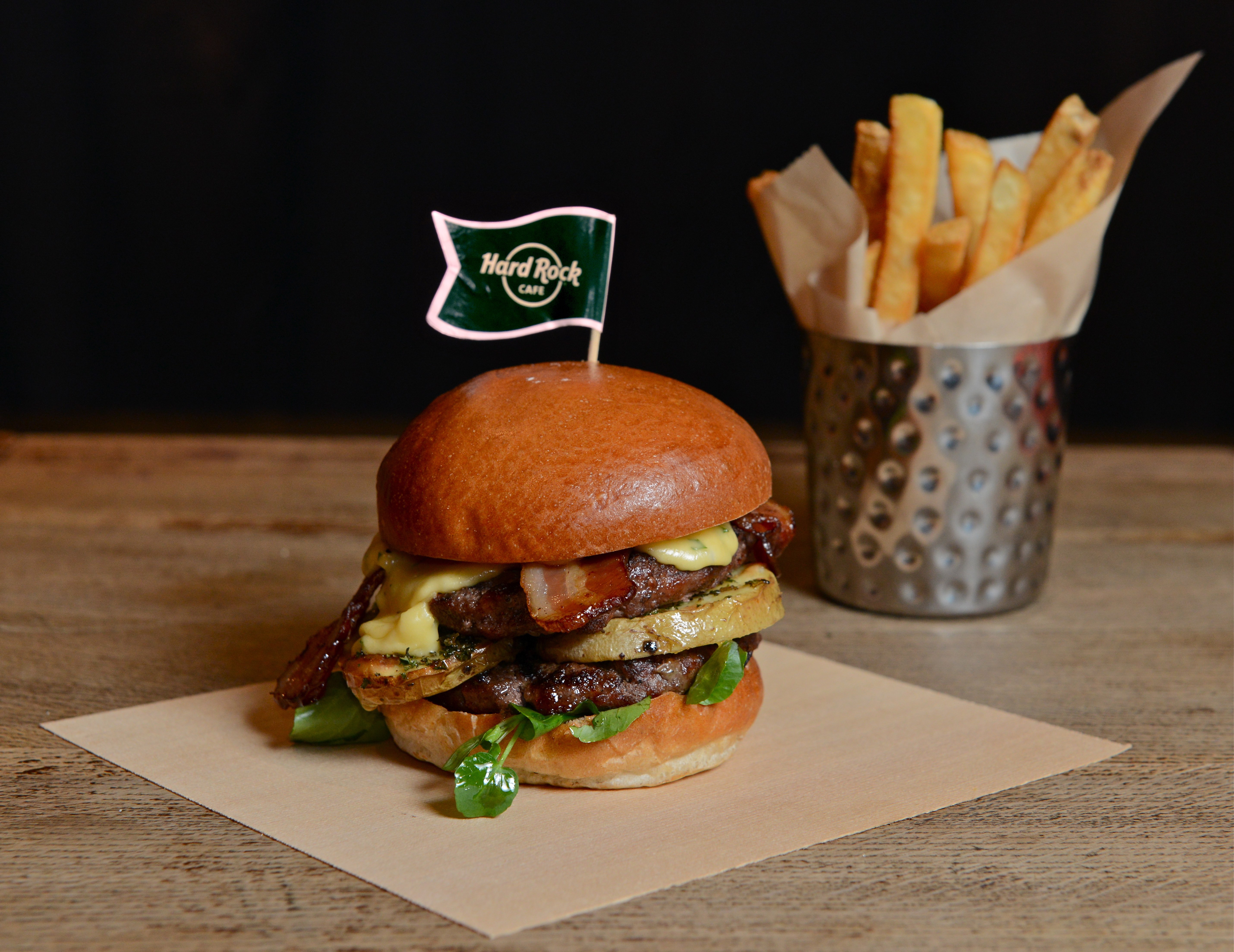 Of course, you'll need more than the luck of the Irish to claim one. Whether you're a Pat, Paddy or Patrick you must produce ID.
Friday March 17th, FREE burgers 12-2pm only, Hard Rock Cafe, 150 Old Park Lane, W1.