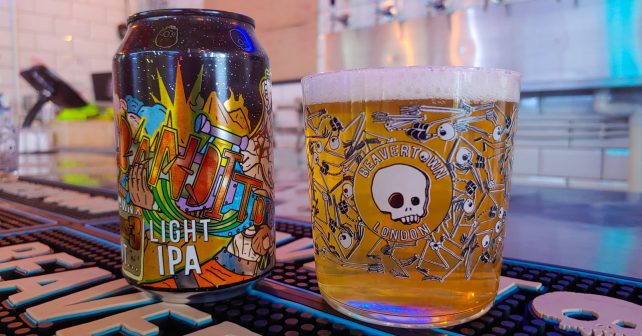 Gamers and boozers listen up; get yourself down to a night of gratis gaming and FREE beers at this special launch event for Borderlands 3.
The Drink and Play party at Beavertown's Tottenham HQ is all to celebrate the launch of the latest mega-game franchise. Not only can those popping in play the new game, but the craft beer guys will also be giving out free 'Bandit Brew' beers.
The 2.8% light IPA beer was created in collaboration with the video game. The first 100 people to register can help themselves to the goodies so don't hang around.
Fri 13th Sept, sessions at 6pm – 8pm & 8pm – 10pm: BEAVERTOWN X BORDERLANDS 3 – DRINK AND PLAY EVENT
Beavertown Brewery, Unit 17, Lockwood Industrial Park, Mill Mead Road, N17 9QP
FREE – to register and for all other info click here