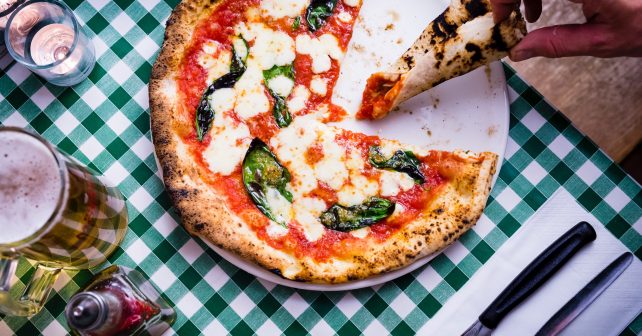 In 2012 Pizza Pilgrims began life as a stall in Berwick St market.  Then the two brother venture – Thom, 33, and James, 31 – were armed only with a van bought on a credit card.
Fast forward five years to today and they're taking over London with their seventh restaurant opening in Canary Wharf.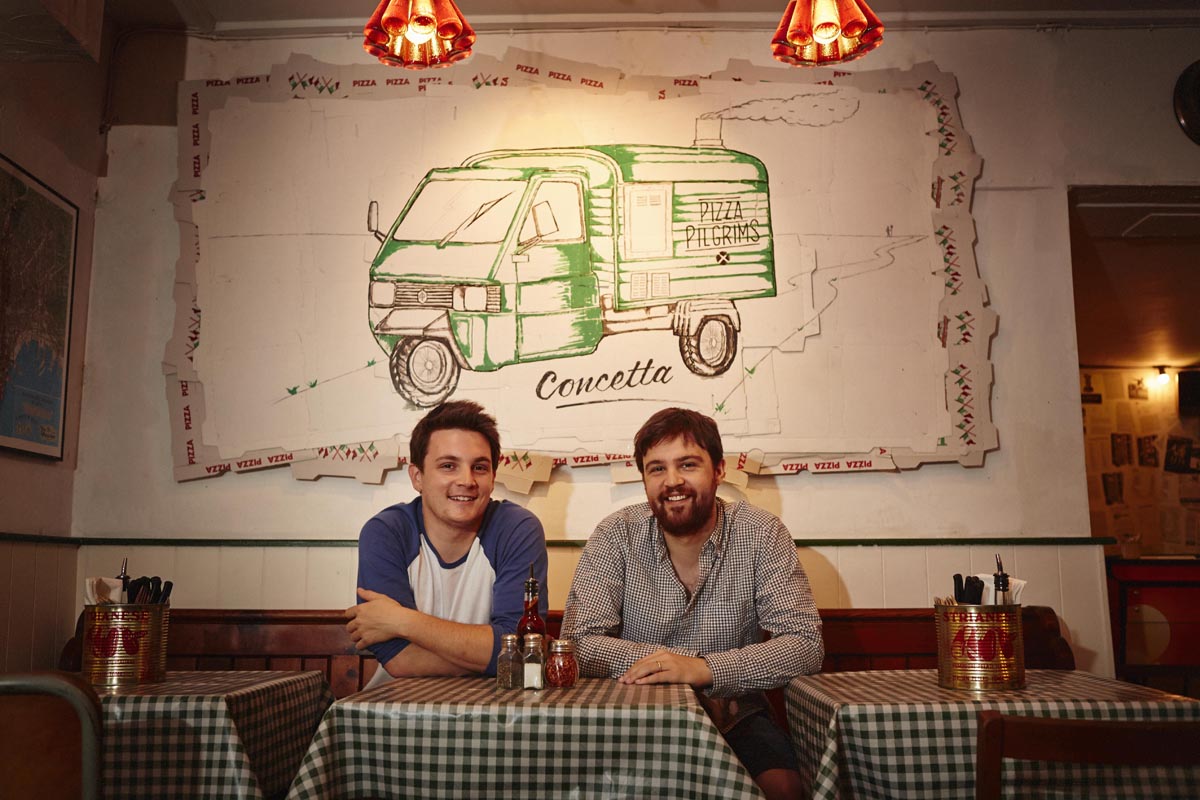 Thom and James have opened Pizza Pilgrims number 7
They've dubbed their latest venture, 'the pizza playground' because of its new fun features. Punters can play the Italian version of bowls 'bocceballs' on the outside veranda (roll on the summer)  and inside there's pinball machines and Mario Kart.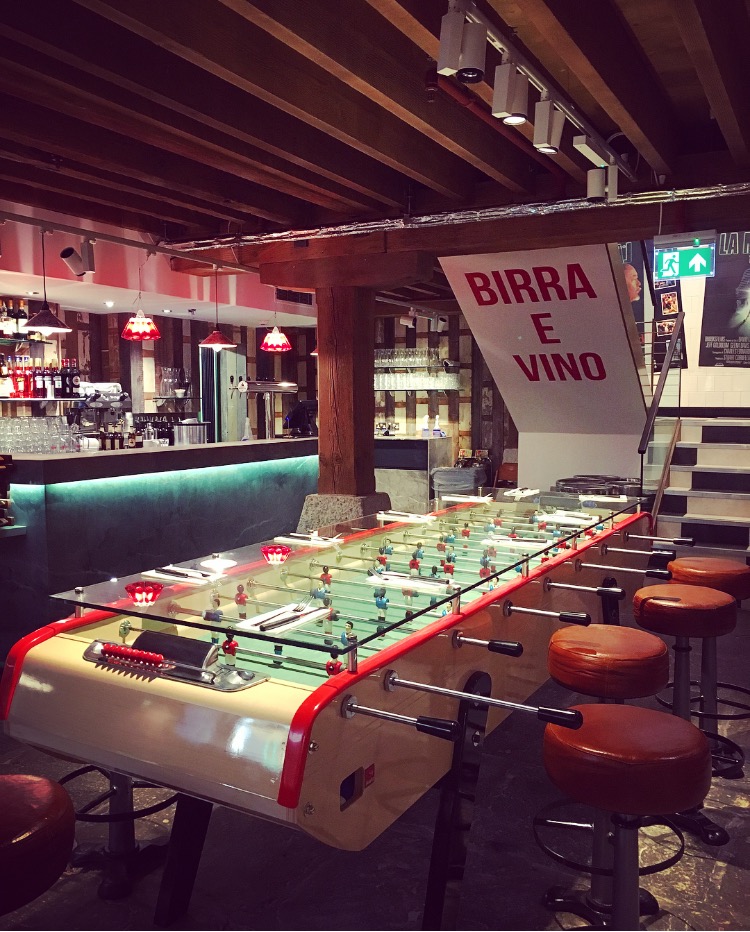 To mark the opening there's a launch offer of 50% off all food – lunch and dinner – for five days. That's all the Pizza Pilgrim classics from a Smoked Napoli to a Nduja (Margherita with spicy Calabrian pork sausage) for less than a fiver! In other words, that's a pizza, beer and change from a tenner.
So if you're near Canary Wharf get down there asap, you'd be crazy not to!
Wednesday May 3rd-May 7th, 50% off all food, all day.
Pizza Pilgrims, West India Quay, 12 Hertsmere Rd, E14