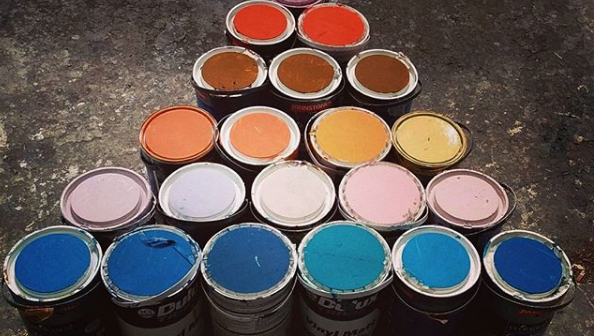 There's nothing more effective at giving your home a facelift than slapping on a fresh coat of paint. But even the cost of your basic emulsion and gloss can easily add up and it's goodbye 100 quid before you know it.
Enter the Forest Recycling Project in Leytonstone. An environmental social enterprise, it collects surplus paints from commercial paint and recycling companies and then quality checks or/and re-mixes it. This prevents paint going to landfill which causes harmful methane build-up and it's a cheap alternative for those on a low income. Win-win!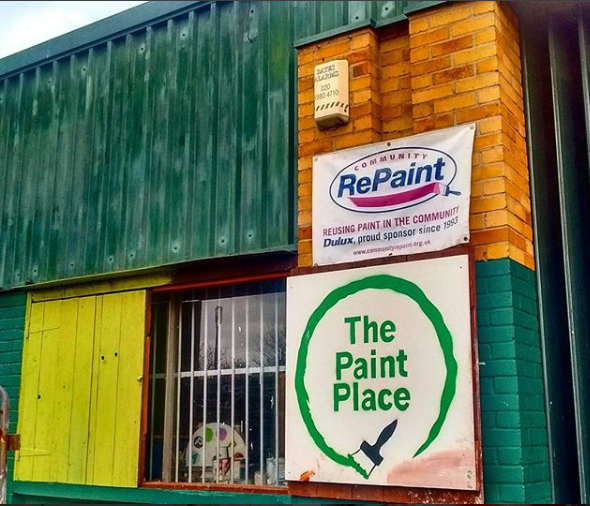 What's more, they're hosting an epic FREE paint giveaway, open to all London residents. There'll be various brands on offer from Dulux to Crown with a huge selection of colours and finishes available (masonry, gloss, eggshell and emulsion). You'll be able to take away up to 20 litres, but if you need more, extra will be charged at the rock bottom price of a couple of quid per litre.
With spring just round the corner, this is the perfect excuse to crack on and tart up your flat.
Sat Feb 24th, 10am -2pm: FREE paint giveaway (excluding brilliant white, black and varnishes which cost £2/litre)
Forest Recycling Project, Unit 7, The Sidings, E11 1HD