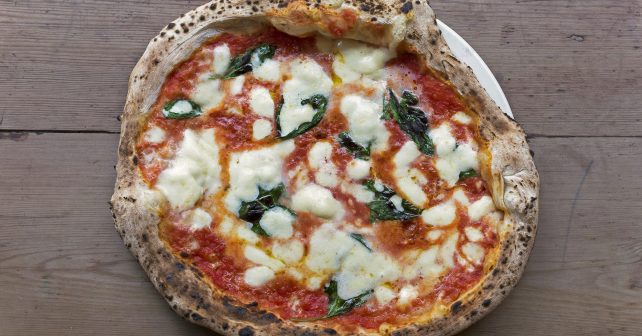 Listen up people, be sure to be in Shoreditch for Thursday's National Pizza Day. To celebrate their forthcoming new branch in the area Pizza Pilgrims is taking to the streets and giving out FREE pizza. Approximately 1,000 of them!
What's more they're FREE on three consecutive days. Just look out for their van parked up besides The Red Gallery on the corner of Rivington Street.
All you've got to do to claim a FREEBIE is channel your inner artist. They're asking customers to draw something on their pizza boxes. Not only will your Picasso scribblings bag you a FREE pizza, the best "box art" will be displayed on the walls of their new gaff in Shoreditch. Plus those they consider the top five will win a meal for two a the new site.
Better start practising!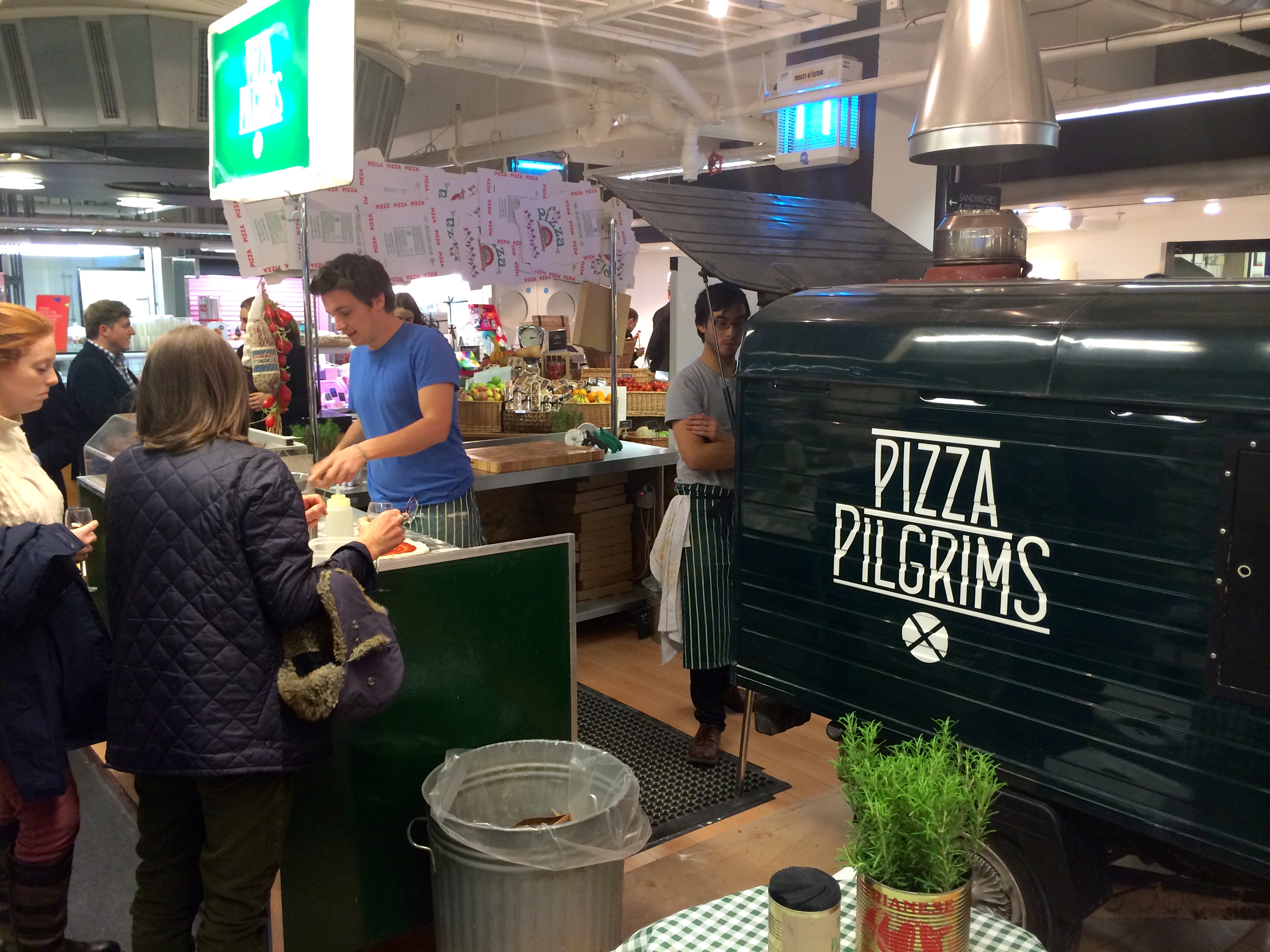 February 9th-11th, FREE pizza, Pizza Pilgrims, 12-9pm.
Besides the Red Gallery, Rivington St, Shoreditch.