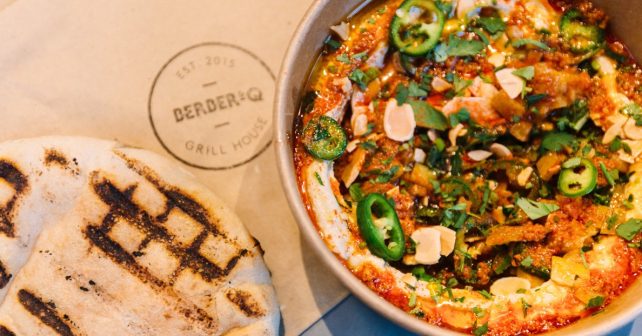 One London restaurant that's shut up shop to the public is planning on turning its kitchen in to a war room for NHS staff, but they need your help to do it.
Haggerston grill house, Berber & Q  is looking to give away tens of thousands of pounds of FREE food to our amazing NHS staff across the capital as they battle the bug.
The owners have set up a Go Fund Me page in a bid to collect 100k for three months of FREE grub to give to hospital workers.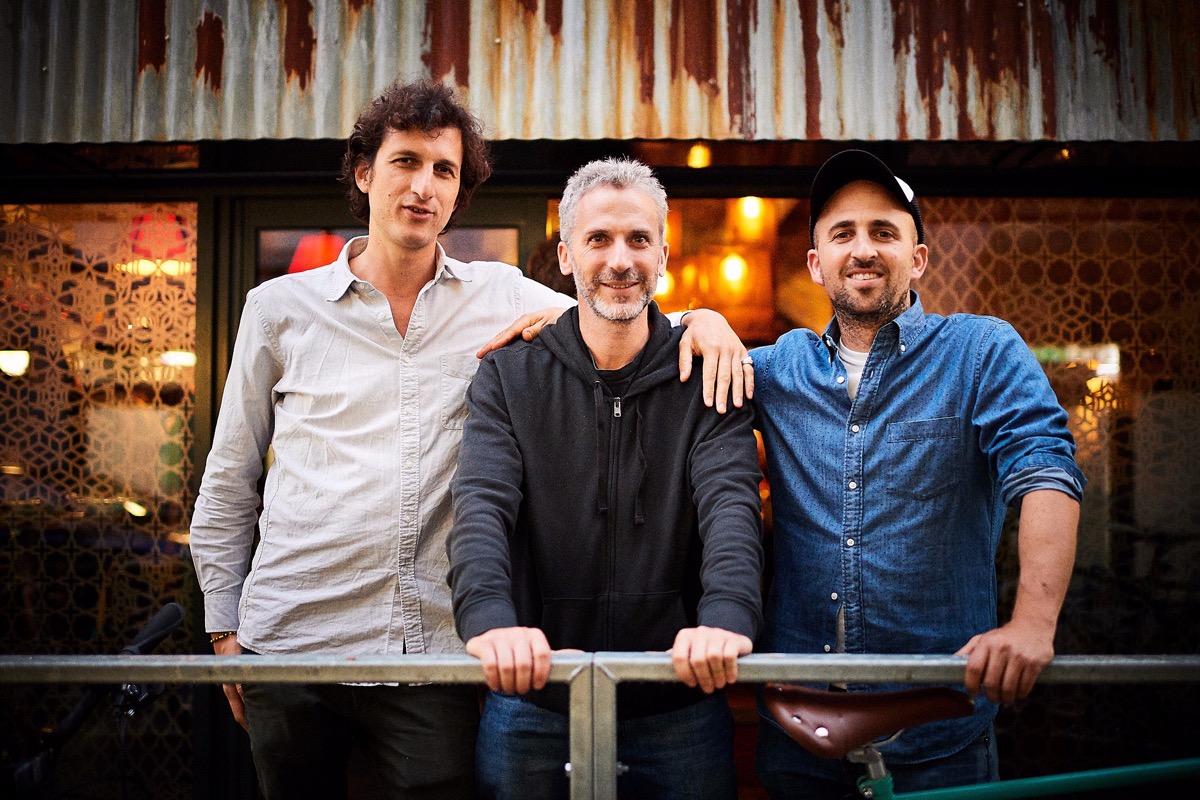 Berber & Q bosses Mattia (far left) and Josh (far right) won't be making money from the Go Fund Me promotion
Where does the money go? On a combination of food ingredients, packaging, transport and hygiene supplies. They'll be paying their staff (obvs) who won't otherwise be working as well as delivery drivers, but the management's promising not to take a penny.
The bosses are estimating the programme will cost £30,000 a month so their overall target could get them up and running well in to the summer. They've raised more than 20 grand already.
Restaurant co-owner and chef Josh Katz tells Skint London: "These are really tough times. Hopefully we can all be a little bit more selfless. This is our moment to do something good for our community."
We know many of you are struggling financially (hello, fellow self-employed) but if you can spare a few quid to help our stressed NHS staff please click below.
Berber & You | Nourishing our NHS
To donate and for all other info click here