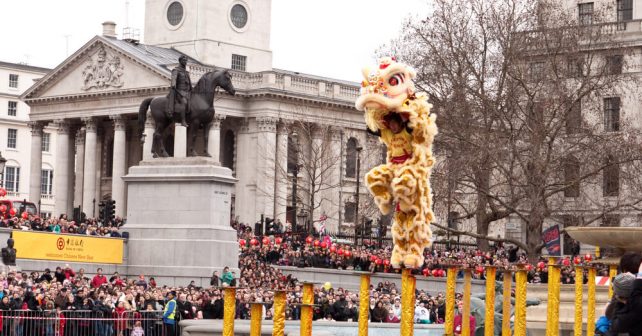 In Mandarin it's "Xin Nian Kuai Le!", in Cantonese it's "San Nin Faai Lok!' but in English it's known simply as "Happy Chinese New Year!"
According to the Chinese calendar this year is The Year of the Rooster and, on Sunday, Chinatown and the West End host London's annual festivities – the biggest and noisiest New Year celebrations outside of Asia.
The FREE to attend New Year's Day parade kicks off at 10am in Charing Cross Road  before decorated floats, accompanied by lion and dragon dancers, make their way to Shaftesbury Avenue.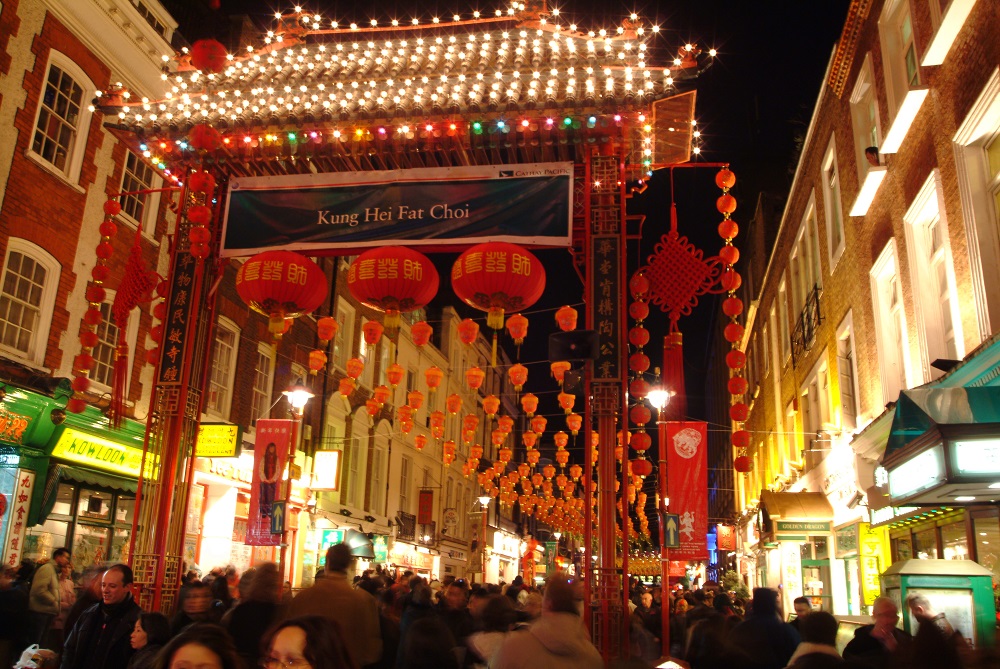 Chinatown will be hosting New Year celebrations this weekend
Naturally, Chinatown will be buzzing so head there for an afternoon of celebration between 12-6pm. Get a selfie with a Chinese Zodiac animal or the Lucky Money God!
Parents, never fear there's plenty to keep the kids entertained with child-friendly music and martial arts displays from 2-5pm on Shaftesbury Avenue's Family Stage.
A few blocks up – at Charing Cross Road's Hong Kong Stage – they'll be festive dance routines and music shows to celebrate the 20th anniversary of Hong Kong's handover to China.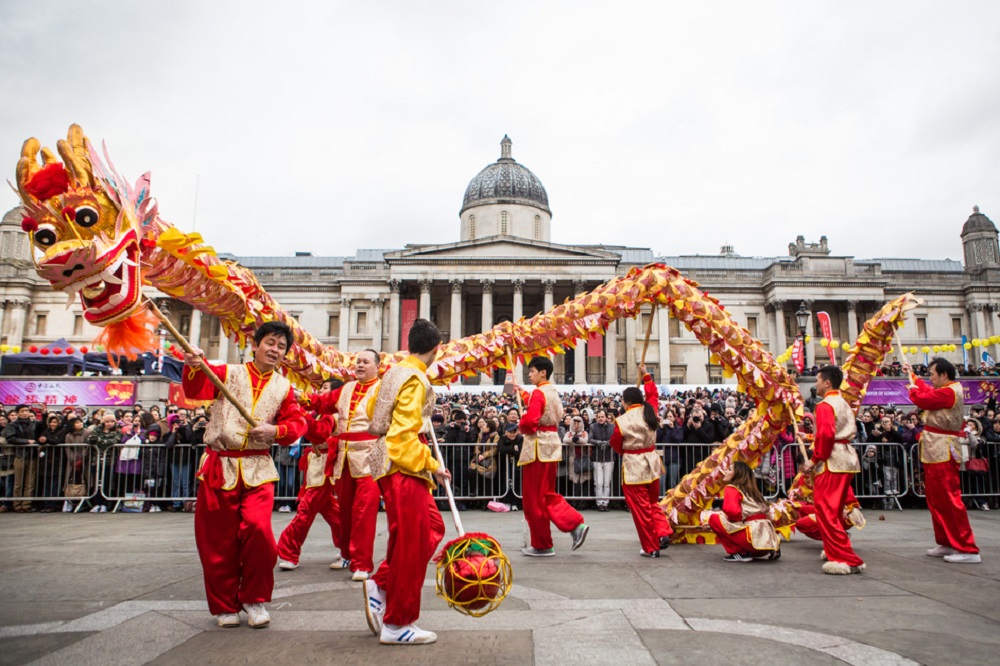 Traditional Chinese dancers will be back at Trafalgar Square this year
Alternatively, just make straight for the FREE shindig  in Trafalgar Square. From 11am, party goers can watch a traditional Chinese thanksgiving ceremony on the big screen followed by an afternoon of acrobatics, drumming, puppetry and, erm, Chinese rock music. (Who knew!)
Finally, cap the day off with a grand finale ceremony in the Square from 5.30pm with what promises to be an awesome light show.
January 29th, Chinese N.Year celebrations. Download the full programme here.