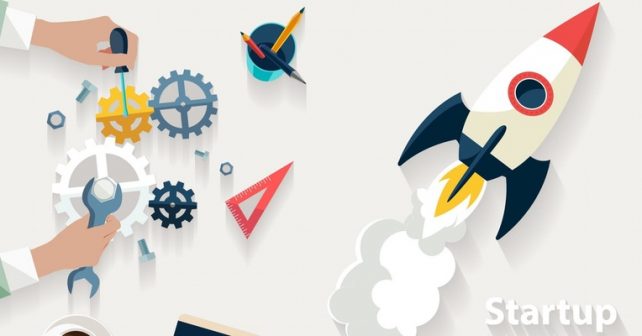 With the UK domestic market likely to shrink it's more important than ever to perfect the three fundamentals of business, says Emma Jones. "Keep sales high, keep costs low, and surround yourself with support".
Her top tips are:
*Beg, borrow, barter and partner with others who have the assets you need, which may be space, marketing, or people.
*Access business support from entrepreneurs who've been there and done it
*Sell at PopUps and markets so you can test the market before taking on the commitment and cost of a full time shop
*Leverage the power of social media platforms. Many businesses are now making sales across the globe, purely through harnessing the power of Instagram and Facebook.
*If you're selling services, 'productise' your offer. Package your knowledge into downloadable books, webinars and online courses. This way, you build content once and hopefully sell it multiple times!
*Big companies are keen to work with start-ups. You offer them innovation and entrepreneurial energy, and they have plenty to offer in return.
*Consider selling overseas. With the rate of the pound, British products look cost-attractive on overseas shelves. There are billions of customers in markets such as China, US and India who are eager to buy products made in Britain. I've seen this consumer appetite first hand on international trade missions this year.
Despite the IFS report and worries over the UK economy, Jones says she'd still recommend starting a business.
"Technology has opened up new markets and lowered operating costs. Make the most of it!"
Emma Jones is founder of small business network Enterprise Nation
Starting or growing a business? Meet top entrepreneurs, learn how to build a brand and form a company with all day practical workshops on topics from getting online to doing the accounts.
Saturday 14th January, StartUp 2017 Canary Wharf at KPMG 9:30 – 4pm. £10