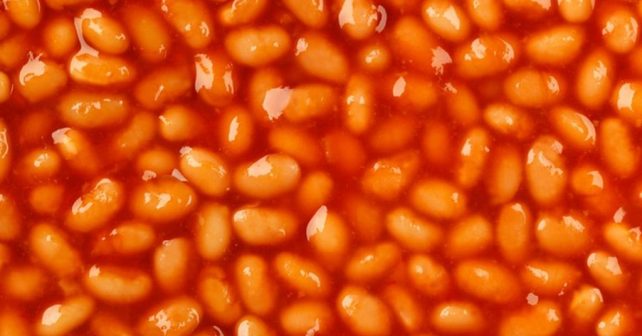 If there was ever a staple food dish when you're skint, it must be beans on toast. Amazingly, it's been around forever. To celebrate its 150th birthday Heinz is putting on a FREE pop-up in the capital with a weekend exploring everything baked beans.
Visitors to the Covent Garden gallery will be able to enjoy interactive games and get exclusive personalised cans. You can even win a VIP tour if you post a pic of you loving Heinz baked beans using  #HeinzBeanzMuzeum.
Beanz, Meanz, Heinz!
Fri 30th – Sun Sep 1st (Fri; 2pm – 7pm // Sat & Sun 10am – 6pm): Heinz Beanz Muzeum
5 Great Newport Street, WC2H 7JB
FREE – for more info click here