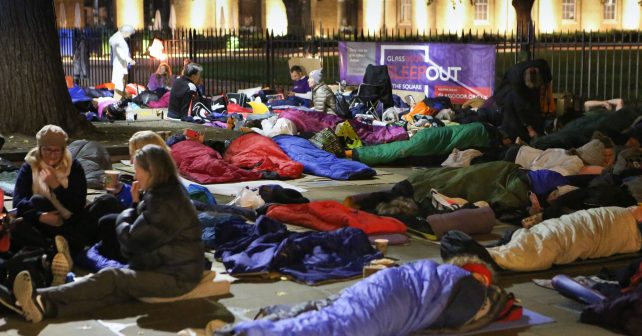 You'd have to be on another planet to have missed the soaring numbers of rough sleepers in the capital. Figures estimate homelessness is three times higher than it was 10 years ago.
In October, Glass Door which partners up with local churches to offer shelters is holding its annual sponsored Sleep Out and it needs volunteers.
Since 2013 they have raised over a million quid for emergency shelters, but as it costs £23 to provide each rough sleeper with a bed, hot dinner and breakfast they rely on the funds from the Sleep Out.
Last winter 29 churches opened their doors to provide night shelters in four boroughs (Kensington & Chelsea, Hammersmith & Fulham, Wandsworth & Richmond) and they aim to offer 20% more sleeping spaces this winter.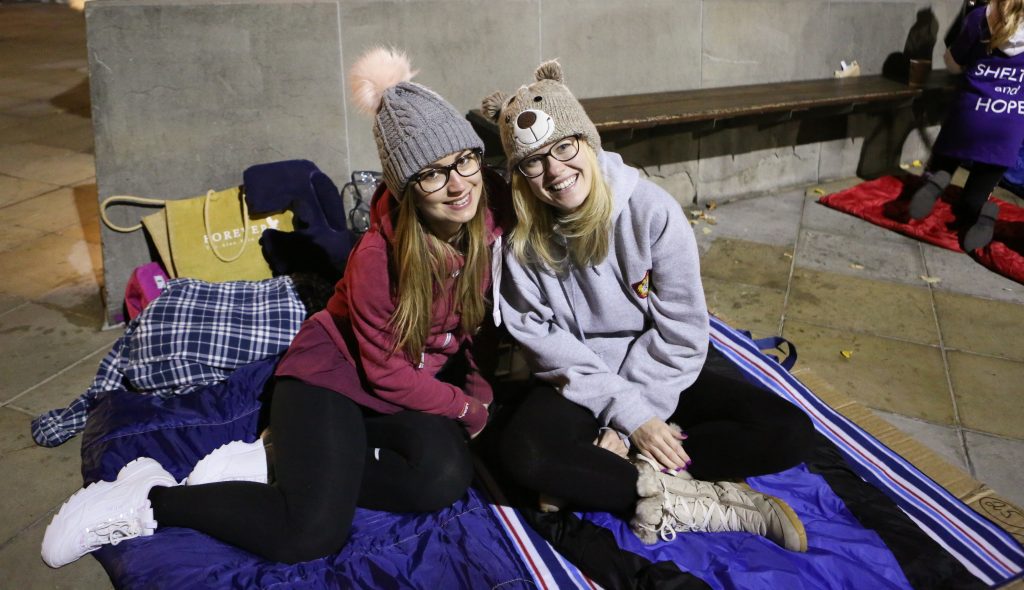 "For twenty years we have been welcoming all who turn to us, because no one should have to sleep on the streets of London. " says Rev Brian Leathard, Glass Door's Chair of Trustees.
Unlike many fund-raisers there's no registration fee, but the organisers hope that participants will be able to raise upwards of £300 each. (In other words, tap up everyone in the office, down the pub and all your mates fr sponsorship!) Kids over 11 can also come for the night provided they're accompanied by an adult.
Are you up for the challenge? If so, register asap. You don't need us to tell you that it's a worthwhile cause.
Fri 4th Oct: Glass Door annual Sleep Out
Duke of York Sq, King's Rd, SW3 4LY
For more info click here and to register for the Sleep Out click here