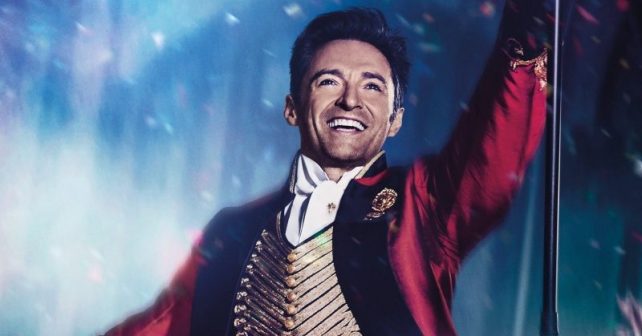 VENUE STATEMENT: Unfortunately we have made the decision to cancel The Greatest Showman film screening. The Health and Safety of the public is our number one priority.
Who knows what position London will be in two weeks and how badly the C-word will be impacting the capital. Will a four pack of loo roll now be worth a month's rent? Will we all be fighting over a pack of penne?
In the meantime, we're here to tell you that – so far – London's venues are still cracking on. As are we.
There is though a good chance you could find yourself working from home at the end of the month.  If so and you've a spare Friday afternoon head south of the river to the Elephant for a FREE screening of hit musical, The Greatest Showman with Hugh Jackman and the all star cast featuring Zac Efron and Michelle Williams. They're even throwing in FREEBIE popcorn. Altogether now, "This Is Me."
Fri 21st March, 4.30pm – 6.30pm: The Greatest Showman
Upper floor, Elephant & Castle Shopping Centre, SE1 6TE
FREE