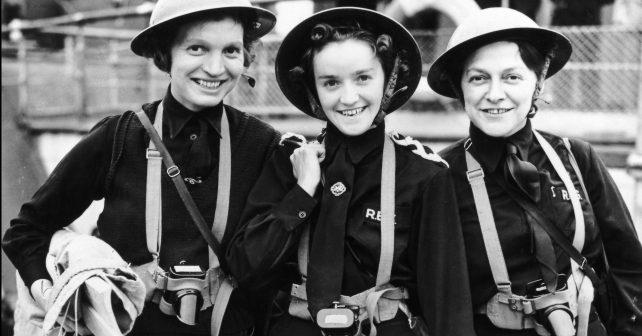 It's 75 years this May since nationwide rejoicing marked the end of World War Two in Europe. And one new online exhibition is throwing light on East London's dockyards and riverside factories that bore a terrible brunt during years of bombing.
The Museum Of London Docklands: Docklands at War 1939-45 virtual display will feature fascinating 1940s photos, wartime portraits and historical products.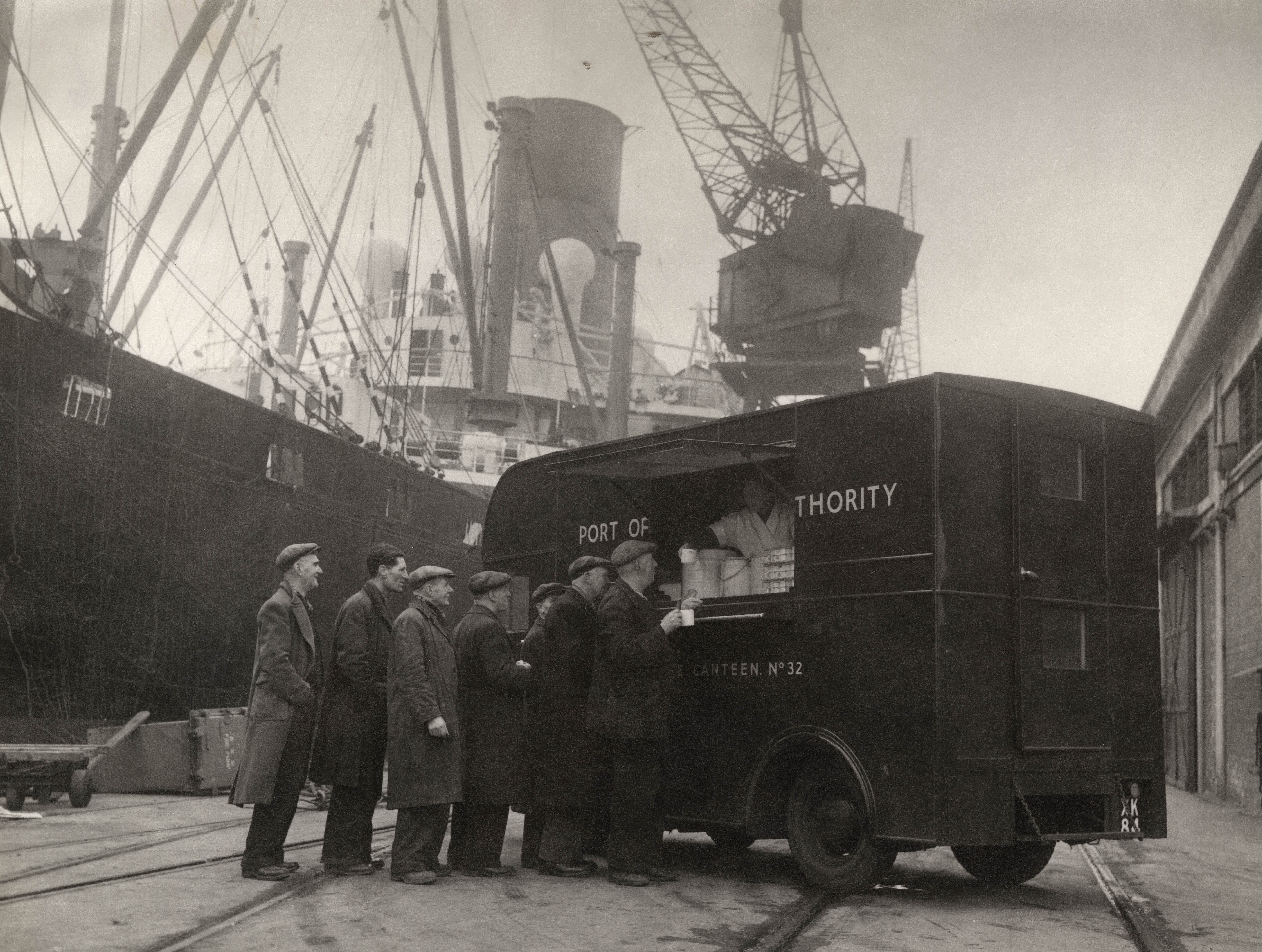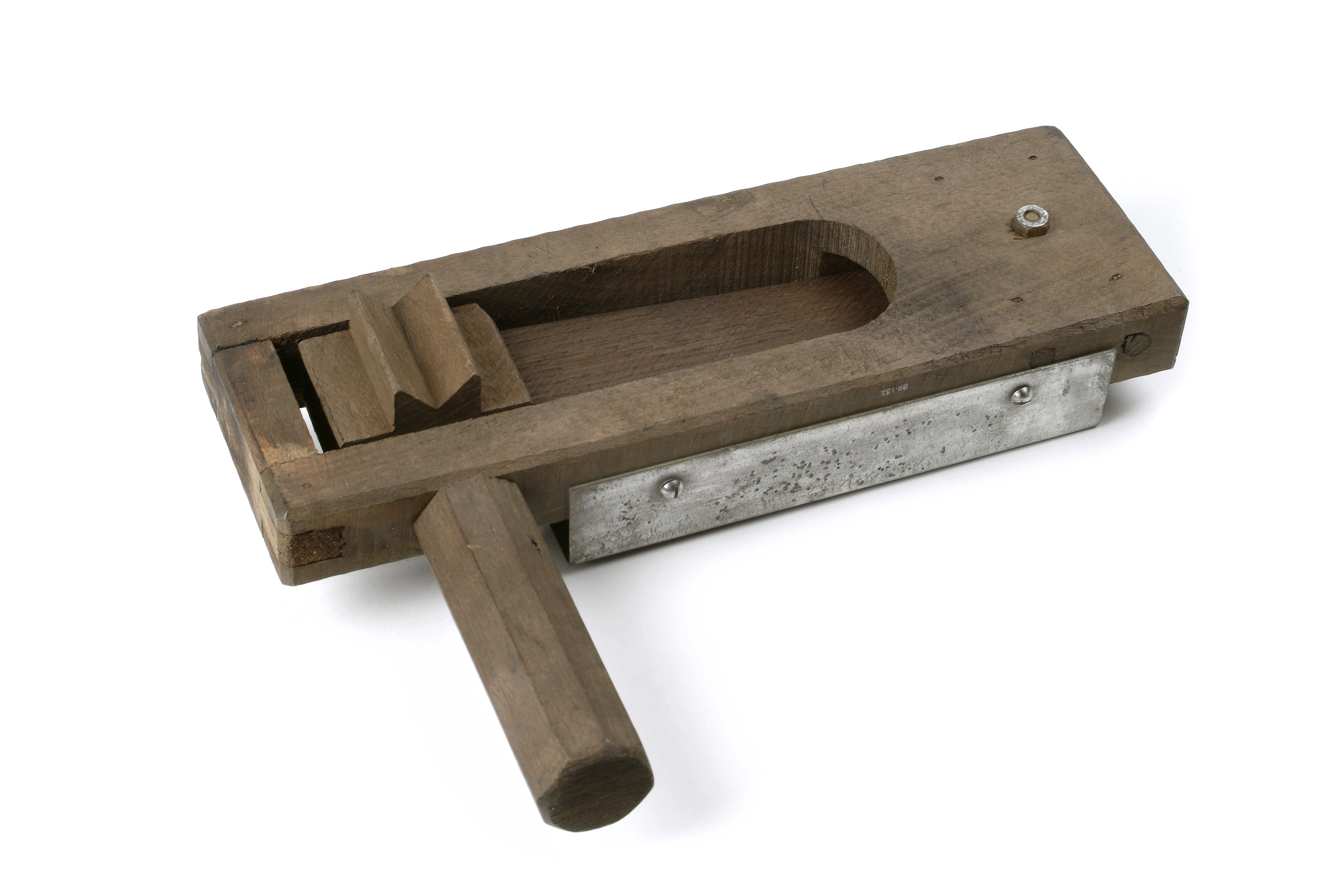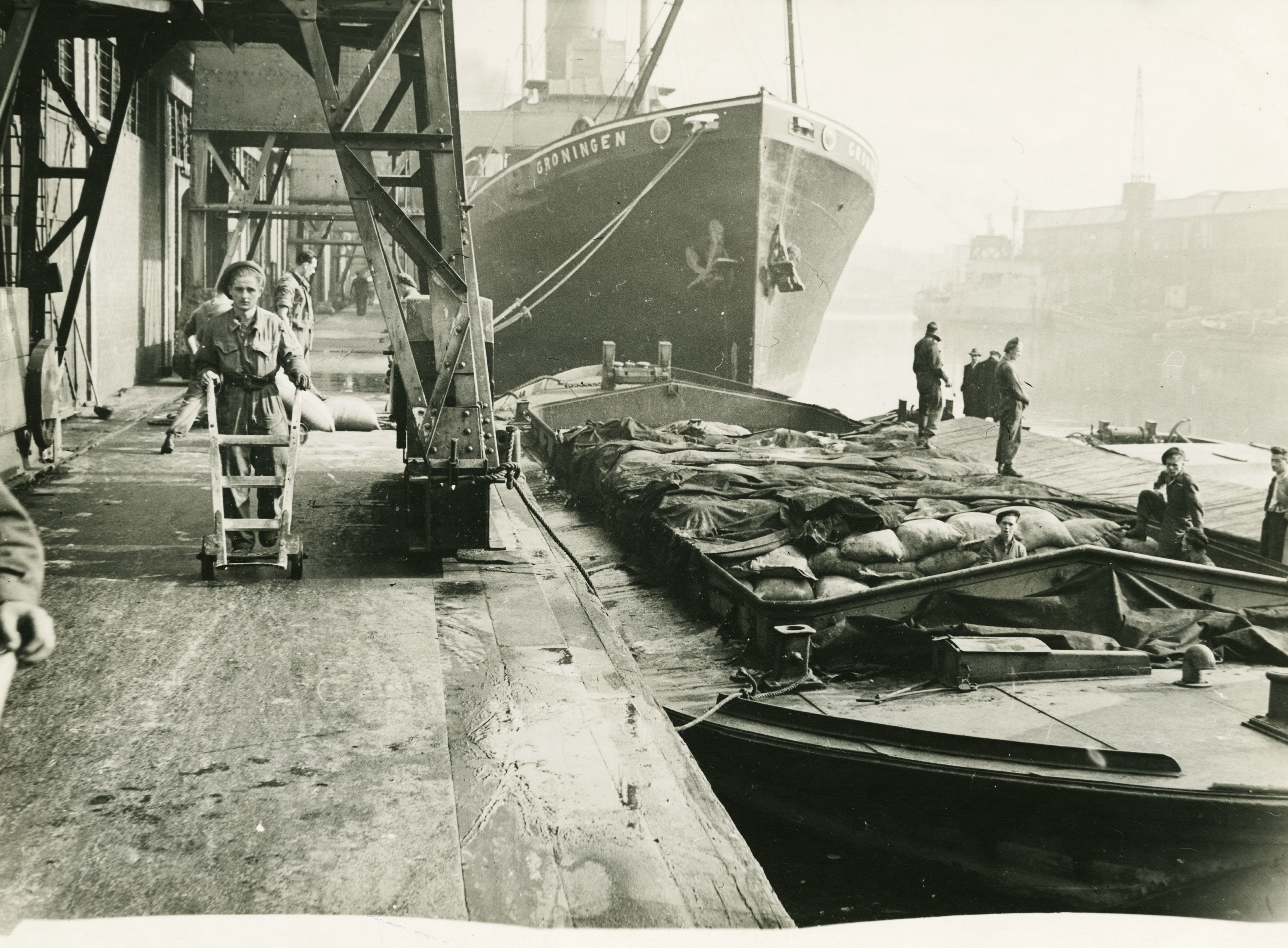 Users can check out an Air Raid Precautions rattle – more famous for the football stands – commanding Londoners to get inside and get on their gas masks in case of an aerial gas drop. Fortunately there wasn't a poison attack on the capital during hostilities.
Check out dockers taking a much needed rest to grab a cuppa from one of the city's mobile canteens or check out some food du jour; whalemeat casserole.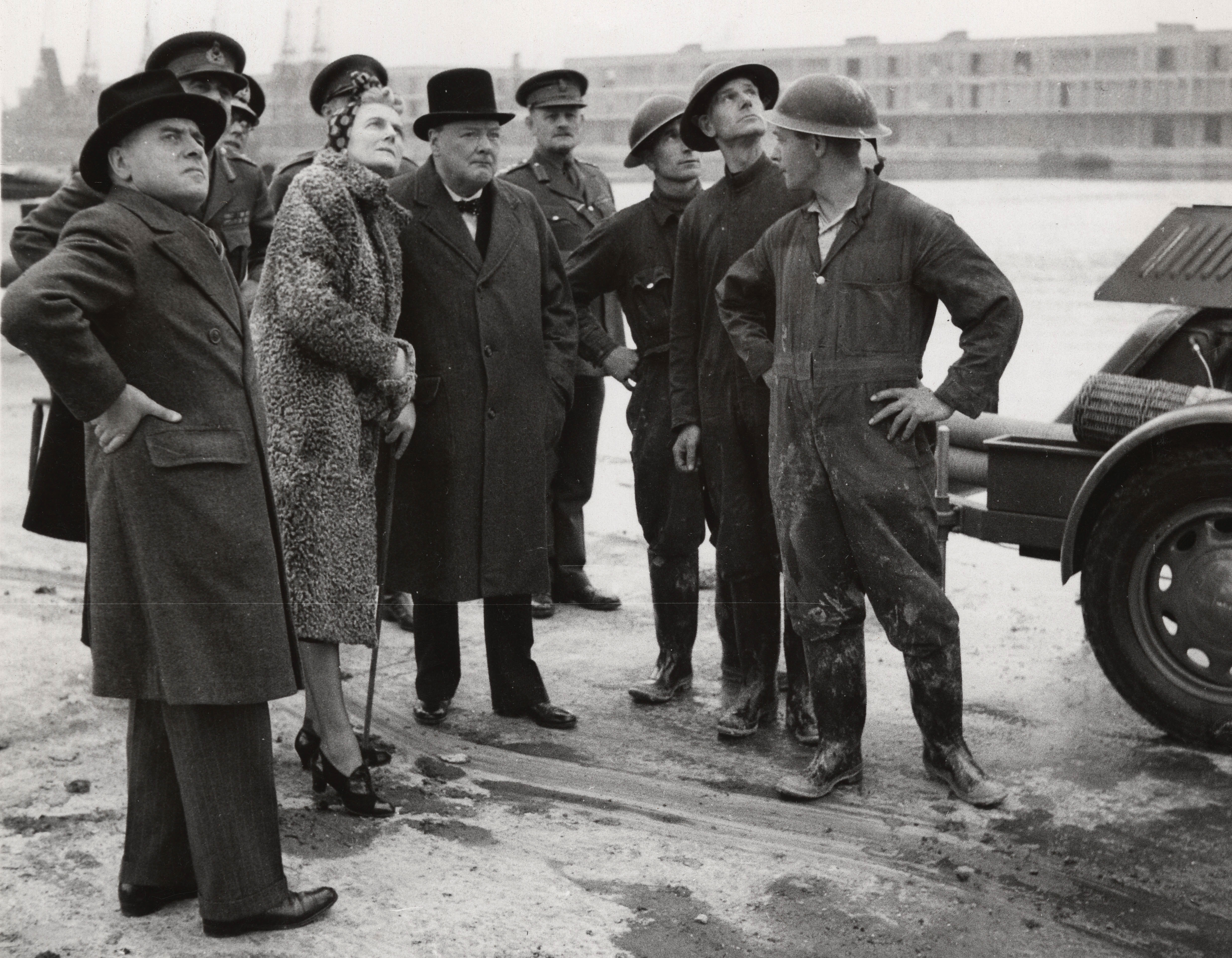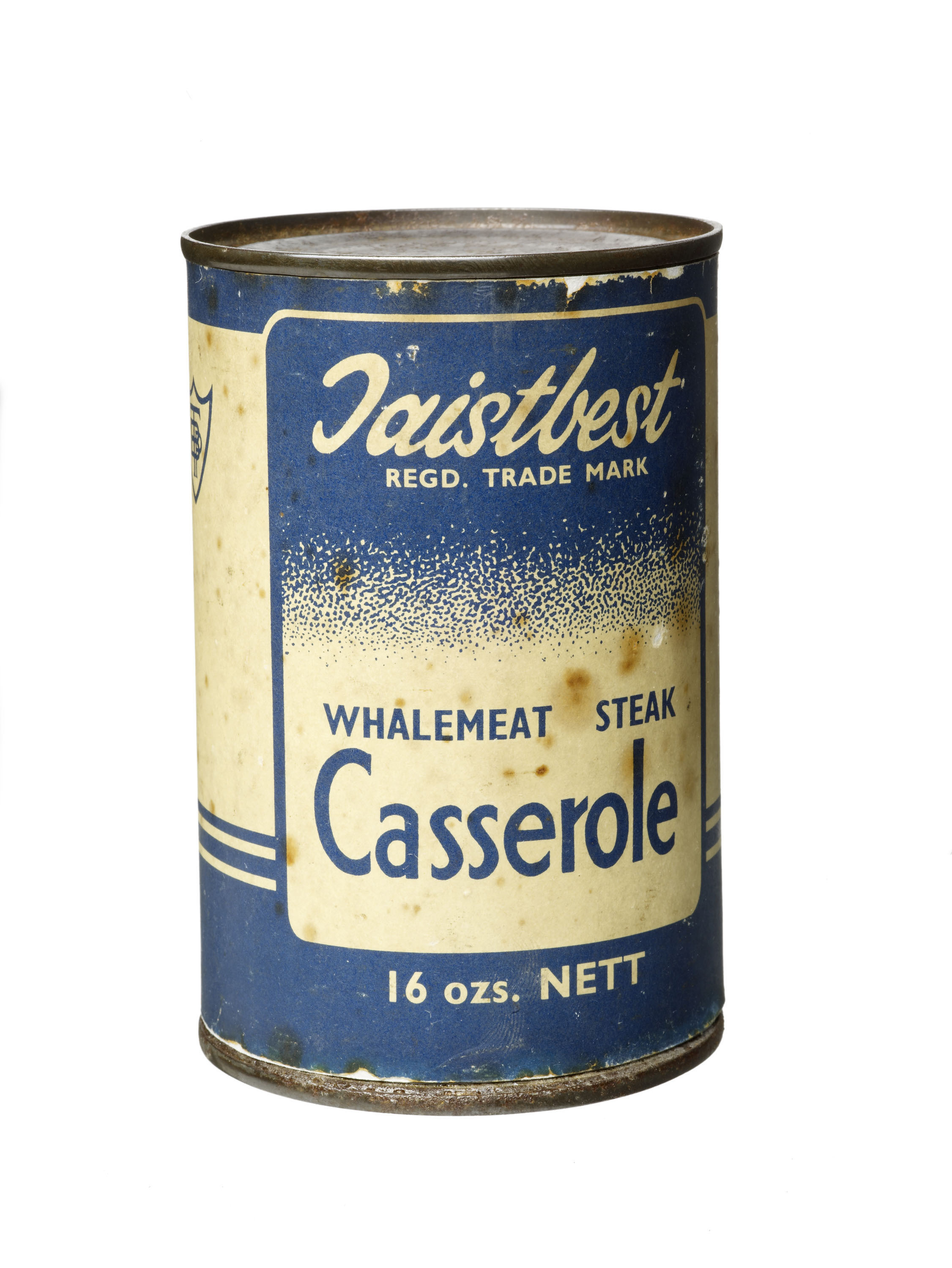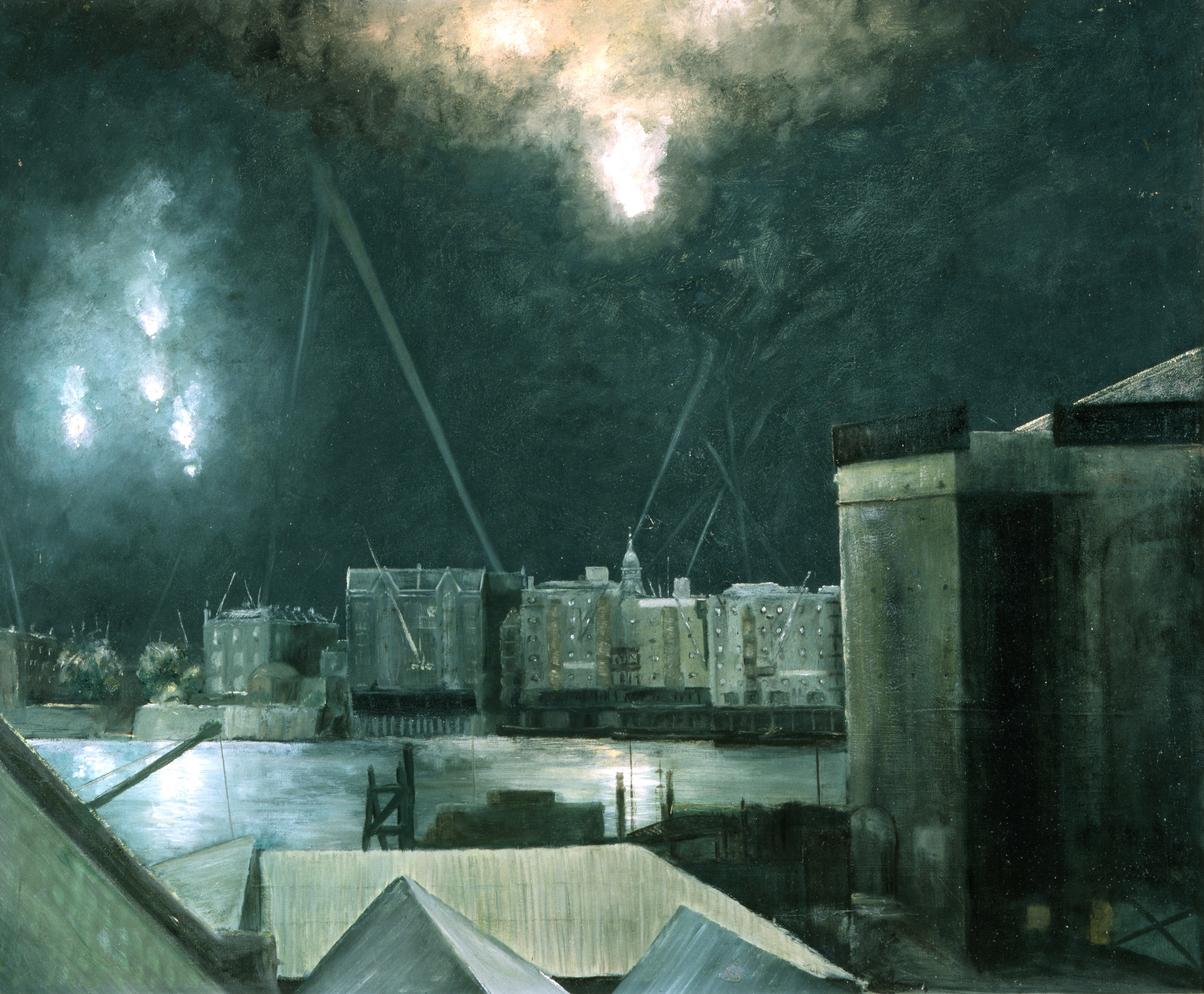 Elsewhere there'll be paintings of the terror brought to Docklands by nightime German raids from Wimbledon-born Wilfred Stanley Haines – one of the war's so-called 'fireman artists'. There were 25,000 bombs dropped on the area during the war.
Viewers will also be able to read all about regular Londoners' war stories and everyday heroism during a terrible war. This really was the Blitz spirit. And the greatest generation.
To check out Museum Of London Docklands: Docklands at War 1939-45 click here