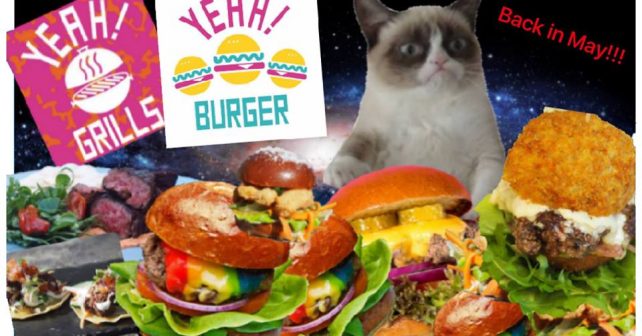 Fancy some tasty pub food and booze on the cheap? Get down to Hackney for a one-off dinner deal with freebies!
The Star is putting on a burger, chips and beer meal deal for a tenner to those who swing by. But, if you haven't got a tenner this is the big news – there'll be FREE sliders (mini-burgers) and 2-4-1 cocktails on the go as well as DJs on the night.
It's all to celebrate the launch of their new summer residency from patty pros Yeah! Burger. There'll not just be stuff for the meat-eaters alone; watch out for the moreish vegetarian, vegan and gluten-free options.
Thursday 18th May, 6pm til 10pm, FREE sliders.
Star by Hackney Downs, 35 Queensdown Road, E5 8NN
To buy your £10 burger ticket in advance click here