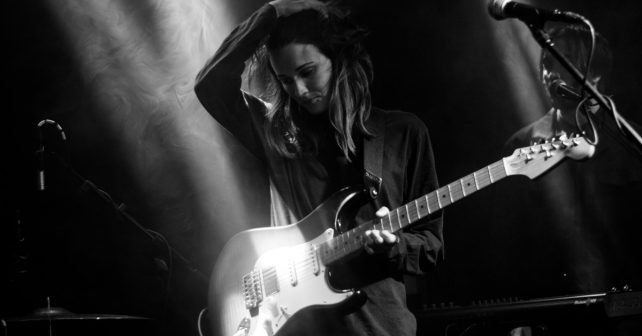 January is a fruitful month for gigs in London. With labels, promoters and festival bookers on the lookout for new talent, you'll have no problem finding a free gig or a concert for under a tenner in the month when – lets' be honest – we're all counting the pennies.
Hello 2019 – DIY Magazine
DIY Magazine have their ear to the ground when it comes to the newest artists that we should all be listening to. The mag is a staple of the music industry and this month they're taking over the music mecca that is The Old Blue Last.
Their night is billed as "bringing you the coolest crowds to see the buzziest bands". Every Tuesday of this month, you can breakthrough artists such as Audiobooks, Art School Girlfriend (pictured up top) and more. It's all FREE so there's no excuse for not going, but get there as soon as doors open or you'll start the night with a queue!
Every Tuesday in January
The Old Blue Last
38 Great Eastern Street, London EC2A 3ES
FREE – Click here for tickets 
Five Day Forecast
If you're a hardcore gig goer then the Five-Day Forecast at The Lexington has got to be the one for you!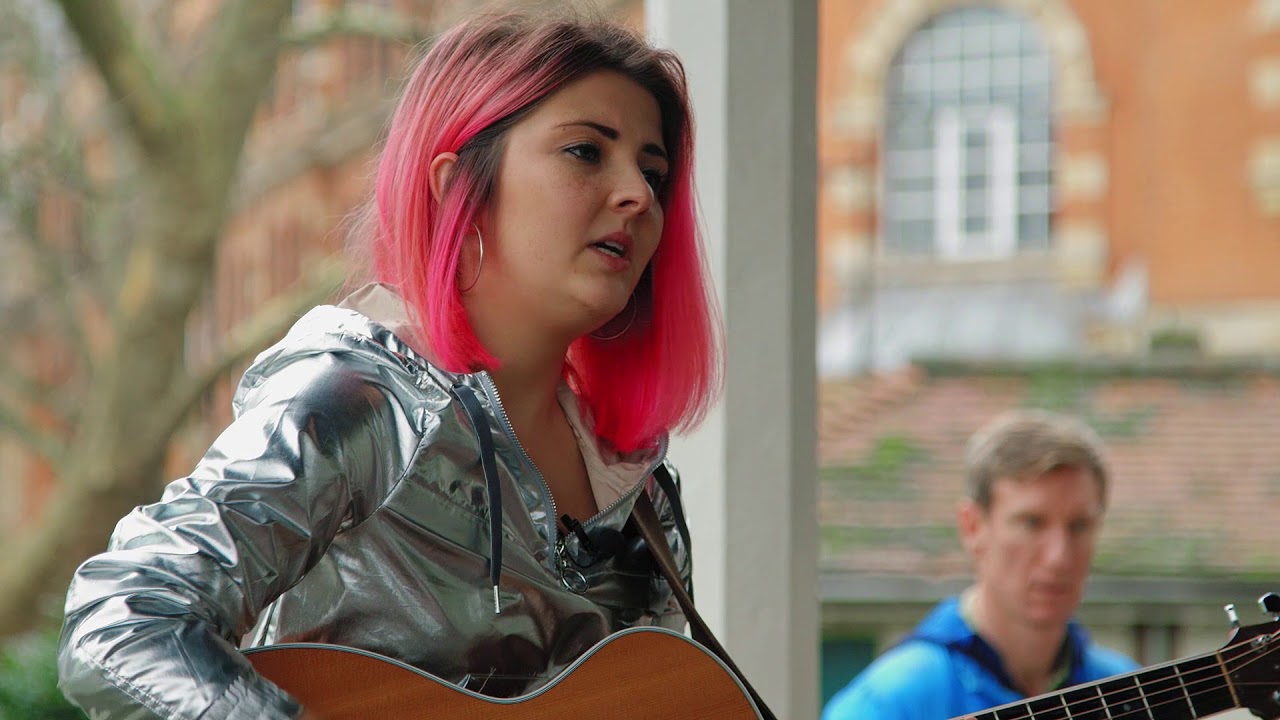 As one of London's top music venues, the Pentonville Road pub is bringing a huge range of new artists to their stage over five consecutive nights. You'll be able to catch Our Girl, Faye Webster and Emily Burns (above) who we once interviewed for Skint!
This isn't one for the faint-hearted, if you make it through the five nights of non-stop gigging, I'll high-five you on the last night! See you there.
From 14th – 18th January
The Lexington
96-98 Pentonville Road, London, N1 9JB
£9 – Click here for tickets
Label Mates Festival
Label Mates Festival is held in six locations across the capital so expect to run around some of the coolest parts of London, trying to see some of the most exciting bands of the moment!
A festival that doesn't require you to bring your own tent or stand in the cold, is always a good shout. Catch the coolest independent label of 2019 Speedy Wunderground showcasing musicians at The Moth Club or Matthew Rother at EartH.
Saturday 26th January 
Various Venues
Tickets from £5.50 – Click here for tickets
Vegan Nights
The food festival that brings amazing food and music together is one not to be missed for vegans and non-vegans alike!
The food on offer is seriously delicious and the live acts will make you shake you groove thang unashamedly until the end of the night. End your veganuary with a BANG!
Thursday 31st January 
93 Feet East
150 Brick Lane, London E1 6QL
£10 – Click here for tickets