Hannah Trigwell's story is one of hard work and determination. Dubbed by ITV's Lorraine Kelly as 'The People's Queen', the self-taught singer-songwriter went from busking in Leeds to building up a following of 419,000 on YouTube before charting at number 1 in Vietnam and Laos.
She makes pop music with sass! Funky, sometimes sad but always catchy pop her debut album RED was released this summer. She's one for fans of Dua Lipa, Sia and Anne-Marie.
Thurs 6th Sept, 7.30pm: Hannah Trigwell
Spice of Life  6 Moor St, Soho, W1D 5NA
£8.80 – Click here for tickets
Anais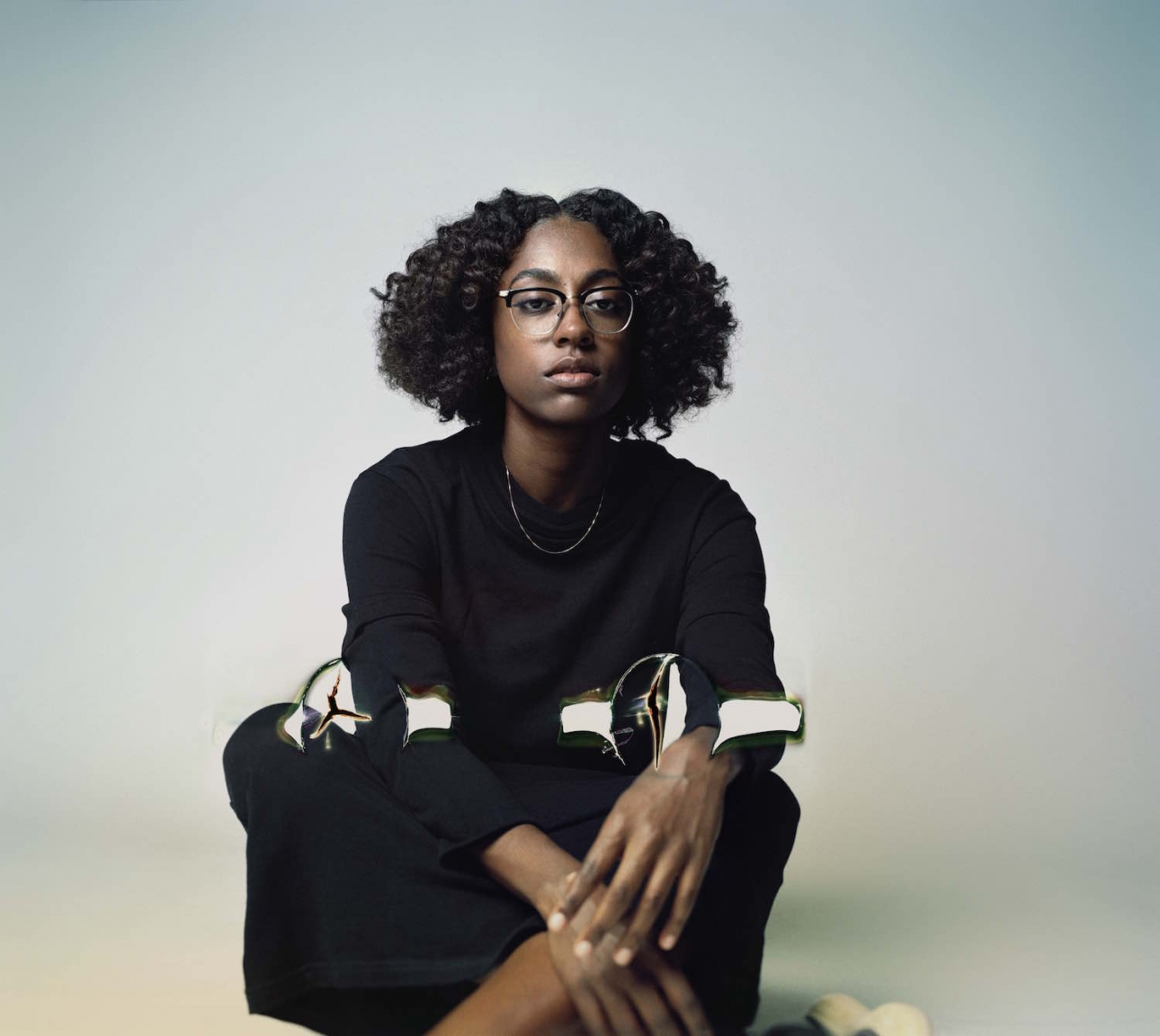 St Pancras Old Church is one of London's most intimate gig settings so you're literally feet away from whichever artist is performing, a real treat. Born in France to a Sengalese father and Franco Italian mother London-based rising soul singer Anais, an NYU graduate, is being touted as The Next Big Thing.
If you're a fan of the likes of SZA, Khelani and Solange, then you'll enjoy the deep and touching lyrics of Nina, a song she wrote in ode to the legendary singer Nina Simone.
Her latest single No Control was co-written with lead singer of British pop band Years & Years Olly Alexander so she's certainly got some fans in high places.
Weds 5th Sept, 7pm: Anais
St Pancras Old Church, NW1 1UL
£9.50 – Click here for tickets
Sports Team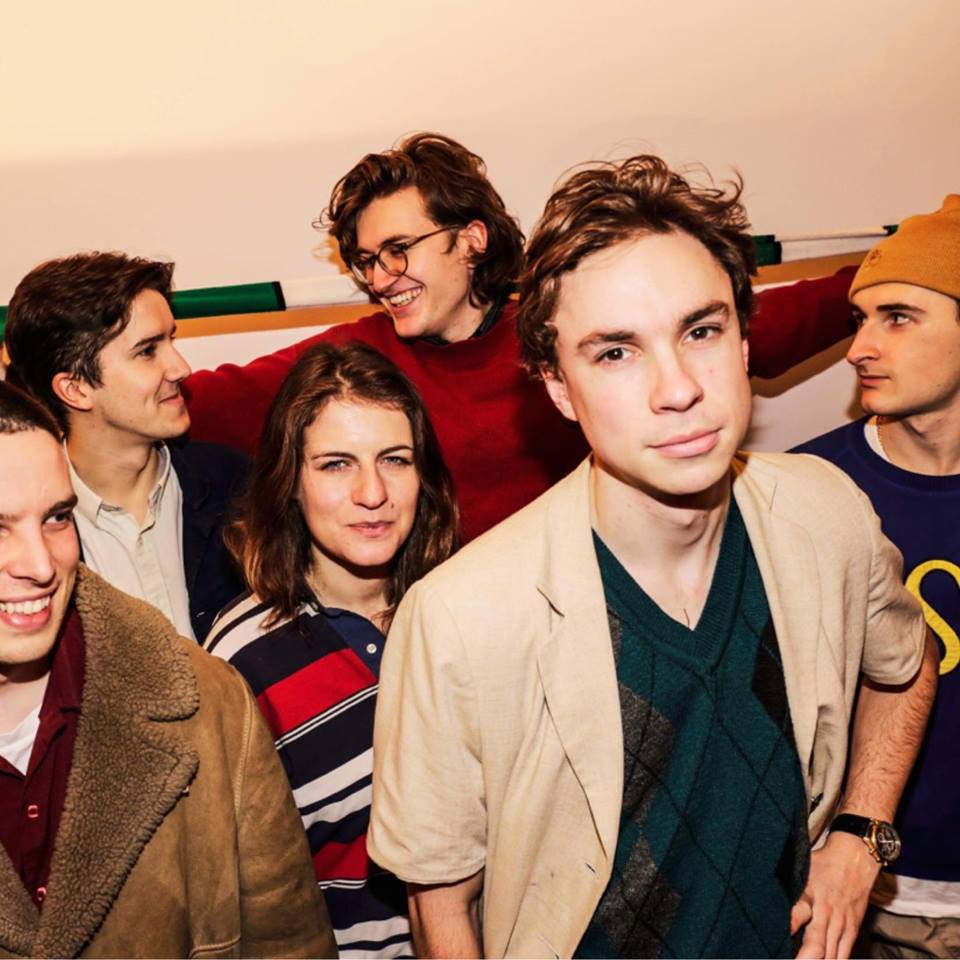 Sports Team, an indie band from Harlesden, has been playing gigs non-stop this year and their performances just keep getting better and better. Lead singer Alex has the dance moves of Mick Jagger and Ian Curtis, so prepare yourself for his multiple stage (he's brilliant at them).
This gig will leave you sweating from all the dancing and jumping around that you'll be doing. A few months ago I predicted this band would be playing big venues and this Scala gig shows they're only heading upwards.
Weds 19th Sept, 7pm: Sports Team
The Scala, 275 Pentonville Rd, N1 9NL
£9.90 – Click here for tickets
War Child Rising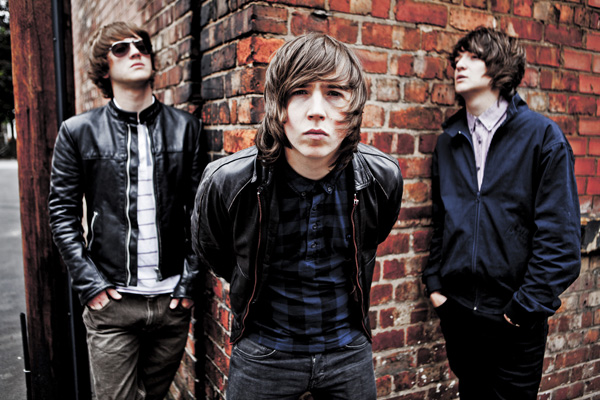 This month's 'Rising' gig at the Camden Assembly is in aid of the charity, War Child. A variety of music promoters are bringing a range of upcoming artists together to do their part to raise some money for a worthwhile cause.
Unbelievably, tickets start at just £1! You can't even buy a decent packet of crisps for that anymore, but you could be helping to change a child's life. Acts already signed up include indie band Flowvers, Ruby and rock outfit The Luka State. Support new artists and help to support a child in need; it's a no brainer.
Sun 23rd Sept, 4.30pm: War Child Rising
The Camden Assembly 49 Chalk Farm Road, NW1 8AN
From £1 – Click here for tickets
Sylo Nozra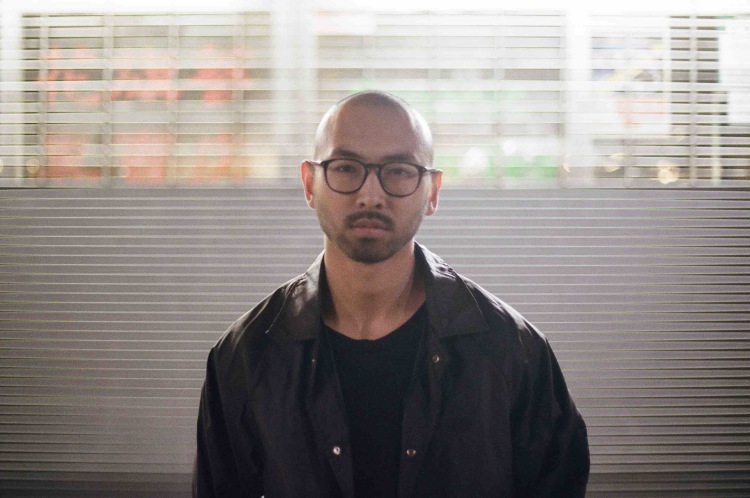 Sylo Nozra really channels that old school R&B sound. A talented singer from Toronto, he'll be a long way from home when he plays in London this month, but he'll definitely have you swaying along to his TLC/early Destiny's Child sounding song Try Again,when he performs at the Hoxton Bar & Kitchen.
This a venue famed for giving future music stars a platform and Sylo is very much a talent to watch.
Tues 25th Sept, 8pm: Sylo Nozra
Hoxton Bar and Kitchen, 2-4 Hoxton Square N1 6NU
FREE – Click here for tickets
Jetta
You almost certainly know Jetta from her global hit song Feels Like Coming Home, which the Liverpudlian released back in 2014 that's since racked over 200 million views on YouTube. This was followed by various remixes and it's been featured in several adverts.
She's back with a flamboyant new look and will be bringing her sensational voice and to one of Camden's finest music venues. Don't miss the return of a truly talented homegrown artist.
Thurs 27th Sept, 7pm: Jetta
The Camden Assembly 49 Chalk Farm Road, NW1 8AN
£6 – Click here for tickets
Apollo Junction
Fresh from this summer's musical festival circuit and their rave reviews at the Isle of Wight – 'insanely memorable, hugely uplifting tunes' – Apollo Junction is back in the Big Smoke and playing alongside Iridence and Saults during FEST Camden.
The band continues to bring their energy and they're having a good time doing it (check out their twitter). If you're looking for an indie-rock band that leaves everything on stage and brings you thundering drums and electric beats with passionately written lyrics, then this is the band for you.
Thurs 13th Sept, 6.30pm: Apollo Junction
The Horse Hospital, Stables Market, Chalk Farm Road, NW1 8AH
£7 – Click here for tickets
Miss BeeBee Presents 'Sous Le Radar'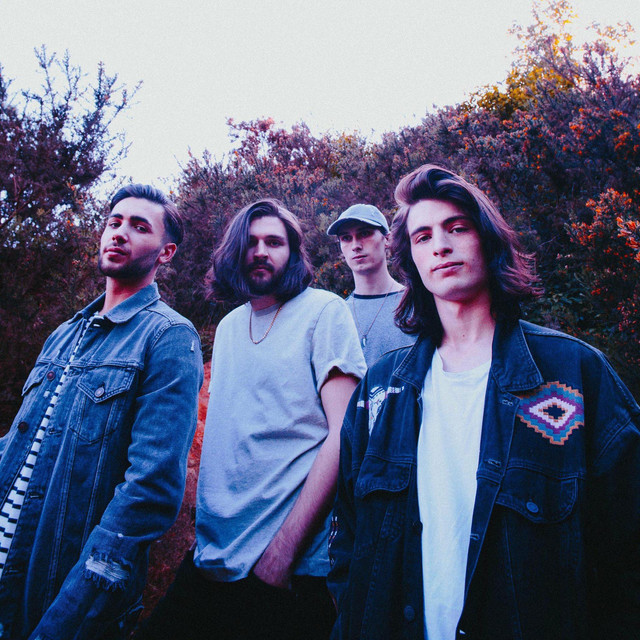 Come along and listen to some new artists at my music night.m bringing some talented musicians your way, it's absolutely FREE and I can guarantee it'll be a great way to kick off October.
There'll be lyrics from London rapper Cassius Gray, the ethereal voice of Brighton-based singer La Lune and the chance to dance to melodic indie band King Kuda, who you'll definitely want to catch before they hit the big-time. So come and hang out with me and some of my favourite bands of the moment.
Mon 1st Oct, 8pm: Sous le Radar
The Victoria, 451 Queensbridge Road, E8 3AS
FREE – Click here for more information