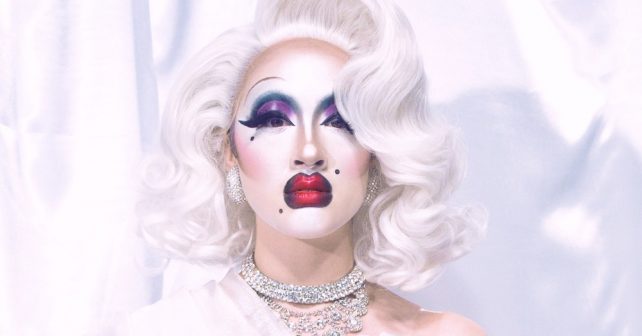 If all you know about drag comes from RuPaul's Drag Race learn more at this FREE exhibition on the Southbank.
Drag: Self-portraits and Body Politics at the Hayward Gallery features work by more than 30 artists and photographers and examines the gender, identity and sexuality of a world that's been around a long time.
The three-month display focuses on self-portraiture and examines cultural shifts from the 1960s through to the present day, including how the art form reflected the changing face of post-war Britain and the impact of the AIDS crisis in the '80s.
Highlights include a stunning shot of Canadian-born Victoria Sin (top), plus work from US photographer Robert Mapplethorpe. Other international contributions come from Australian feminist Renate Bertlmann, Swiss painter Luciano Castell along with a photo of Ming Wong (above) and Samuel Fosso's retro self portrait (below).
Go see!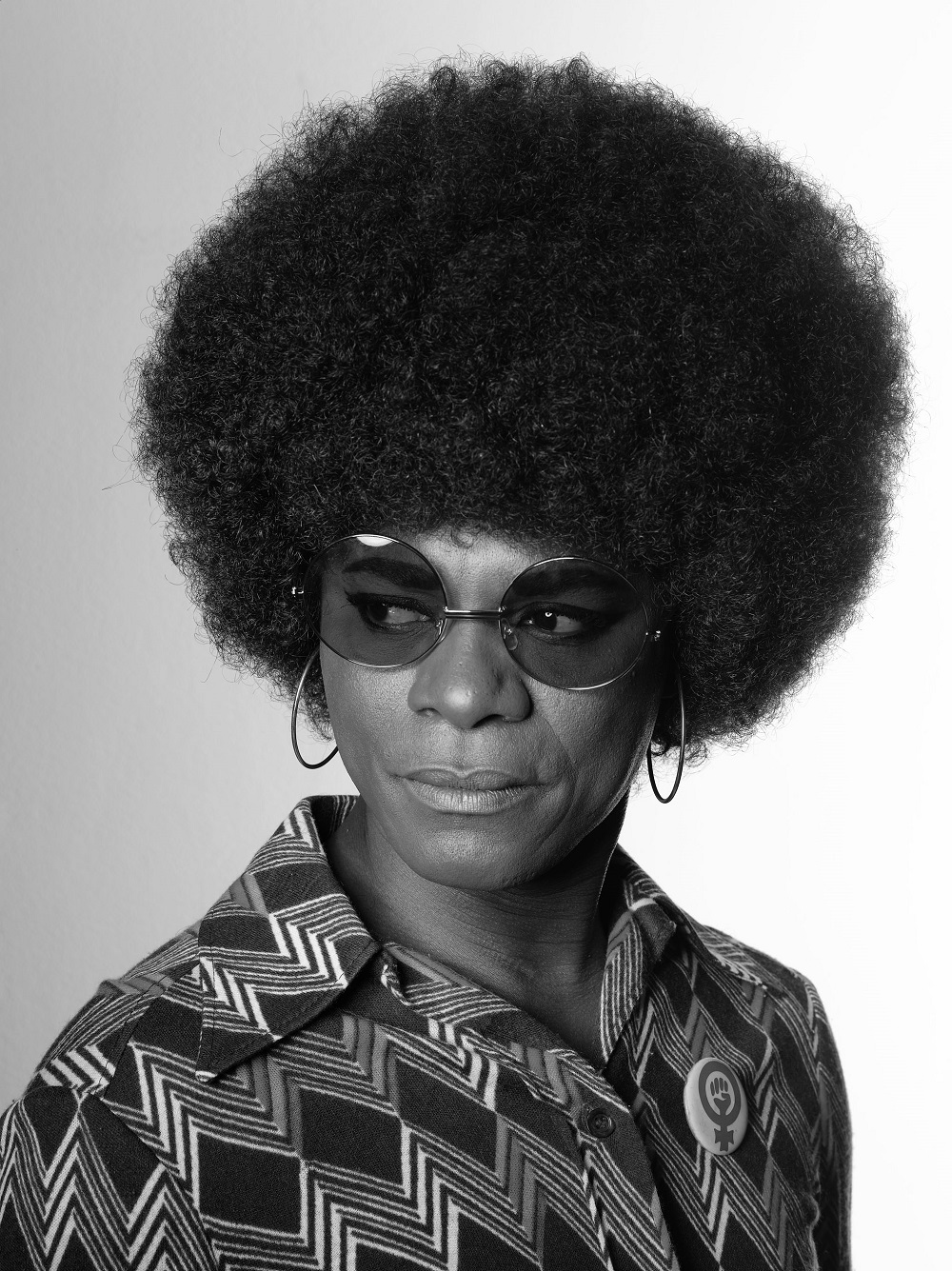 Wed Aug 22nd – Fri Oct 14th, 11am – 7pm daily (closed Tues, late opening 'til 9pm each Thurs): DRAG: Self-portraits and Body Politics
Hayward Gallery, Southbank Centre, 337-338 Belvedere Road, SE1 8XX
FREE – For more info click here