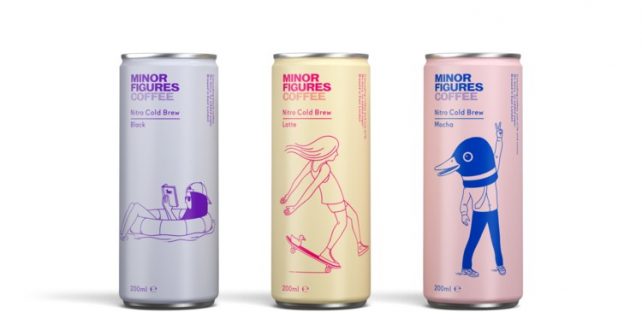 It's coming up to Blue Monday; allegedly, the most depressing day of the year when the fun of Christmas and New Year are nothing but fading memories and January seems an interminable slog.
To perk us up Whole Foods Market in Kensington is running a massive caffeinated giveaway. They'll be giving away hundreds of Monday morning freebie coffees. All you need to do is pop in from 8.30am and grab a Minor Figures cold brew coffee which includes Latte or Mocha.
Each drink is made using oat milk so perfect for those doing Veganuary. And, if you're not who cares you're still saving a few quid, thank you very much Whole Foods!
Mon 20th Jan, from 8.30am: 500 FREE Minor Figures coffees (first come first served)
Whole Foods Market Kensington, 63 – 97 Kensington High Street, W8 5SE