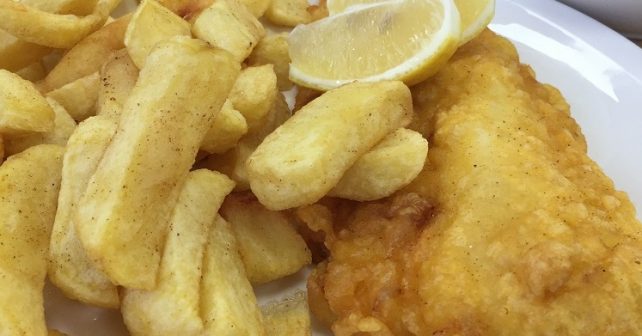 In a new Skint London series, we're checking out the capital's tastiest food dens where light-walleted Londoners can bag some good value grub.
For our first installment, acclaimed journalist Pete Paphides gives us the lowdown on one of his favourite places, The Fish Palace in north London.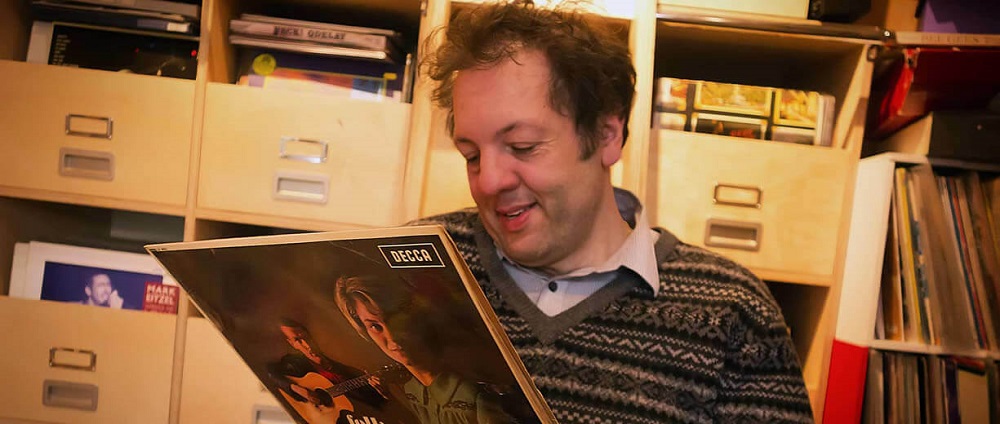 Journalist Pete Paphides tells us about his favourite chippie, The Fish Palace

He should know a thing or two; Pete grew up above a fish and chip shop his family owned in the 1970s!
---
THE FISH PALACE
You'd have to be insane or very, very confident to open a new fish and chip shop on a site located equidistantly between Toffs in Muswell Hill and the recently established Cannons in Crouch End – especially in London, where fish and chip shops struggle to get the custom that they enjoy outside of the M25.
As if owners of The Fish Palace weren't making life difficult enough for themselves, there's also the matter of their signage. No telephone number; no website; no social media details. Indeed, from the outside, the sign above the door looks fake!
But for this dad, driving his hungry daughter home from an after-school thing, curiosity and convenience won the day. I'm glad they did. I walked into The Fish Palace only planning to get my daughter's dinner, but I'm a sucker for certain key signifiers: the diverse types of available fish and a glimpse of the chips coming out of the fryer – fat, fresh golden wedges of loveliness.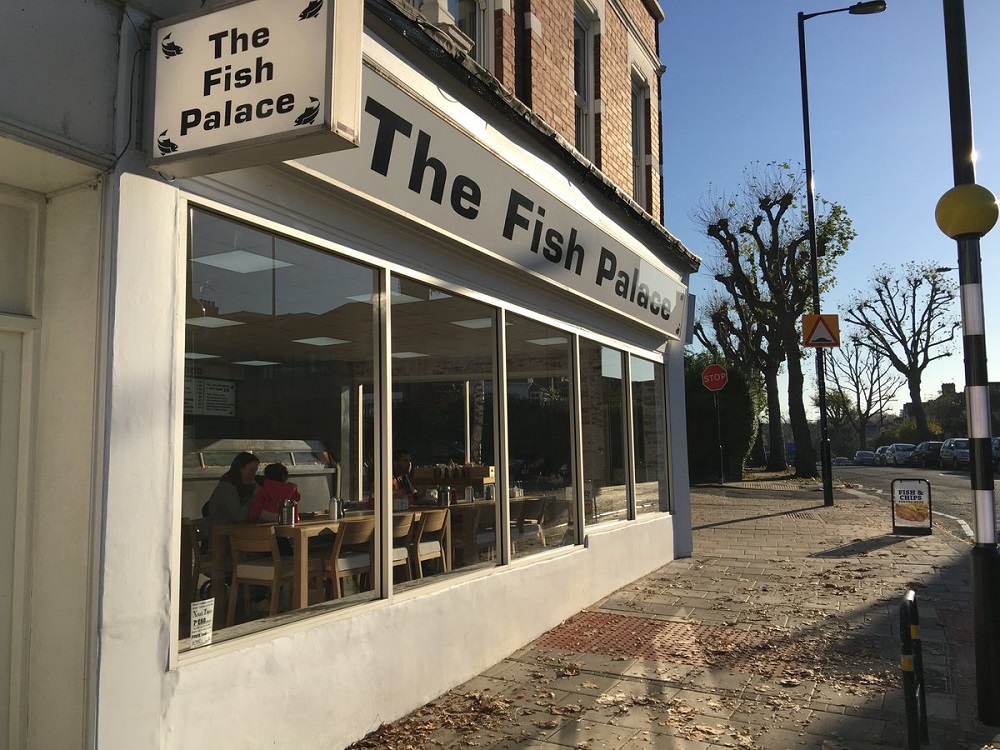 Pete was dazzled by the quality at The Fish Palace in Crouch End
Complimentary chunky sachets of Heinz ketchup are always a good augur too. After all, would you place your dinner in the hands of someone who thinks that a squirt of vinegary generic red gak is an acceptable complement to anything that a sober person might eat?
Anyway, I'm here to tell you that those key signifiers weren't lying. I had only planned to buy my daughter's dinner, but I quickly realised that I'd be consumed with envy if I didn't get an extra haddock and chips for myself. Yes, that was the right decision.
The haddock was the most succulent I've ever had from a London chippy; pleasingly heavy on the fork, delicate and yielding in my mouth. It looked like far too much for even an amply upholstered foodie to finish, and yet it was far too lovely to leave.
The chips too, a generous quantity served in a paper bag, were every bit as good as they looked. I can't think of many better ways to end the evening 8lbs heavier and several pounds lighter.
---
The Fish Palace, 298 Park Road, Crouch End, N8 8LA
Mon – Sat, 10am til 10pm / Sun 12pm til 10pm
Haddock and large chips costs £9.50