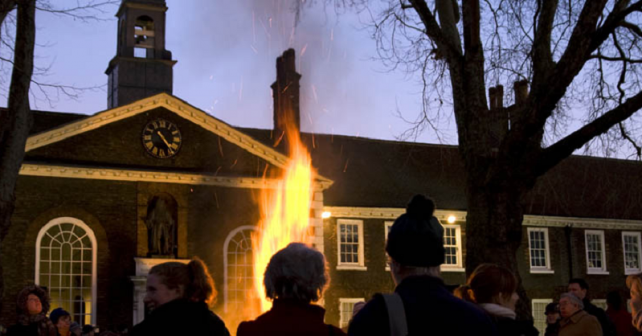 London is getting back to business after the festive break. Here's our top fun for this weekend.
==========
As if anyone hasn't noticed, Christmas and new year is starting to become a distant memory. So why not bring the kids and bid a fond adieu to festivities at the Geffrye Museum's FREE Farewell Party Weekend!
The two day event will feature live music, street food, arts and crafts, lawn games, warming wintry cocktails and a lucky dip in in the gift shop. Until next year, Santa!
Sat 6th and Sun 7th Jan, 10am – 5pm: Farewell Party Weekend
Geffrye Museum, 136 Kingsland Road, London, E2 8EA
FREE – just turn up. For more info click here
---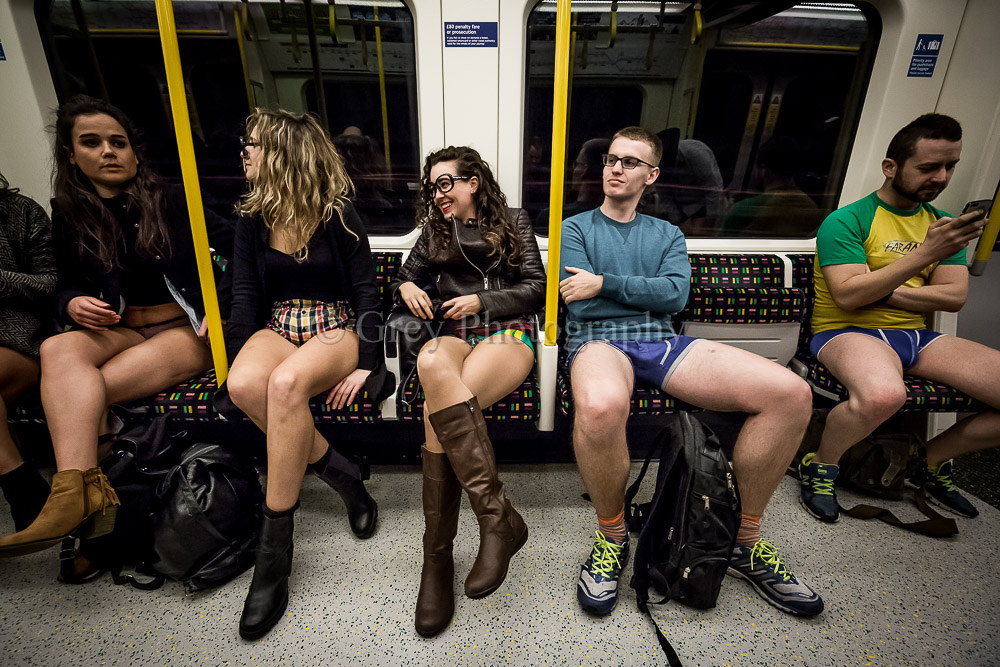 It's that weirdest of weekends – but at least people speak to each other on public transport for once – the No Trousers Tube Ride is back!
What is it exactly? Well, it does what it says on the tin. It's a fun-loving bunch of men and women who whip off their kecks and ride the tube for the sheer joy of doing it.
Want to take part? You can. Just rendez-vous at 3pm at the Leicester Square meeting place with a rucksack, follow your allotted group leader, remove clothing when instructed and enjoy a crazy commute!
Sun 7th Jan, 3pm – 4.30pm*: No Trousers Tube Ride
Meet opposite Canton Restaurant, 11 Newport Place, WC2H 7JR
FREE to participate – For more info click here
After party from 5pm at O'Neils , 33-37 Wardour St, W1D 6PU


---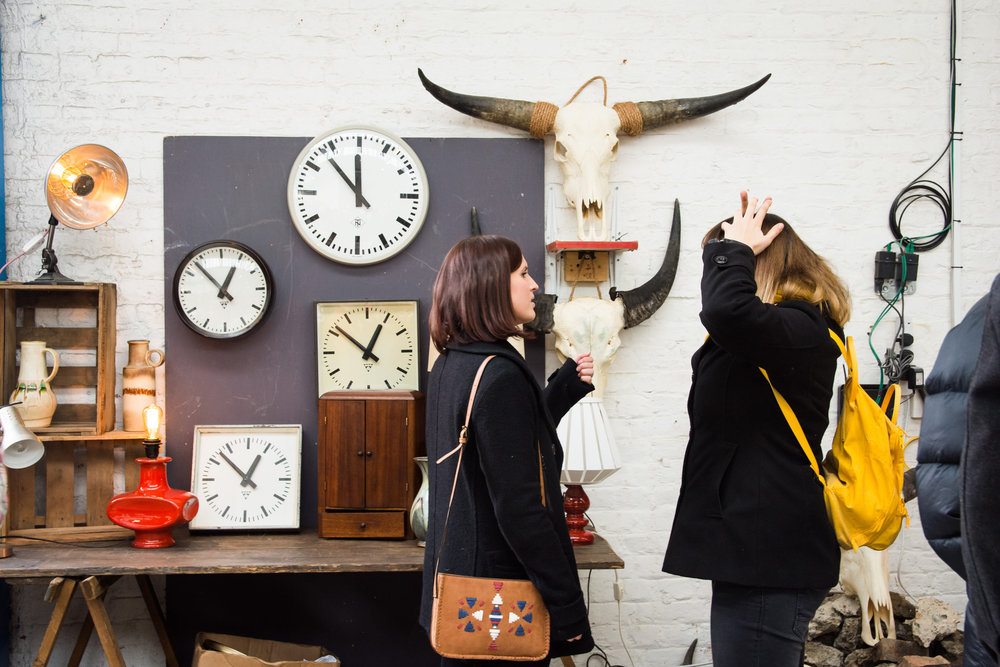 Still got the energy to shop after Xmas? Then make straight for Stokie's Big London Flea where there'll be plenty of bargains to be had!
The sprawling indoor market with be choc full of treats from dozens of hand-picked traders. Look out for antique furniture, vintage clothing, lighting fixtures and lots of repurposed homewares. There'll be hot drinks and snacks available and best it's FREE to get in.
Sat 7th Jan, 11am – 6pm: The Big London Flea
EPIC Dalston, 13 – 15 Stoke Newington Road, N16 8BH
FREE entry – For more info click here